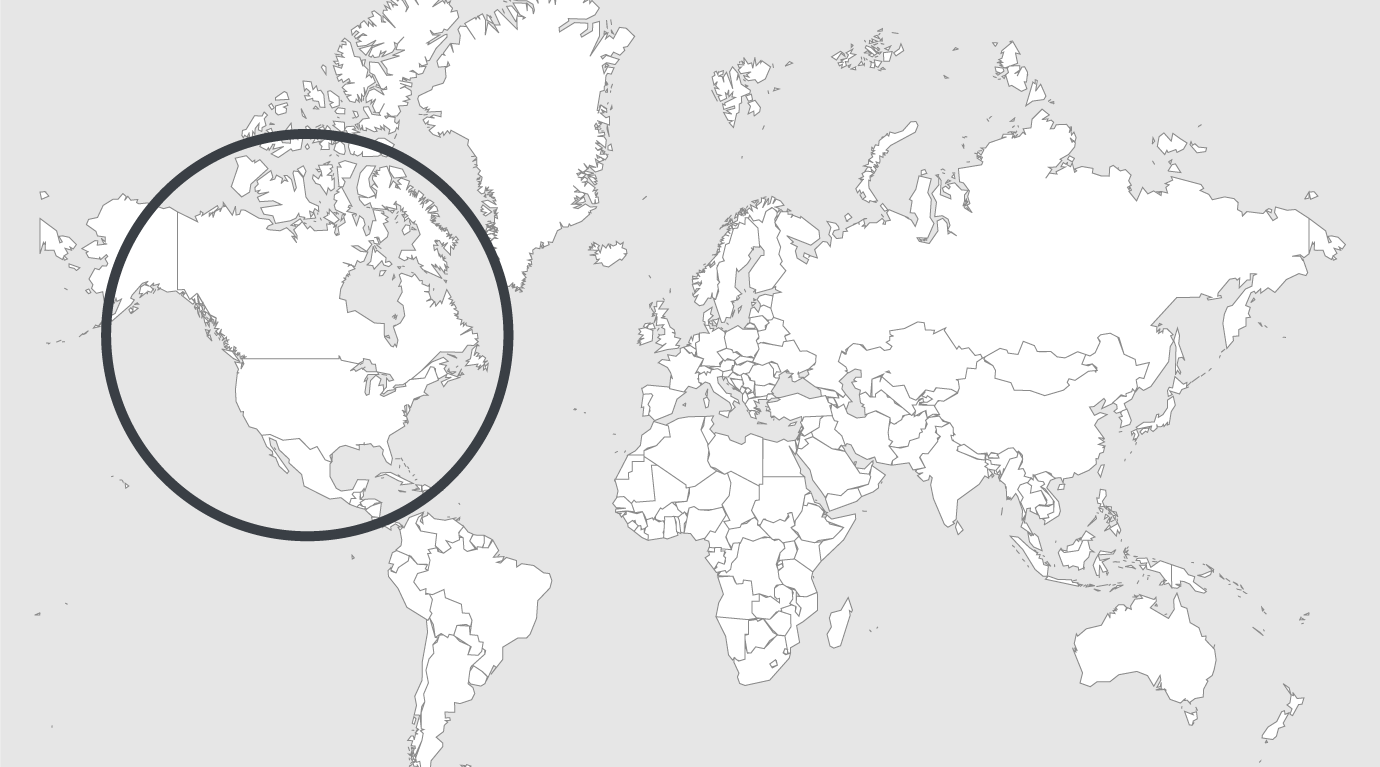 Topics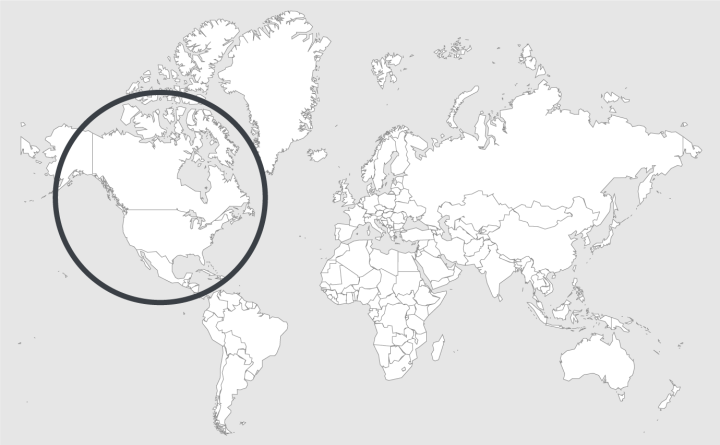 Source — The Washington Times
Read country-profile
United States: Alaska officials work to reform solitary confinement system
The Alaska Department of Corrections and the American Civil Liberties Union are working together to reform the Anchorage Correctional Complex's solitary confinement practices.
The department and the ACLU last week brought a team of experts from New York University to tour the complex's facilities and segregation units, Alaska Public Media reported (http://bit.ly/2rMcnGy ). The experts developed suggestions to improve conditions for inmates and staff.
"Segregation is known to be psychologically detrimental to those who are in there for any length of time," Bruce Busby, the state department's director of institutions said.
The complex and Alaska have a higher rate of inmates in solitary confinement than the national average. Ten percent of Alaska inmates were in restricted housing in 2012 while the national average was 4 percent.
"The problem is it's really easy, and I'm going to call it lazy, right?" Busby said. "An inmate does a bad thing and we just throw them in seg. It's easy for us. It's hard on the individual."
Read full article.