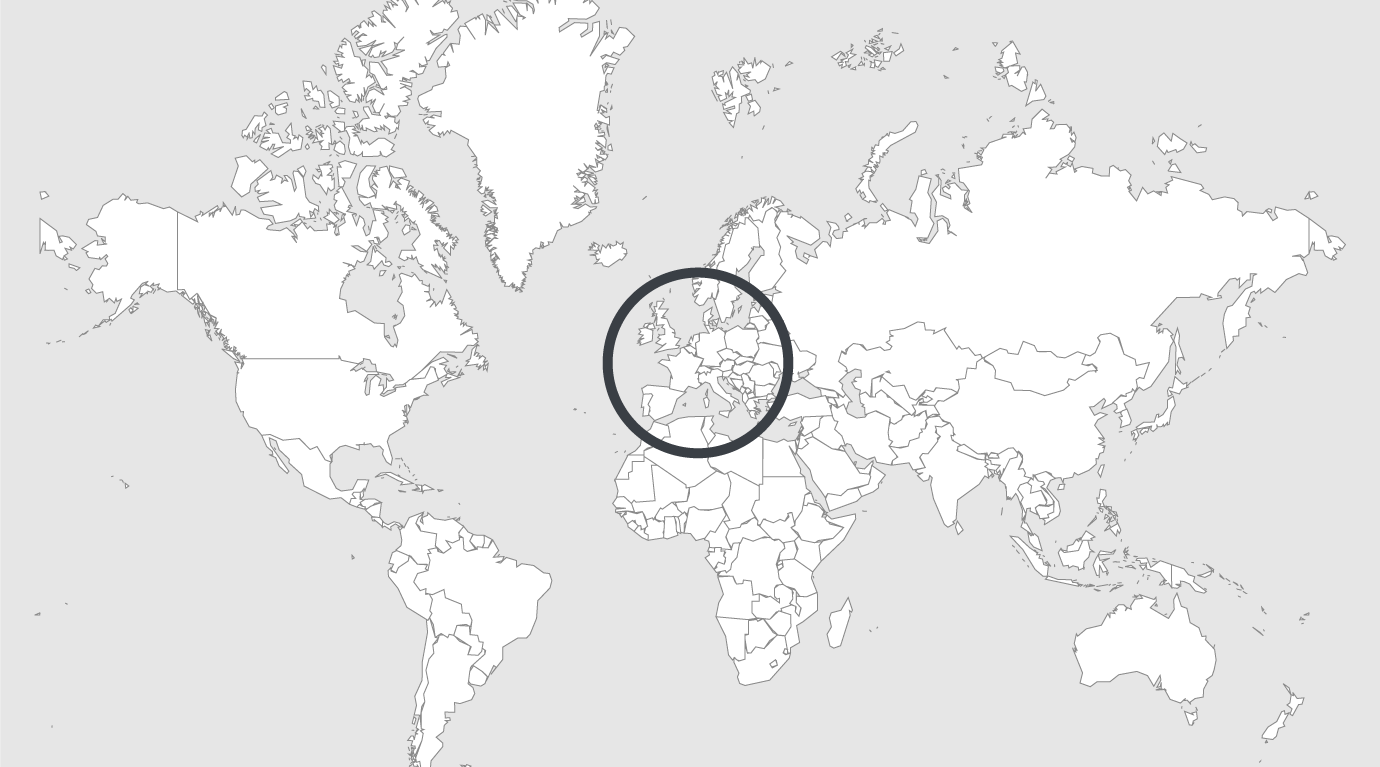 Topics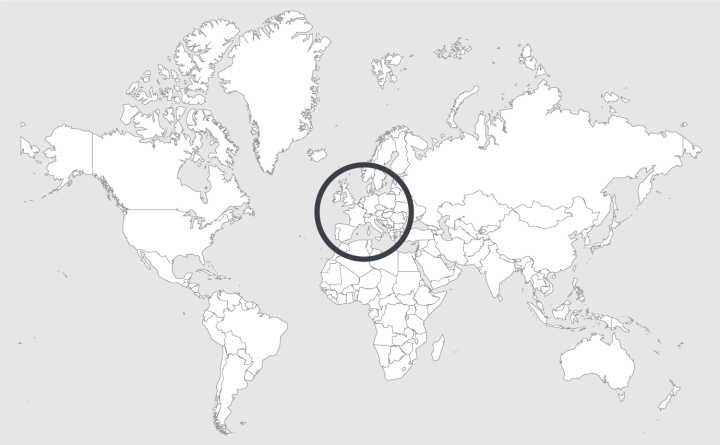 Source — The Sunday Herald
Read country-profile
United Kingdom: worst offenders could die in jail under plans for whole-life sentences to be examined by MSPs
Scotland's worst criminals would die in jail under plans for whole-life sentences to be examined by MSPs.
Scottish Conservative leader Ruth Davidson announced her party would try to change the law on life sentences in Scotland by bringing it into line with England and Wales.
First Minister Nicola Sturgeon said the Scottish Government would consider the measure, but stressed ultimate decisions on sentencing would always lie with an independent judiciary.
About 70 prisoners south of the Border are currently serving whole-life sentences, including Moors murderer Ian Brady, Yorkshire Ripper Peter Sutcliffe, serial killers Rosemary West and Dennis Nilsen, and Thomas Mair, the white supremacist killer of Labour MP Jo Cox.
However, there are no whole-life sentences in Scotland, although courts can impose sentences on elderly or sick offenders in the knowledge they will die in prison.
Most murders are committed by those under 25.
Read full article.