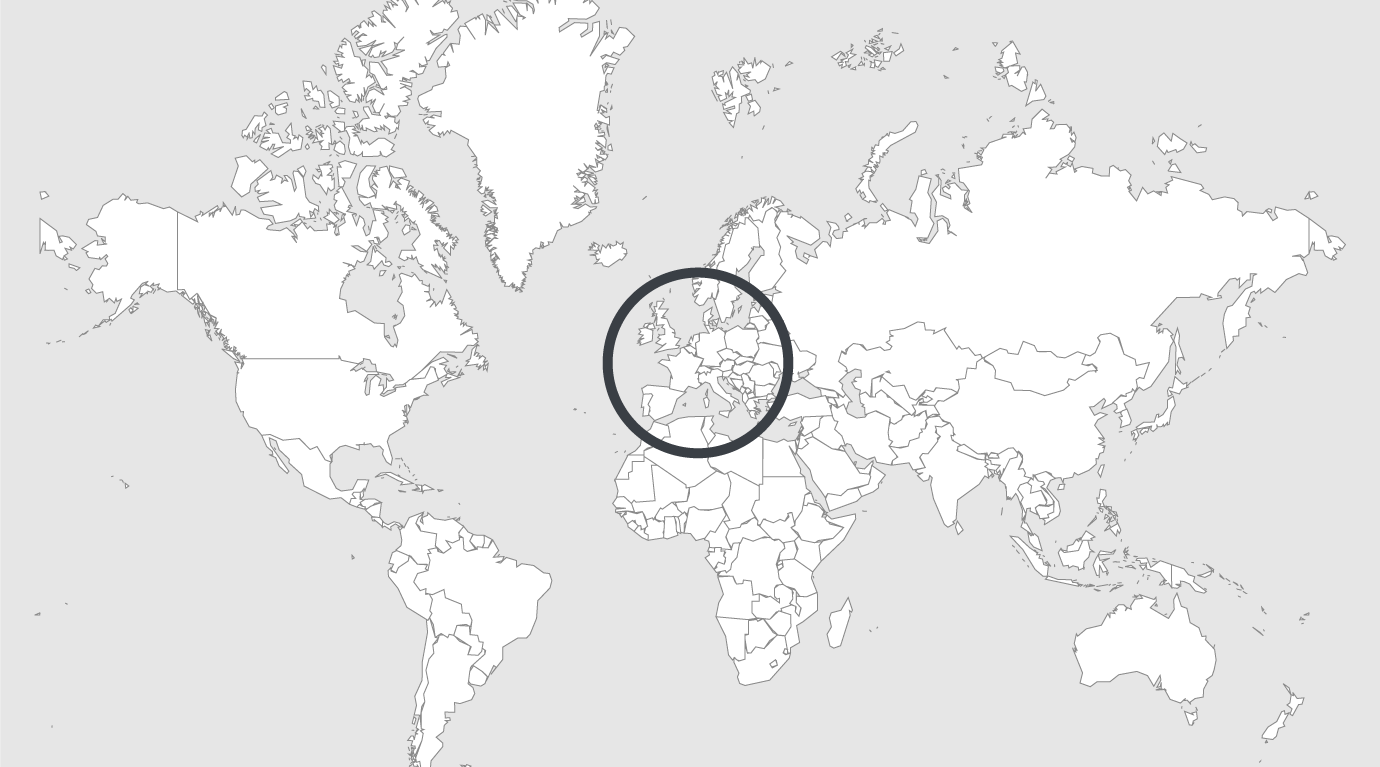 Topics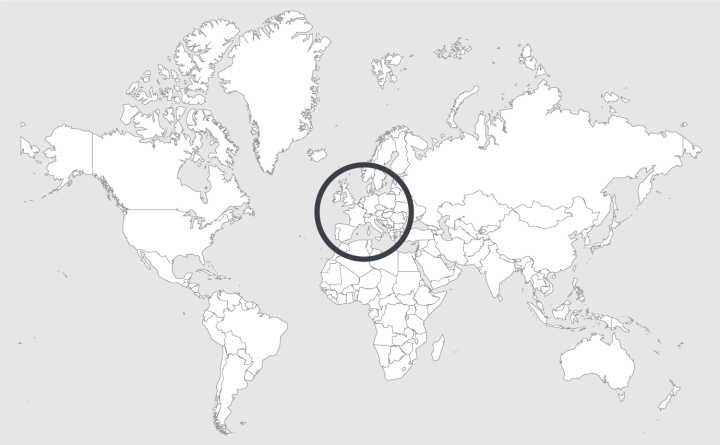 Source — The Guardian
Read country-profile
United Kingdom: prisoners with serious mental health problems face urgent treatment delays
Almost 75% of prisoners are facing delays in being transferred to NHS hospitals to receive urgent treatment for serious mental health problems.
Prisoners in England who need to spend time as an inpatient in a mental health unit are meant to be taken there within 14 days of doctors admitting them. But new official figures show that barely one in four of the prisoners who received such care last year were transferred within the supposed maximum two weeks.
Labour MP Luciana Berger, who obtained the figures through a parliamentary question, warned that the already fragile mental health of prisoners needing hospital care could be badly affected by them being denied speedy care.
"In the outside world we would never expect someone to wait as long as two weeks to get appropriate care, and we know that prisoners are at much higher risk," she said. "With every day that goes by their condition is likely to worsen, so the delay will have a hugely detrimental impact on their mental health."
Figures released by the Department of Health show that 412 prisoners were transferred to hospital from jails in England within 14 days during 2015-16, or 26.5% of the total. However, far more – 1,141 (73.5%) – had to endure delays of longer than that, health minister Nicola Blackwood confirmed.
"This ubiquitous failure would never be tolerated in the outside world," Berger will tell MPs on Wednesday, in a Commons debate she has secured on suicide and self-harm in English jails.
Read full article.