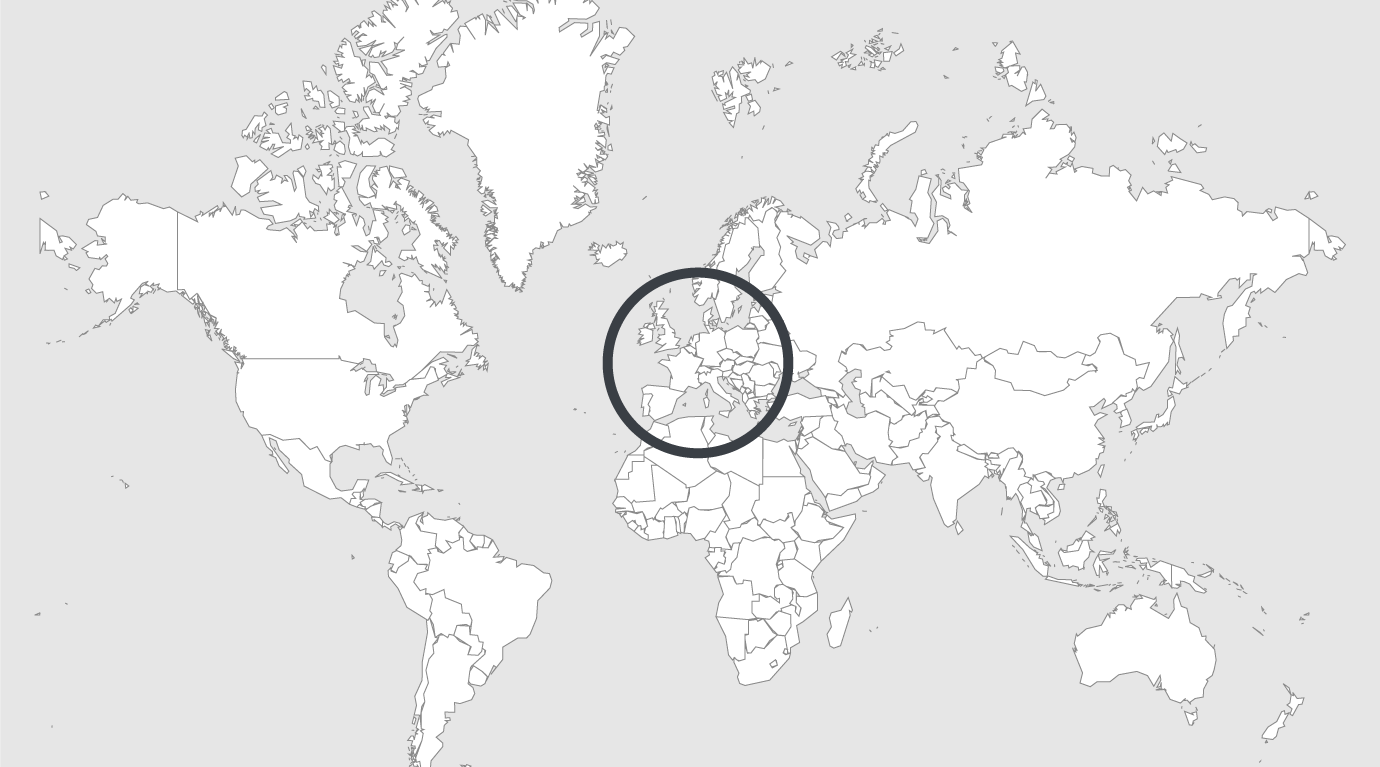 Topics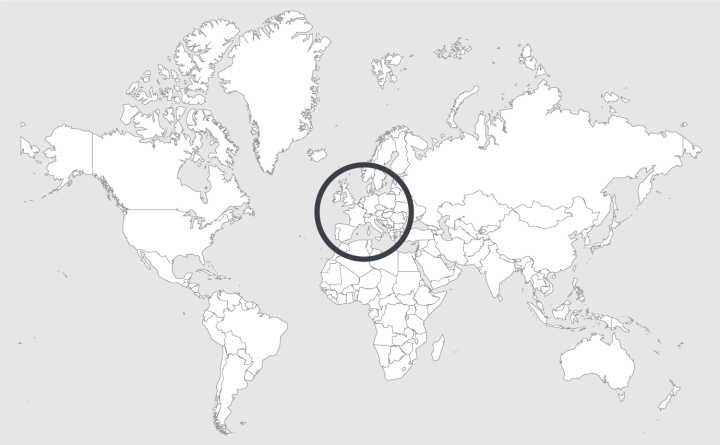 Source — East Lothain Courier
Read country-profile
United Kingdom: new probation services failing to improve re-offending rates, report finds
A key plank of controversial probation reforms shows no sign of improving re-offending rates and could be ditched immediately with little impact being felt, a highly critical report concludes. So-called Through the Gate services were introduced as part of a partial privatisation in 2015 to bridge the gap between prison and the community as criminals prepare for release.
But a scathing joint report by two official watchdogs found none of the early hopes for the measures have been realised.
Support for prisoners leaving jail was poor and bodies tasked with delivering the services are making little difference to convicts' prospects on release, the review warned. It said community rehabilitation companies (CRCs) were focusing most of their efforts on meeting contractual targets, and called on ministers to look again at the arrangements.
The report by the Chief Inspectors of Probation and Prisons said: "If Through the Gate services were removed tomorrow, in our view the impact on the resettlement of prisoners would be negligible." The findings are the latest in a line of critical assessments of a shake-up of the system for the management of offenders in the community in England and Wales.
Known as Transforming Rehabilitation, the overhaul launched in 2014 saw the creation of the National Probation Service to deal with high-risk individuals, while remaining work was assigned to 21 CRCs. Previous reports have warned that the public has been left at greater risk of harm as officers manage dozens of cases at any one time and offenders are unseen for weeks or months.
The latest inspection by HM Inspectorates of Probation and Prisons focused on resettlement services for criminals serving sentences of at least 12 months. Publishing the findings, Chief Inspector of Probation Dame Glenys Stacey said: "The gap between the Government's aspirations and reality is so great."
Read full article.