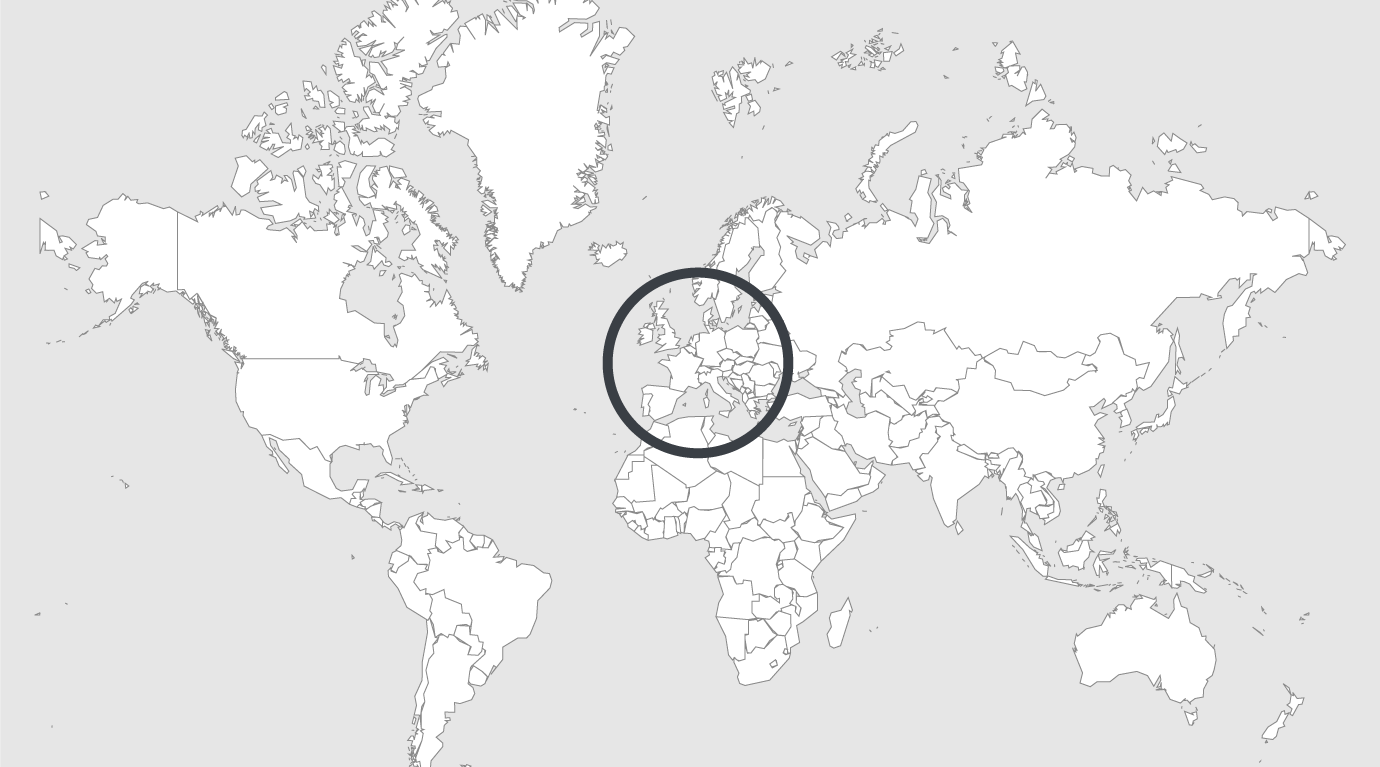 Explore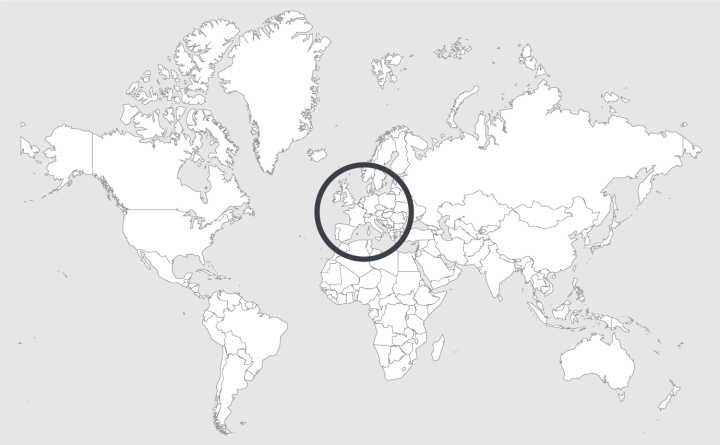 Source — Prison reform trust (04/10/2020)
Read country-profile
United Kingdom: lockdown conditions leave prisoners at risk of serving longer sentences
Lockdown conditions in prisons have effectively ended opportunities for prisoners to take part in rehabilitation activities and progress in their sentences.
For the nearly 11,000 prisoners serving indeterminate sentences (9,000 unreleased; 2,000 recalled), this could lead to them spending significantly longer in prison than they might have otherwise. This is because they may be unable to demonstrate to the Parole Board that they have taken part in activities to reduce their risk.
The uncertainty is leading to increasing despair and hopelessness and putting a significant strain on the mental health and wellbeing of prisoners, already suffering as a result of lockdown conditions, a new briefing by the Prison Reform Trust reveals.
The briefing is the second of a series that the Prison Reform Trust is publishing as part of its CAPPTIVE project, exploring the experience of prisoners and their families during the pandemic.
It draws on evidence covering 85 prisons in England and Wales, and is based on the contributions of 117 serving prisoners and 25 families, interviews with legal and criminal justice practitioners, as well as the findings of independent inspections at 15 prisons conducted during the pandemic. It examines the effects of Covid-19 restrictions on daily life in prison and how it has affected peoples' ability to successfully work towards their release. It also considers the quality of regimes under lockdown and the reactions of prisoners and staff to the pandemic.
The 'exceptional regime management plan' introduced in all prisons on 24 March saw people confined to cells for 23 hours per day or more; family and legal visits stopped; classrooms and workshops closed; offending behaviour programmes and sentence planning placed on hold; and release on temporary licence almost entirely suspended.
At the time the briefing was written, prisoners in England and Wales had been confined to their cells for 23 hours or more every day for almost five months. These changes mean that, through no fault of their own, prisoners cannot make progress on their sentence plans and risk being refused parole or transfer to a lower security prison as a result.
"There are some problems with progression in rehabilitation. Some prisoners in here including myself are serving EDS [Extended Determinate Sentences] sentences and have had our paroles refused due to non-completion of programmes, myself it's BBR. [Building Better Relationships] but it is not possible to complete them due to the lockdown, social distancing and no programmes being available."
Commenting, Peter Dawson, Director of the Prison Reform Trust, said:
"No-one yet knows what the lasting damage to people's mental and physical health of that unprecedented regime will be. What we do know is that the loss of opportunities for progression and rehabilitation during this period means that prisons have not been delivering one of the core statutory purposes of sentencing.
For many prisoners whose release is dependent on a risk assessment, that is likely to mean extra months or years spent in prison for a reason wholly beyond their control."
"The purposes of prison include working to ensure that the person emerges less likely to reoffend than when they went in; and that depends on opportunities for meaningful activities that develop skills as well as self-esteem. So long as the 'regime' for any prisoner consists of 23 hour days in cell, the public are being short-changed on their investment in prisons. The prison service has committed to a 'rehabilitative culture'. Now is the time to double down on that commitment."