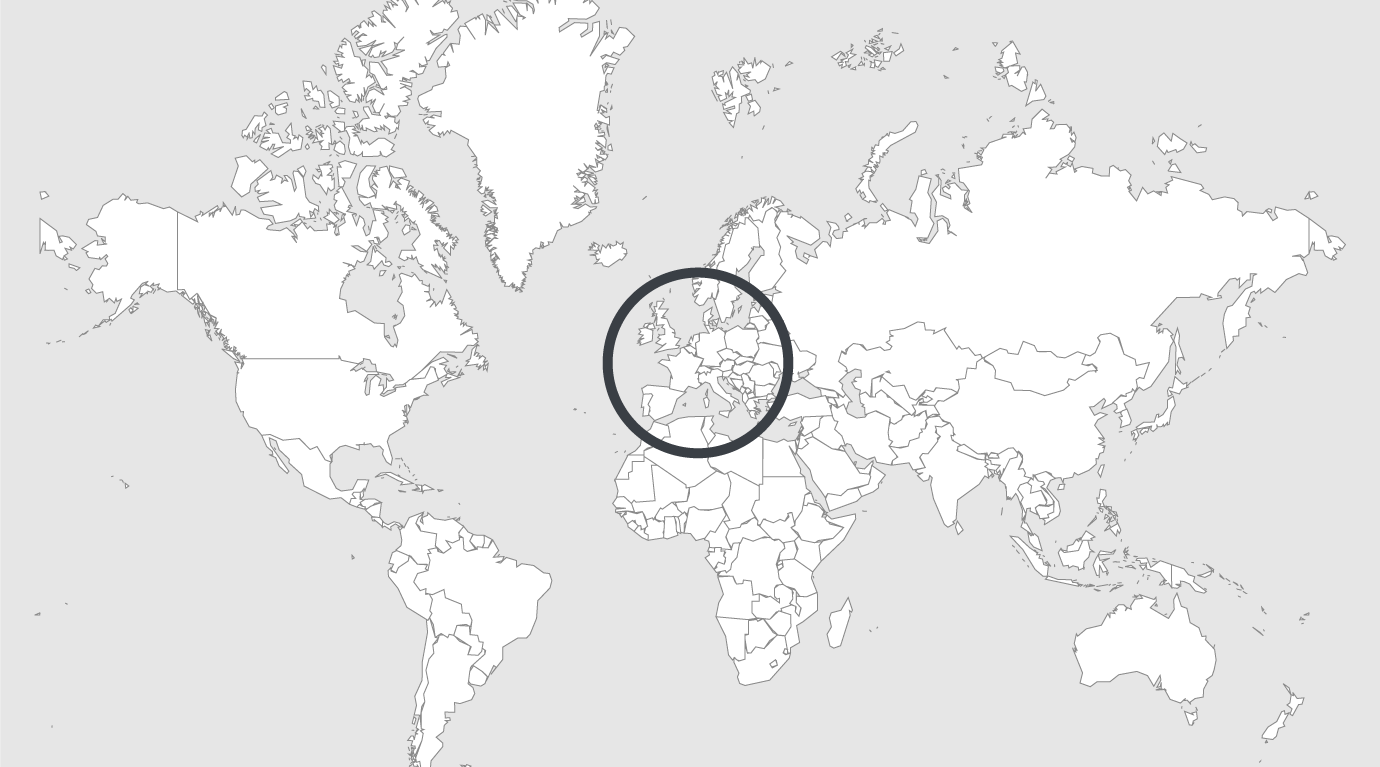 Topics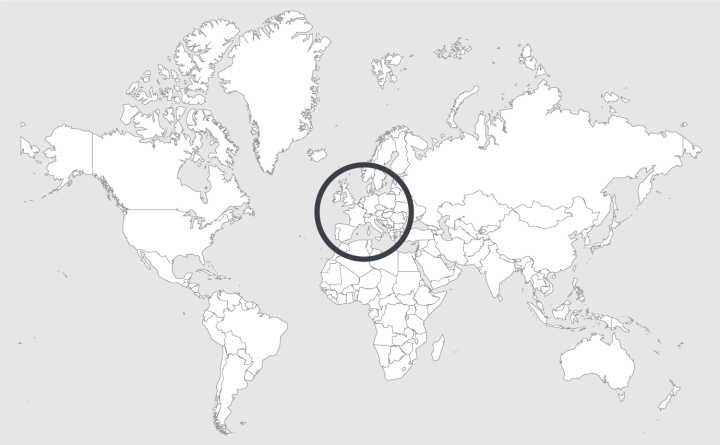 Source — Independent
Read country-profile
United Kingdom: child's solitary confinement faces High Court challenge
The High Court is to hear an urgent challenge over a teenage boy's "prolonged solitary confinement" in prison after it emerged he has been locked in his cell for more than 23 hours a day.
The Howard League for Penal Reform announced that the High Court has agreed to hear its judicial review action on behalf of the child, who cannot be identified for legal reasons, but is serving his sentence in Feltham Prison in west London.
It is not known what offence he committed or the length of his sentence, but according to the charity, the boy has been "permitted no contact with any other child" during the "short periods out of his cell".
A recent investigation by The Independent uncovered more than a dozen examples of teenagers being held in what amounts to solitary confinement in prison, including children with serious mental health problems, in breach of UN torture laws.
The Howard League's legal team will argue at a hearing in London that the boy's "removal from association and the lack of educational provision" is unlawful.
Mr Justice Ouseley considered the judicial review application and ordered an expedited hearing, although no date has been set.
When the action reaches court, lawyers will argue over whether the treatment of the boy is in breach of the United Nations' Mandela Rules, which prohibit the use of solitary confinement – defined as "22 hours or more without meaningful human contact" – for children.
A "statement of grounds" prepared for the case argues the "practice of informally removing children from association without any statutory basis, and of subjecting children to solitary confinement, appears to be common at Feltham as well as other child prisons."
Read full article.