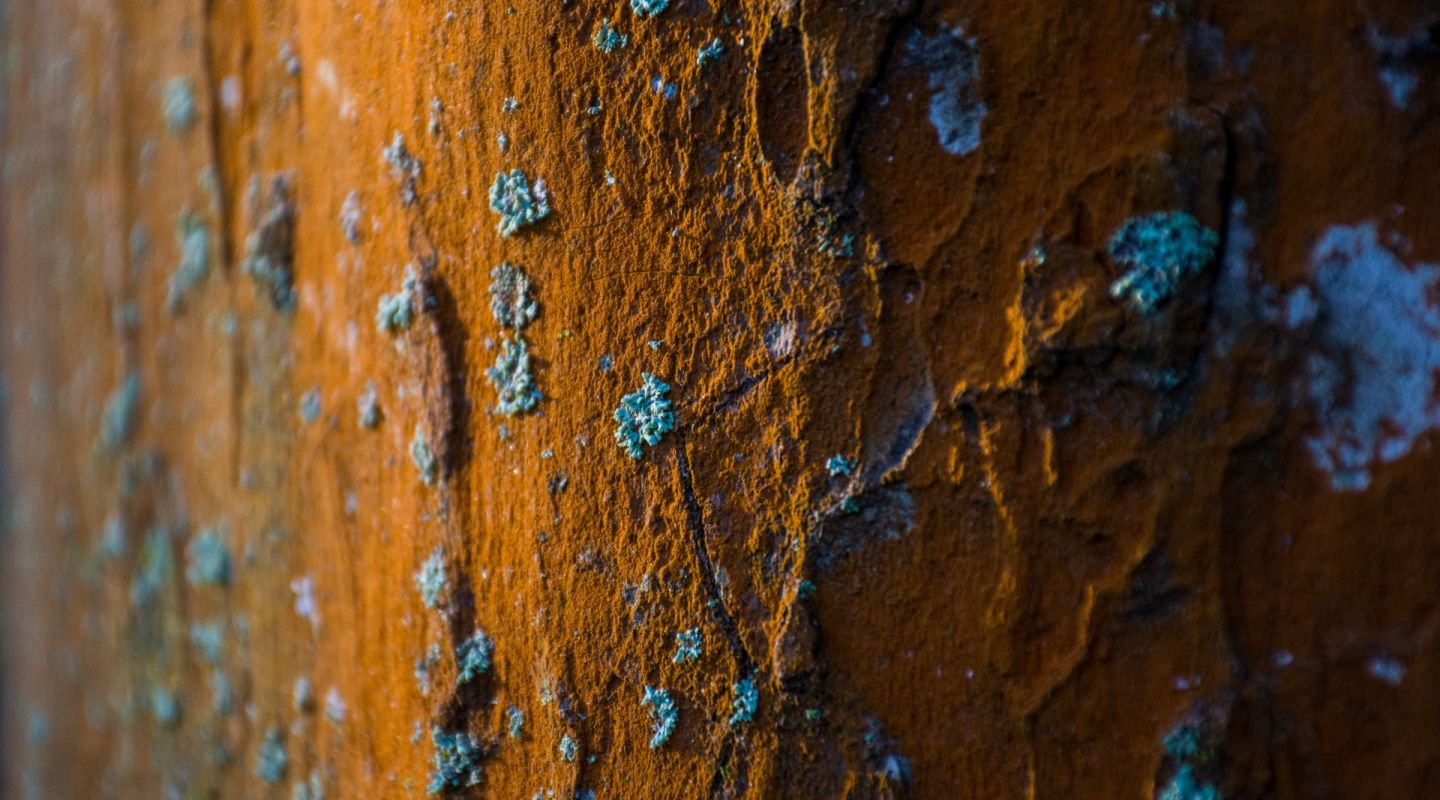 Topics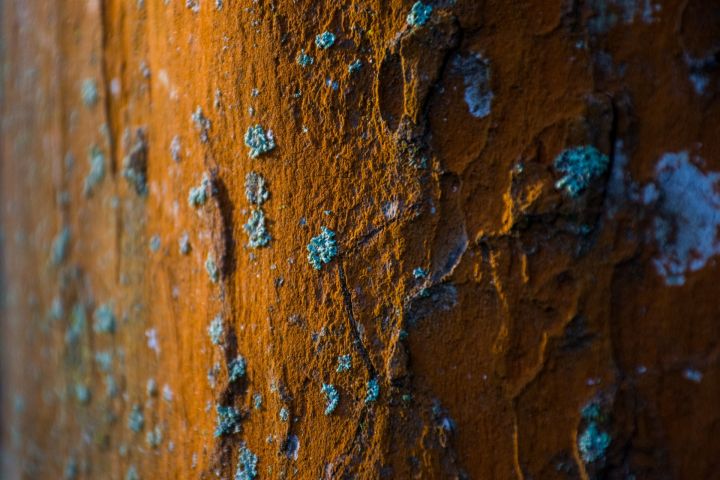 Ukraine: the roof is leaking
Outdated premises, lack of access to drinking water, inadequate healthcare: a monitoring team points out several deficiencies
A monitoring team led by the representative of the Commissioner on the implementation of the national preventive mechanism, Vyacheslav Petlyovaniy, together with director of "Ukraine without torture" Aleksand Hatiyatullin, visited the Bucha Penitentiary Institution (N° 85) on 3 April 2018.
Colony N°85, located in the Kiev region, holds 747 prisoners. The prison population does not exceed the official capacity of the facility.
During the monitoring visit, the team were acquainted with the prison conditions of the institution through confidential conversations with the prisoners.
There are not enough doctors, which results in an extremely unsatisfactory level of organization of the therapeutic treatments and preventive work.
The sewage system is in an abandoned condition and the walls inside the premises are impregnated with moisture as a result of water filtrations.

Ukraine Without Torture
Association
Ukraine Without Torture was created to unite on the basis of the unity of interests the individuals involved in the implementation of the National Preventive Mechanism (NPM) and support the idea of eliminating torture and other cruel, inhuman or degrading treatment.
It is Prison Insider's correspondent since June 2017.