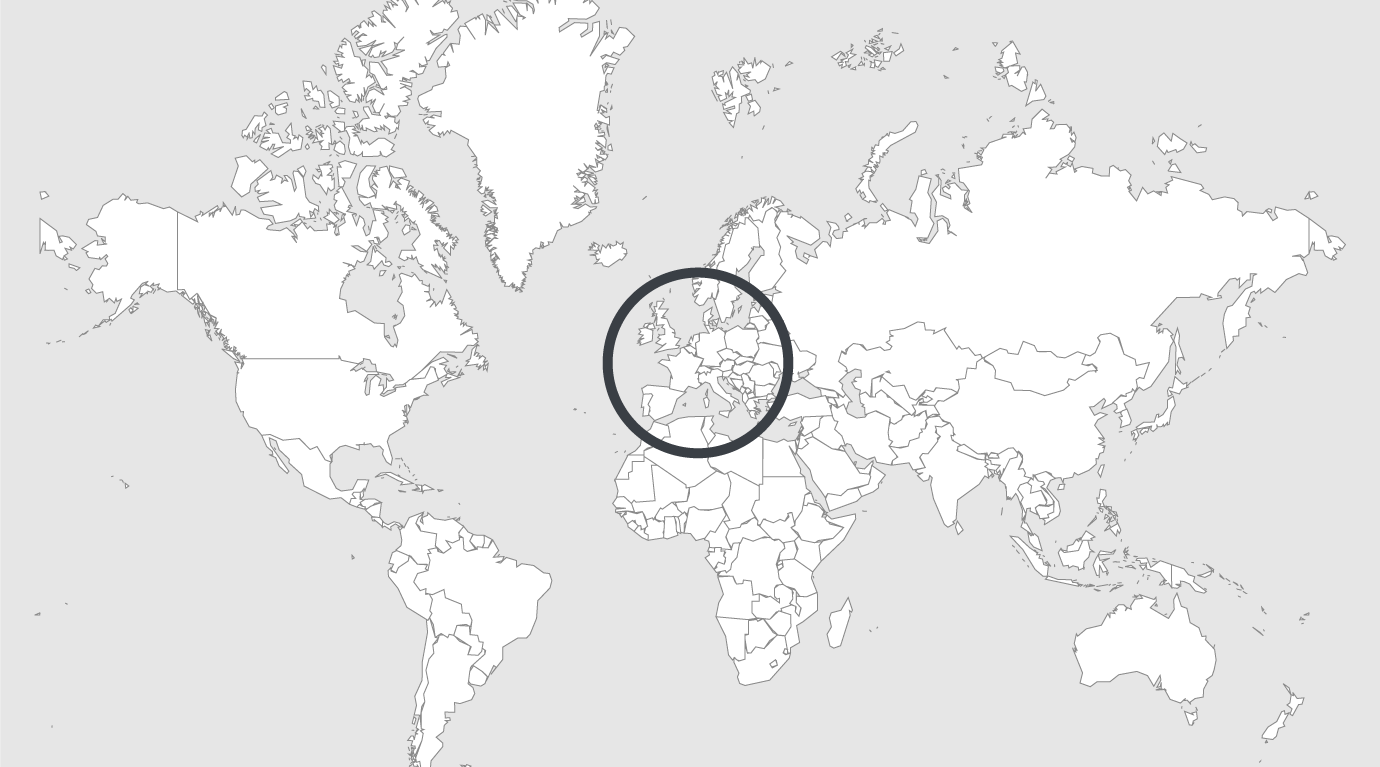 Topics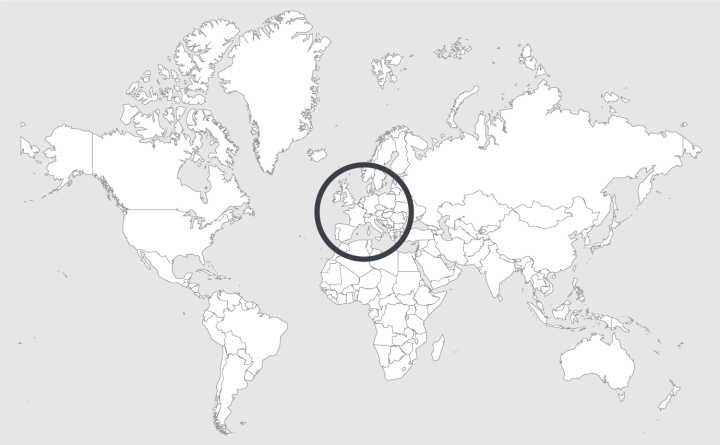 Source — The Lancet
Read country-profile
UK: solitary confinement of children and young people
Last week, in a joint statement, the British Medical Association (BMA), the Royal College of Psychiatrists, and the Royal College of Paediatrics and Child Health called for an end to the solitary confinement of children and young people held in UK detention facilities.
According to a survey from the HM Inspectorate of Prisons, 38% of boys detained in the UK have spent time in solitary confinement, physically and socially isolated from others, with almost no purposeful interaction or environmental stimuli, for periods that can stretch for up to 80 days. Worsening staff shortages and increased violence within the youth justice system have also led to growing numbers of children held in their cells for over 22 h a day—conditions of informal solitary confinement.
The damaging effect of isolation on children is unequivocal. Solitary confinement of young people, at a critical phase of neurological, physiological, and social development, has a serious risk of long-term developmental impairment and psychological harm.
The practice is known to be associated with increased risk of suicide and self-harm, and there is evidence that it creates problems with reintegration, failing to tackle the root causes of disruptive or violent behaviour.
Read full article.