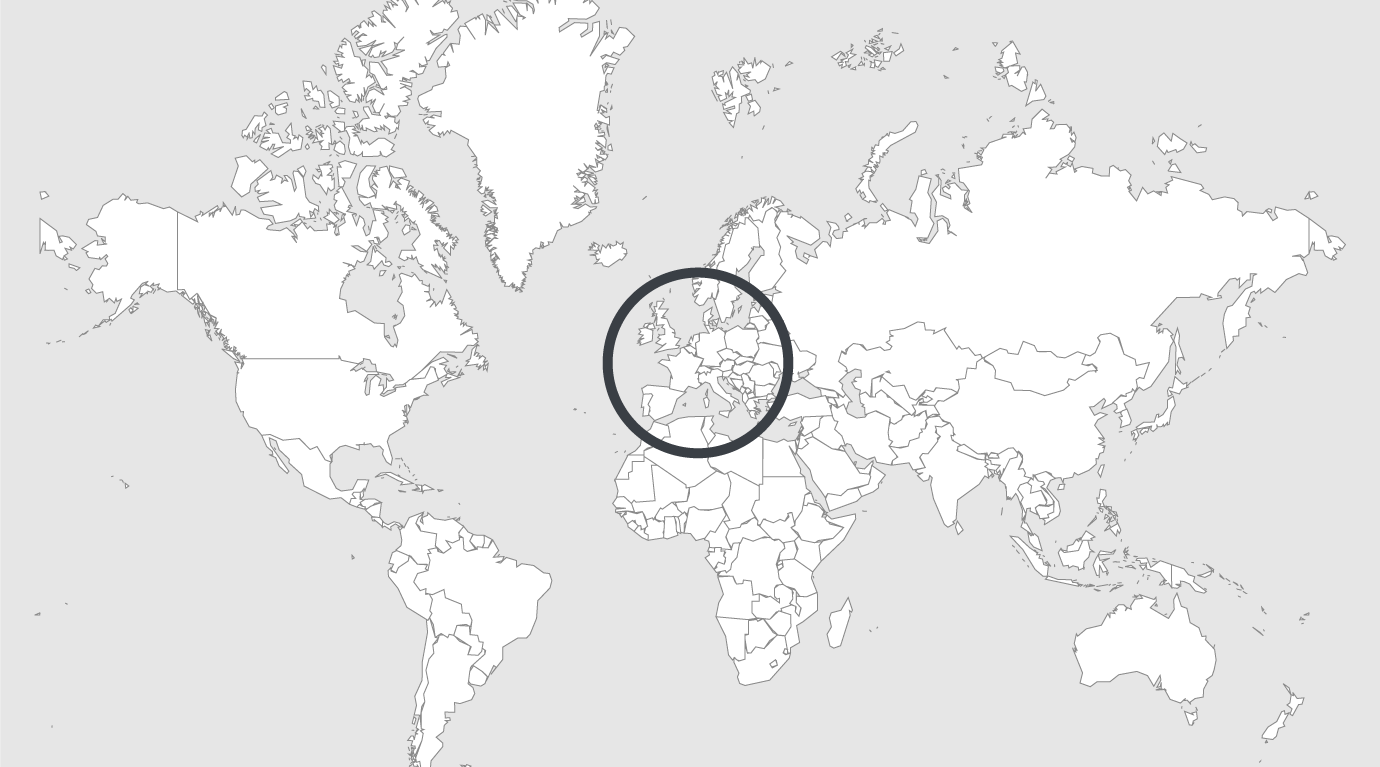 Explore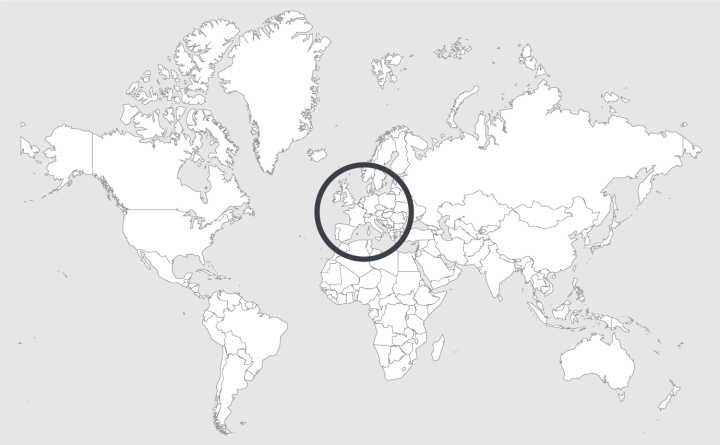 Source — The Guardian
Read country-profile
UK: prisons inspector takes emergency action over HMP Exeter
The chief inspector of prisons has taken emergency action to improve conditions at an "unequivocally poor" jail with soaring levels of violence and self-harm.
Peter Clarke has put the justice secretary, David Gauke, on notice that he must explain how conditions at HMP Exeter will be improved using an "urgent notification" protocol for only the second time since the power became available.
It also emerged that Bedford prison had been placed into special measures on Wednesday by the Prison Service meaning additional support would be brought in.
An unannounced inspection at Exeter in May discovered high rates of self-harm and suicide, including six self-inflicted deaths, increasing numbers of assaults against prisoners and staff, and high levels of drug use.
In his letter to the justice secretary, Clarke said: "During the inspection we saw many examples of a lack of care for vulnerable prisoners which, given the recent tragic events in the prison, were symptomatic of a lack of empathy and understanding of the factors that contribute to suicide and self-harm."
Clarke told Gauke the principal reasons for invoking the urgent notification mechanism were that safety in the prison had "significantly worsened in many respects" since the previous inspection in August 2016.
The urgent notification power came into force in November and has been used once previously for HMP Nottingham.
Prisoner-on-prisoner assaults in Exeter had gone up by 107% since the last assessment, while attacks on staff had risen by 60%.
Clarke reported that there was a "strong smell" of drugs on some of the wings and he saw inmates who were "clearly under the influence" during the inspection.
Many cells were in a poor state of repair, with broken windows, leaking lavatories and sinks, and poorly screened toilets.
In one case a vulnerable prisoner assessed as being at a heightened risk of suicide was found in a "squalid" cell without bedding or glass in his window.
**Clarke said: "The senior management team that is currently in place at HMP Exeter is largely the same as at the last inspection in 2016".
"The failure to address the actual and perceived lack of safety, and the issues that contribute to both, is so serious that it has led me to have significant concerns about the treatment and conditions of prisoners at HMP Exeter and to the inevitable conclusion to invoke the UN (urgent notification) protocol."
Under the urgent notification process, the chief inspector can inform the government of any urgent and severe prison problems found during an inspection.
The justice secretary then has 28 days to publicly report on improvement measures adopted at the jail in question.
Deborah Coles, director of Inquest, a charity dealing with deaths in police and prison custody, said: "This cannot be blamed on staffing levels. That serious safety concerns are systematically ignored points to an institutional and shameful indifference to the well-being of prisoners. In any other setting this institution would be closed down."
Read full article.