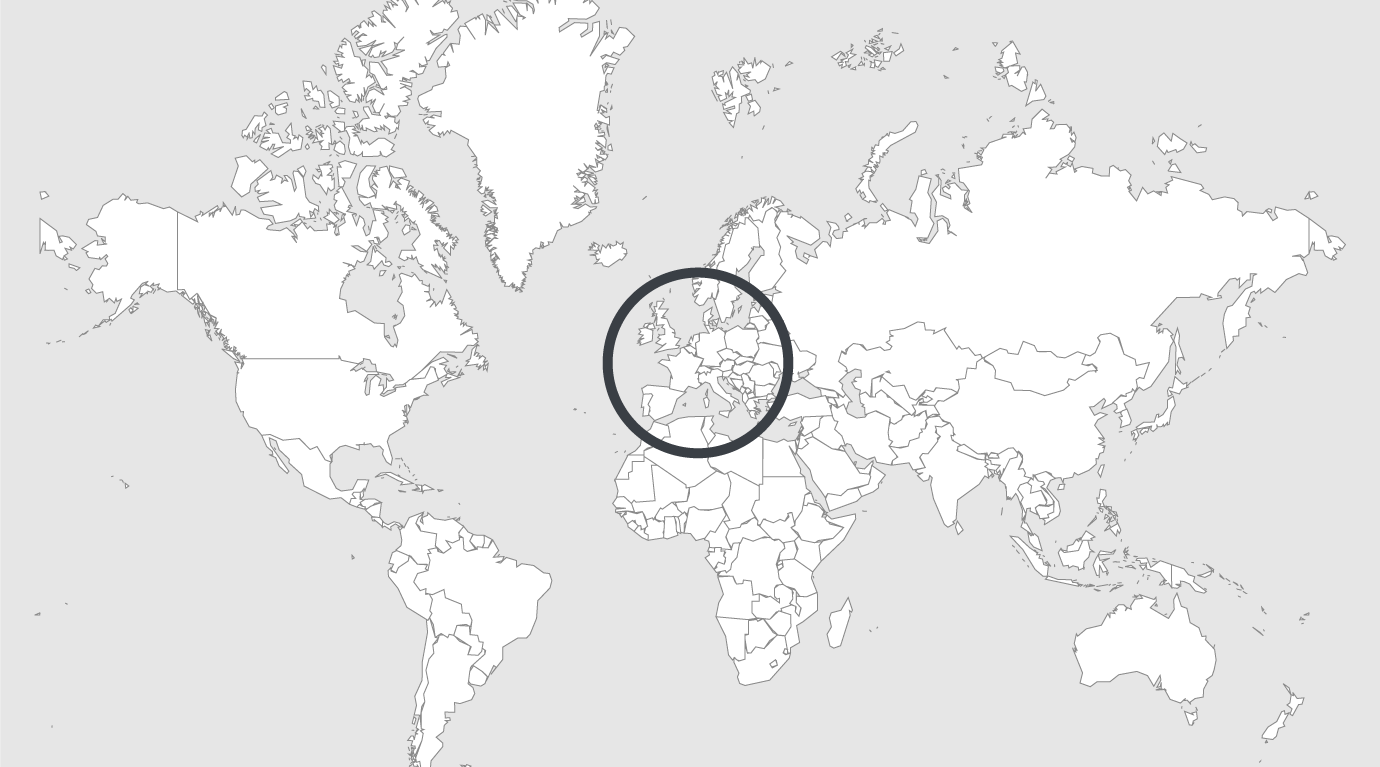 Topics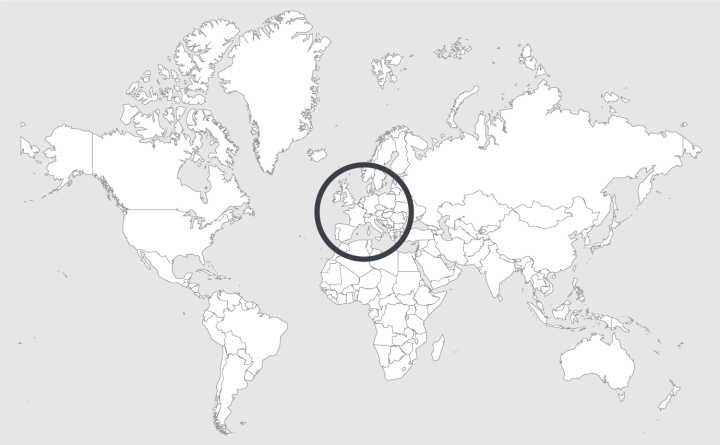 Source — The Independent
Read country-profile
UK prisons 'holding child inmates in solitary confinement against UN torture rules'
Investigation exposes serious allegations of international human rights breaches at young offenders institutions in the UK.
British prisons are holding child inmates in solitary confinement in an alleged breach of UN torture rules and British law, The Independent has found. Lawyers in one case have launched legal action against the Government in the High Court.
More than a dozen examples uncovered by The Independent include a teenage prisoner with a serious mental health condition who, it is claimed, was placed in solitary confinement inside a number of different British jails during a period of six months, causing him considerable distress and psychological damage.
Prison inspection reports suggest some children have been driven to self-harm due to the severe emotional distress of solitary confinement.
MPs have called for an urgent Government investigation into the findings, which may breach the UN Convention Against Torture and the UN Convention on the Rights of the Child by amounting to "inhuman and degrading treatment".
Tim Farron, leader of the Liberal Democrats, said: "These are incredible allegations that fly in the face of Britain's obligations both domestically, at European level and internationally. The use of solitary confinement should be kept to a bare minimum regardless of age but is incomprehensible for juveniles."
The High Court legal challenge is an application for a judicial review concerning a boy who, it is claimed, is currently being held in solitary confinement. The Independent has agreed not to publish further details. If the case is granted, it would lead to a case against the Government.
Article 16 of the UN Convention Against Torture states that governments must prevent any "acts of cruel, inhuman or degrading treatment or punishment" from occurring at the hands of officials.
The Special Rapporteur of the Human Rights Council on torture has previously stated that "the imposition of solitary confinement, of any duration, on juveniles" contravenes UN rules.
But an investigation by The Independent has exposed allegations of solitary confinement being used in young offenders institutions (YOIs), which house 15-18-year-olds, across the UK, despite the Government's official stance that the practice does not take place.
The Ministry of Justice maintains that "segregation" of minors occurs for their own safety, which can involve them being isolated but not for significant periods of time. However, lawyers claim that "segregation" at some prisons meets the legal definition of solitary confinement.
Under international human rights law, the Mandela Rules define solitary confinement as "the confinement of prisoners for 22 hours or more a day without meaningful human contact".
The news comes amid a deepening crisis in the British prison system, which has seen mass walkouts from striking prison staff as well as escalating violence and deteriorating conditions inside jails.
Laura Janes, legal director for the Howard League for Penal Reform, said she had worked with at least six teenage boys under the age of 18 in the last two years who have been in conditions of solitary confinement, for periods ranging from weeks to up to six months. Of these, one boy was placed there for a period of close to four months while another was held for a period of close to three months, she said.
Prison inspection reports suggest the Government has known since at least 2015 that "segregation" restrictions amounting to solitary confinement have taken place at some YOIs.
An inspection report written by government prison inspectors following a visit to Feltham YOI in 2015 stated: "Twenty-six per cent of the [prison] population were being managed on units under a restricted regime that excluded them from activities and meant that they were unlocked for less than an hour a day – in effect solitary confinement."
Inspectors warned: "We found examples of boys … who were locked up for too long with nothing to do and a few cases of boys who said that isolation brought about by restricted regimes had caused them to self-harm."
Read full article.