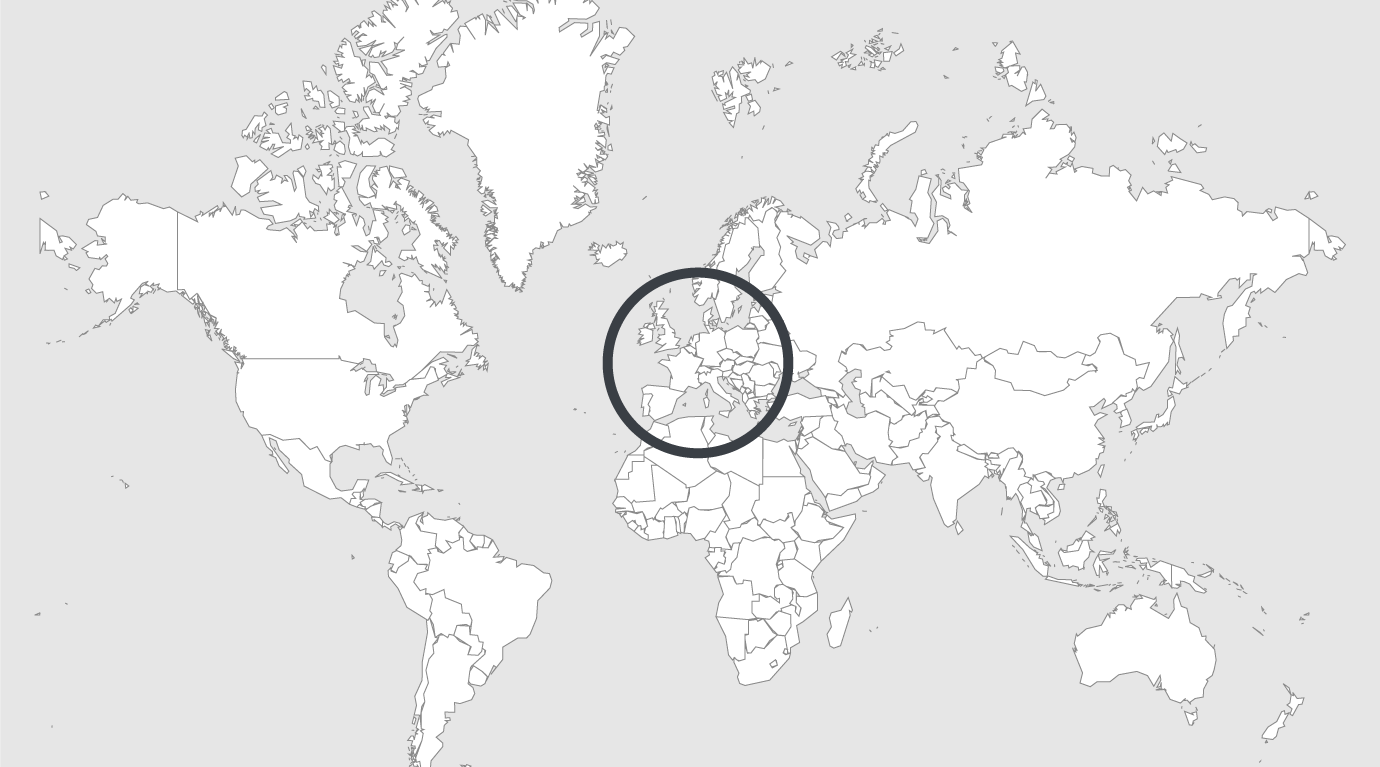 Topics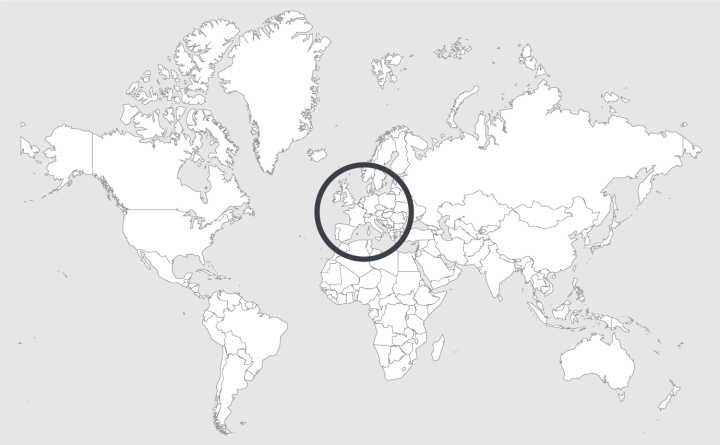 Source — The Guardian
Read country-profile
UK: prison reform is long overdue. Let's invest in communities instead
The number of people sent to prison in England and Wales has more than doubled at a terrible cost to taxpayers and society.
The proposal by New Zealand's minister of justice, Andrew Little, to reject tough-on-crime politics has been hailed by some as the boldest political move since the death penalty was abolished there in 1961. It's another country turning away from an excessive use of prison, with Little pointing out that 30 years of locking people up for longer has only led to incidences of violent crime increasing.
A change of approach is beginning to work in the US, where many states have admitted that their high use of incarceration is too expensive – in monetary and human terms – to continue. Between 2008 and 2016, 35 of the 50 states reduced their imprisonment rates and saw their crime numbers fall.
Closer to home, Scotland is planning to invest more in community sentence programmes and drastically reduce the use of custody. Justice secretary Michael Matheson plans to phase out most prison terms of less than 12 months, which he says does little to rehabilitate offenders or reduce the likelihood of reoffending. It's a call supported by Scotland's chief inspector of prisons and an enhancement of the commitment against imposing prison sentences of three months or less, that's been in place since 2010.
But amid the changes afoot across the globe and north of the border, there's no sign yet of similar movement in England and Wales.
Read full article