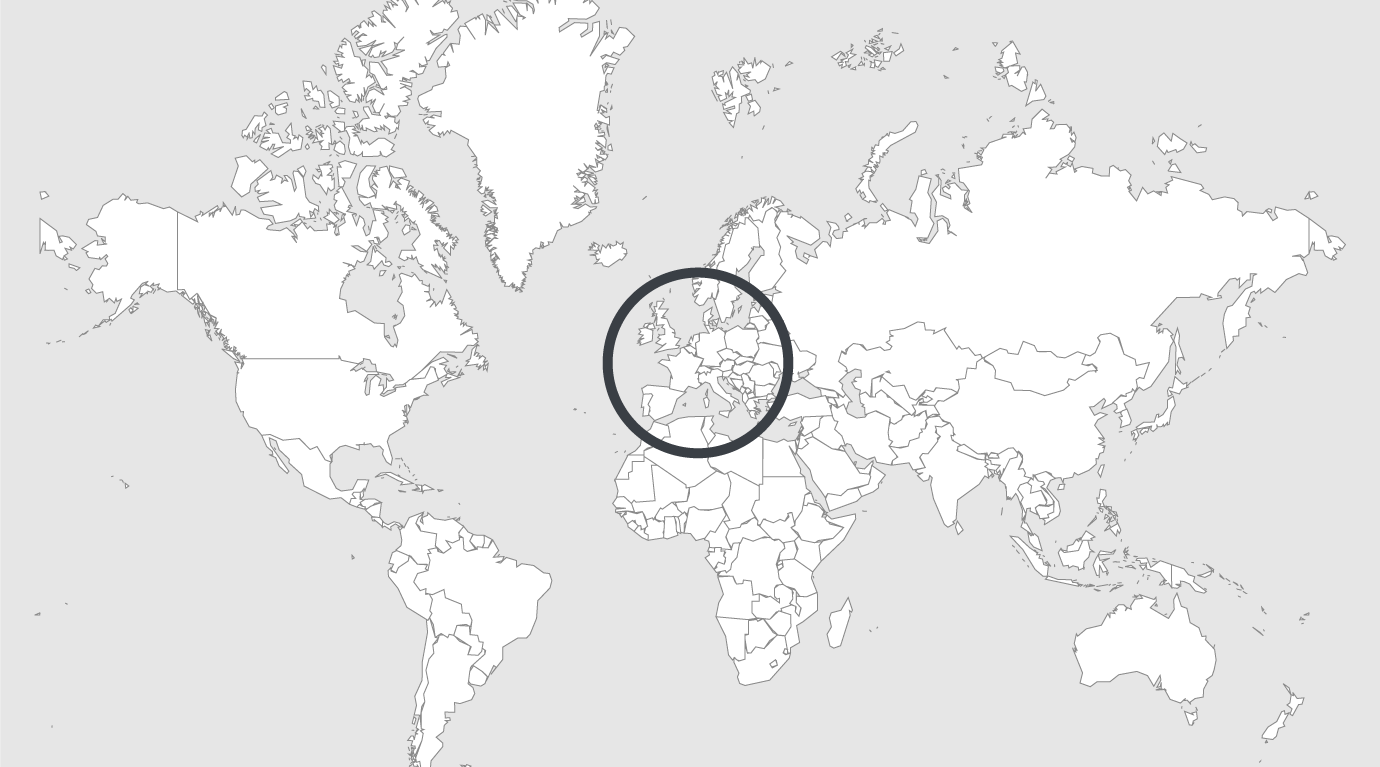 Topics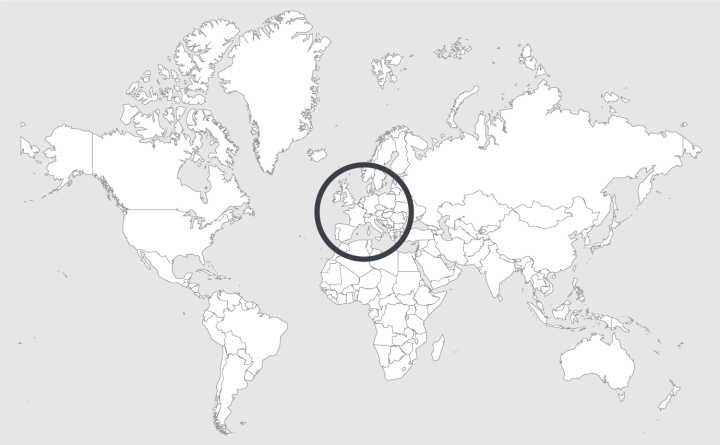 Source — BBC
Read country-profile
UK : prison officers end protest after court order
Prison officers have returned to work after a High Court injunction ordered them to end a 24-hour protest.Up to 10,000 prison officers in England and Wales stopped work over claims of a "surge in violence" in jails.
Granting the injunction, Mr Justice Kerr said prison officers' action had created a "very concerning" situation. The Prison Officers Association said it had achieved its aim of securing a meeting with Justice Secretary Liz Truss within the next 48 hours.
The union said it was in the process of informing its members about the meeting.
It is illegal for officers to strike, but the POA had directed its members to stop working after talks with the government over health and safety concerns broke down.
The Ministry of Justice said it welcomed the decision to stop the "unlawful industrial action". A spokesperson said: "We are committed to improving safety across the prison estate and are already taking action to deal with this."
Read full article.