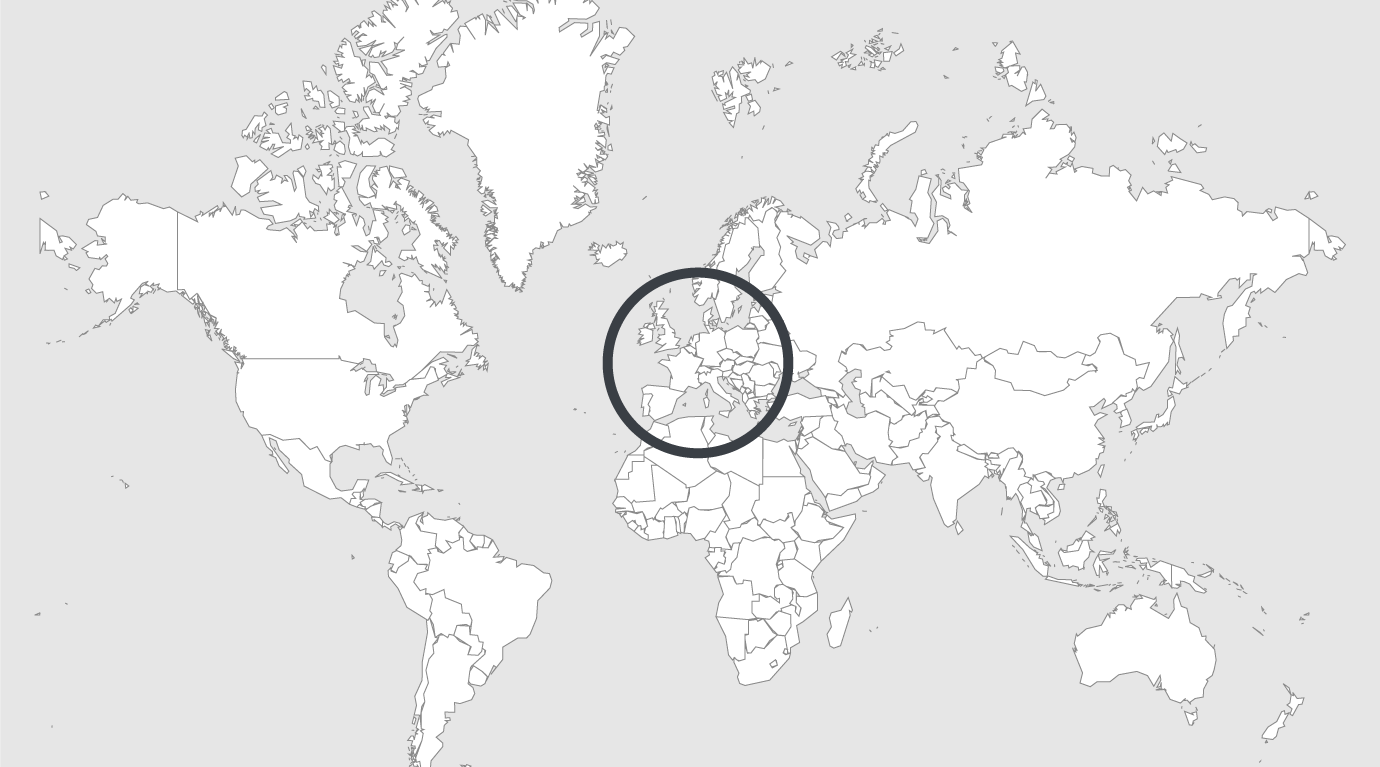 Topics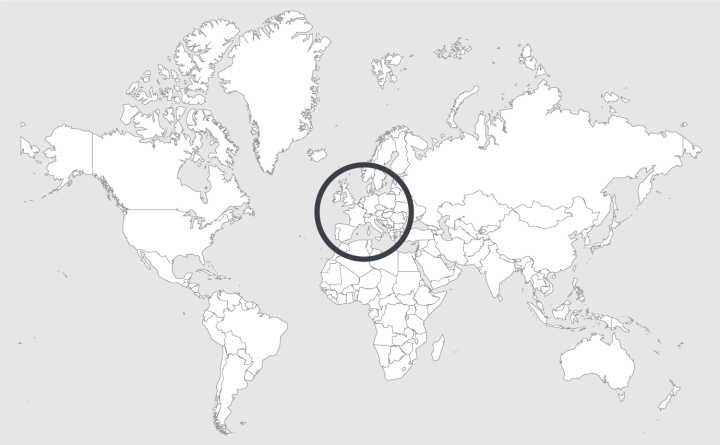 Source — The Guardian
Read country-profile
UK: prison officer risks endangering lives of inmates, says coroner
A coroner has taken the unusual step of writing to a prison governor to warn that a prison officer who gave evidence at an inquest risked endangering the lives of current prisoners.
The senior coroner for Derbyshire, Dr Robert Hunter, issued a prevention of future deaths report – usually sent after an inquest has concluded – during an inquest into the death of a female prisoner.
The coroner issued the report after hearing evidence from the prison officer. He wrote that if the officer remained working at the prison she would be "endangering the lives of current prisoners".
The inquest into the death of Caroline Ann Hunt concluded on Thursday, but Hunter issued the report on 19 May while hearing evidence. Hunt, 53, killed herself on 29 September 2015at HMP Foston Hall, Derbyshire. She was the fourth woman to die at the prison that year.
After one of the prison officers involved in the case gave evidence, the coroner said he had "grave concerns about her understanding of safety procedures" and that "should she remain operational", she endangered the lives of inmates.
The inquest heard that Hunt had been a remand prisoner at Foston Hall for two weeks. During that time she was distressed and anxious and had made repeated threats to kill herself. She made statements to that effect and other prisoners reported her suicidal intentions.
The night before she died, she attempted to kill herself and her cell mate twice warned staff of the danger. Despite these warnings, a decision was made to place Hunt in a cell by herself.
The inquest heard that the most senior prison officer on duty the day before Hunt died was suspended after her death. He faced disciplinary proceedings, but he resigned before any hearing took place.
Read full article.