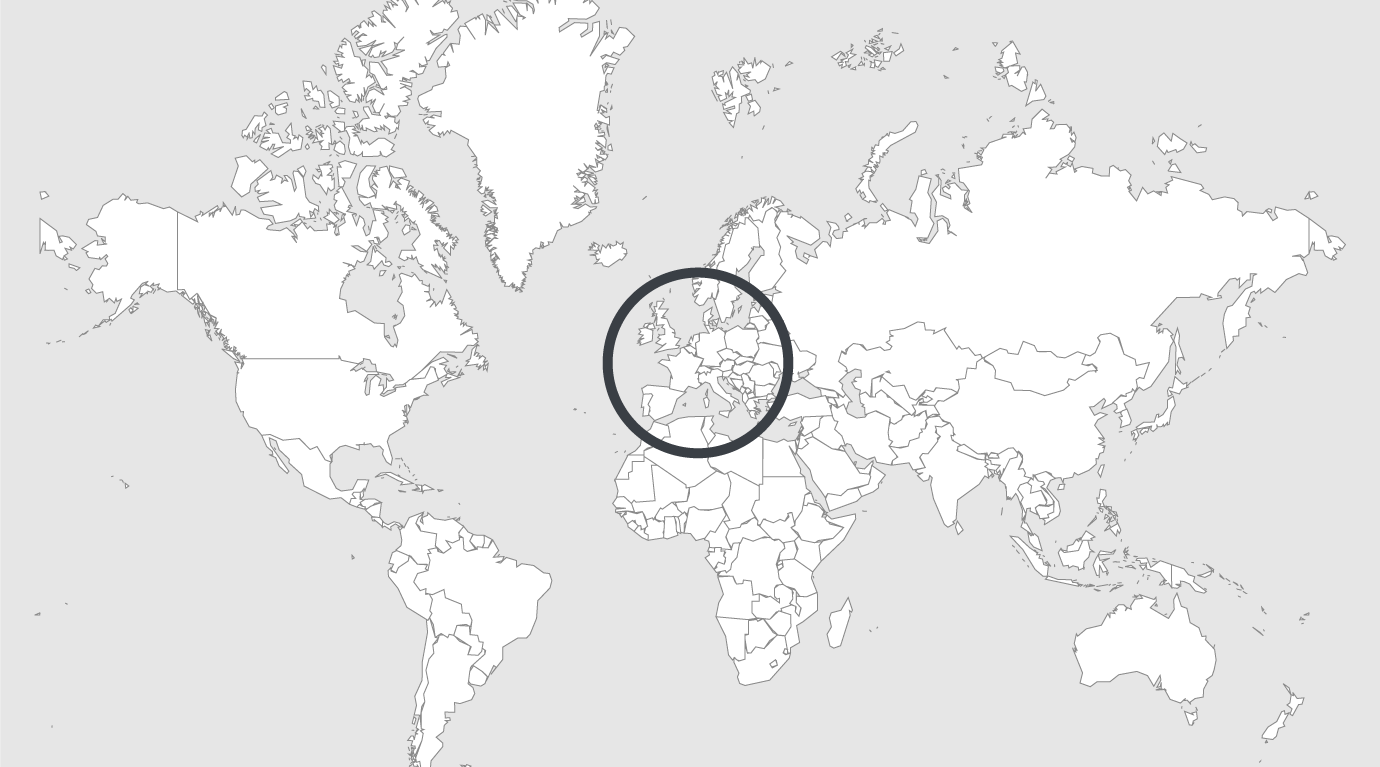 Topics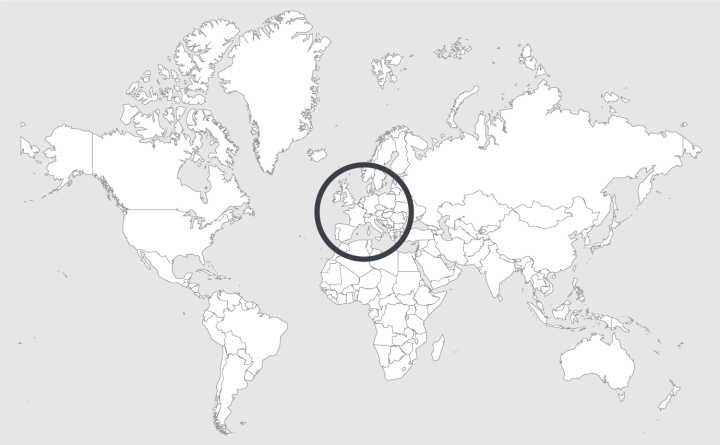 Source — The Guardian
Read country-profile
UK: one in five female prisoners are homeless after release, data shows
Labour attacks 'shocking' failure of privatised probation companies after proportion doubles in a year.
One in five female prisoners are released into homelessness after the number doubled over the last year, figures requested by Labour show.
Data from the Ministry of Justice show that 227 out of 1,087 women released from prison in the second quarter of 2017 had no accommodation recorded by their community rehabilitation company (CRC). In the same quarter of 2016, 103 were recorded as homeless.
In total, almost a third of female offenders released under CRC supervision had "unknown or unsettled accommodation outcomes", according to written parliamentary answers.
Labour said the overall proportion of offenders released into homelessness was up by 12% over the past year, calling into question the effectiveness of the government's promises to rehabilitate prisoners.
Read full article