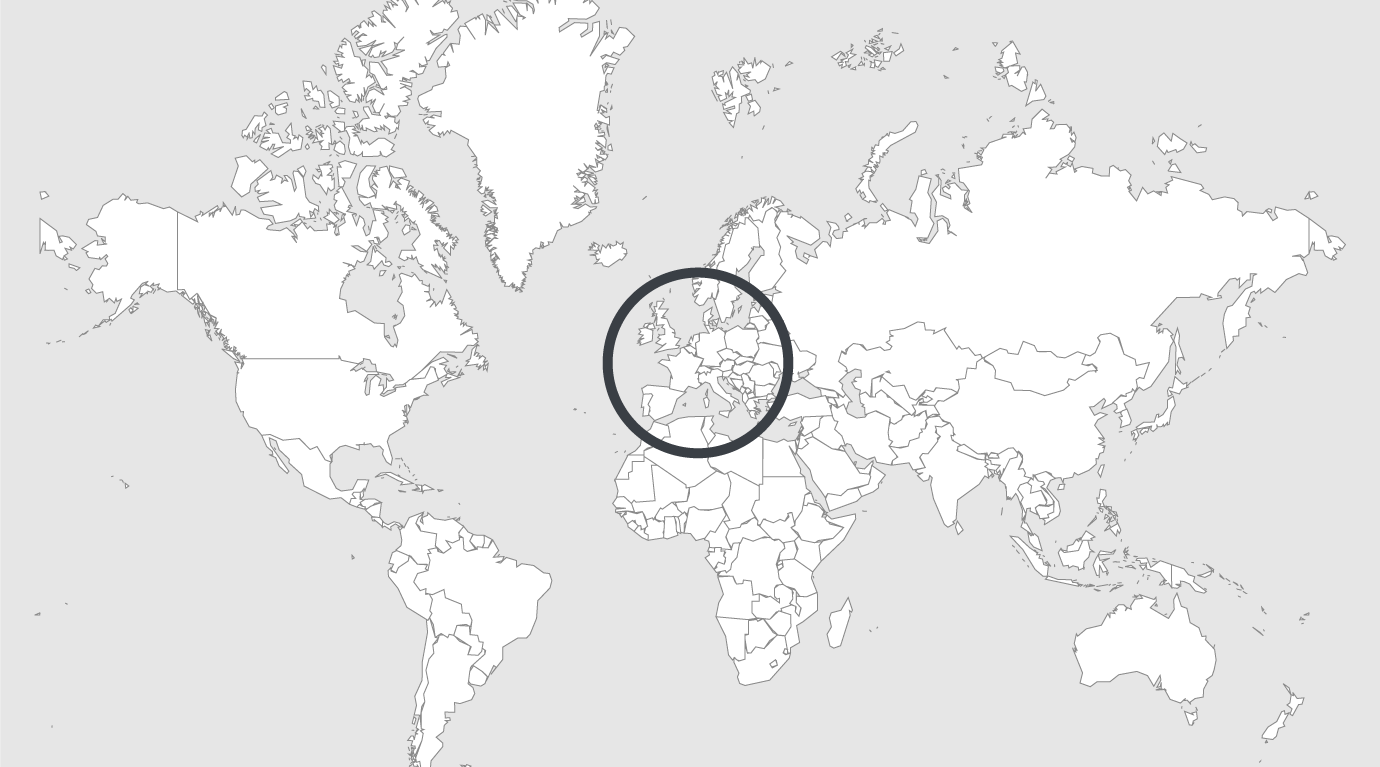 Topics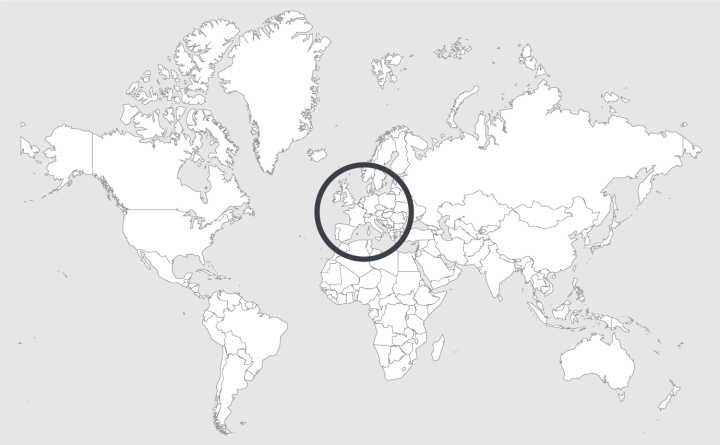 Source — The Independent
Read country-profile
UK: nearly 100 women die in prison over 11-year period due to 'glaring failures'
The government has been accused of a "glaring failure" to act on deaths of women in custody as figures show almost 100 female inmates have died in just over a decade.
More than 10 years on from the Corston Report, which outlined the need for a more holistic and integrated approach to vulnerable women in the criminal justice system, there has been "little systemic change" as women "continue to die" in custody, according to a report by charity Inquest.
Ninety-three women have died in prison since the ground-breaking review by Baroness Jean Corston in 2007, with almost a quarter of these occurring in 2016 – making it the deadliest year on record. Of the 93 deaths in women's prisons between March 2007 and March 2018, 37 were self-inflicted, 48 were non self-inflicted and 8 await classification.
The report, which is based on an examination of official data, casework and an analysis of coroners' reports and jury findings, warns that women with histories of mental ill-health, domestic violence and poverty are being inappropriately imprisoned.
It reframes deaths in custody as a form of violence against women, given many women's experiences of domestic violence, abuse and trauma, and identifies "serious safety failures" inside prisons around self-harm and suicide management and inadequate healthcare provision.
In a recent high-profile case highlighted in the report, an inquest concluded that prison staff failings contributed to the death of Emily Hartley, 21, who was found hanged in the grounds of HMP New Hall near Wakefield in April 2016.
Ms Hartley had a history of serious mental ill health and it was her first time in jail, where she was serving a sentence for arson after setting herself on fire in her bedroom. It took prison staff two-and-a-half hours to notice she had gone missing and find her body, despite the fact that she should have been checked every 30 minutes, the jury heard.
In another shocking case, a jury found that neglect contributed to the death of Natasha Evans, 34, who died after collapsing in her cell at HMP Eastwood Park in November 2013. The expert evidence confirmed that, had she received appropriate care, she would have survived.
Baroness Corston told The Independent: "I'm appalled. We've had 30 per cent cuts in prison staff, we have women in our prisons who are recognised as mentally ill, who ought not to be prison at all. And the staff are often not experienced to deal with them."
The majority of women in prisons today are troubled rather than troublesome. Yet they are routinely discharged from prison with nowhere to go – they are just given a sleeping bag. The rate at which they commit suicide once they leave prison is horrendous. The system does not work.
"There were huge strides forward in the year after my review, but now the figures now are even worse than they were then. I get impression ministers are no longer committed to it. It breaks my heart to see it all being undone through wilful ignorance."
Read full article.