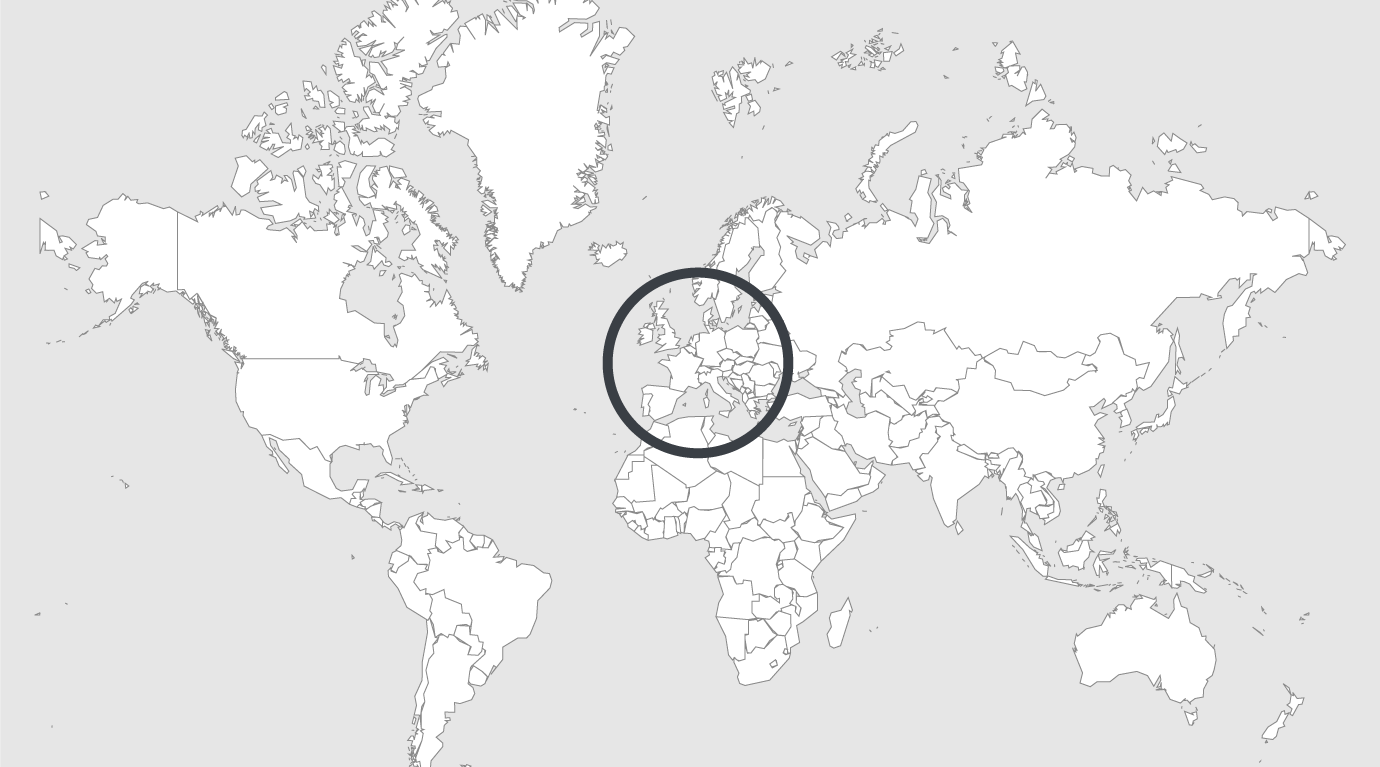 Topics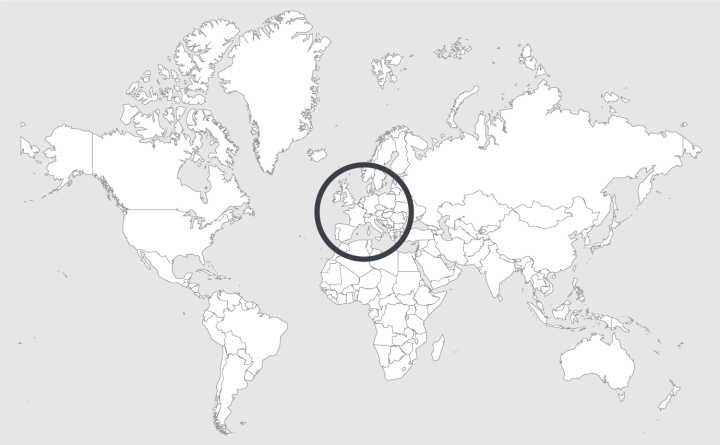 Source — BBC
Read country-profile
UK : Liz Truss to resume Prison Officers Association talks
Justice Secretary Liz Truss will restart talks with the prison officers' union later amid claims the service in England and Wales is "in meltdown". On Tuesday, up to 10,000 prison officers in England and Wales stopped work over claims of a "surge in violence" among inmates.
Prison Officers Association members were ordered back to work after the government won a High Court injunction.
The Ministry of Justice said Ms Truss had now asked the POA to resume talks. The National Offender Management Service, which is responsible for correctional services in England and Wales, said it had contacted the POA to offer a meeting with Ms Truss on Thursday.
A MoJ spokesman said the government welcomed the union's decision to end Tuesday's "unlawful industrial action". "We are committed to improving safety across the prison estate and are already taking action. This includes tackling the use of drugs, mobile phones and drones while recruiting new staff and improving protection for staff. "The justice secretary already met with the POA earlier this month but would not do so again until they called off their unlawful action. "Now that prison officers are back at work she will meet the POA and invites them to resume talks with her team."
Read full article.