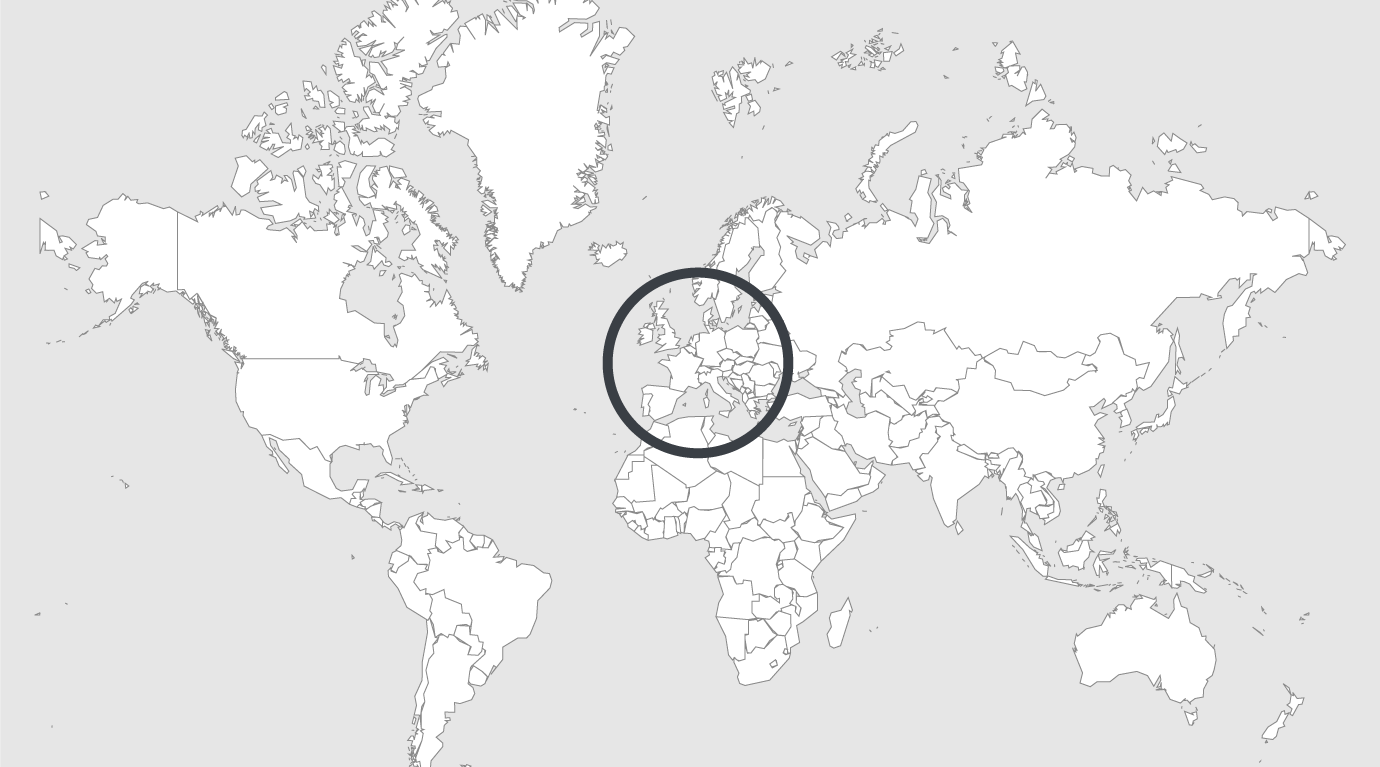 Topics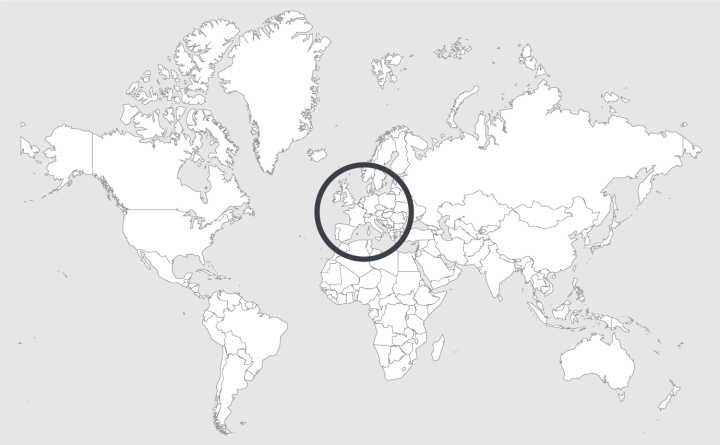 Source — The Independent
Read country-profile
UK : government to recruit 2,500 new prison officers after warning cuts are leaving jails unsafe
The Government has announced cash for an extra 2,500 prison officers as those working on the front line warn the safety of jails is threatened by falling staff numbers and cuts.
The £104m announcement comes a day after the chair of the Prison Officers' Association (POA) warned prisons were turning into a "bloodbath" due to staff cuts and low morale.
The number of prison officers has been falling since 2010, with an uptick in recruitment of the last year – meaning the latest announcement is effectively an admission that staff numbers have been reduced too quickly.
Read full article.