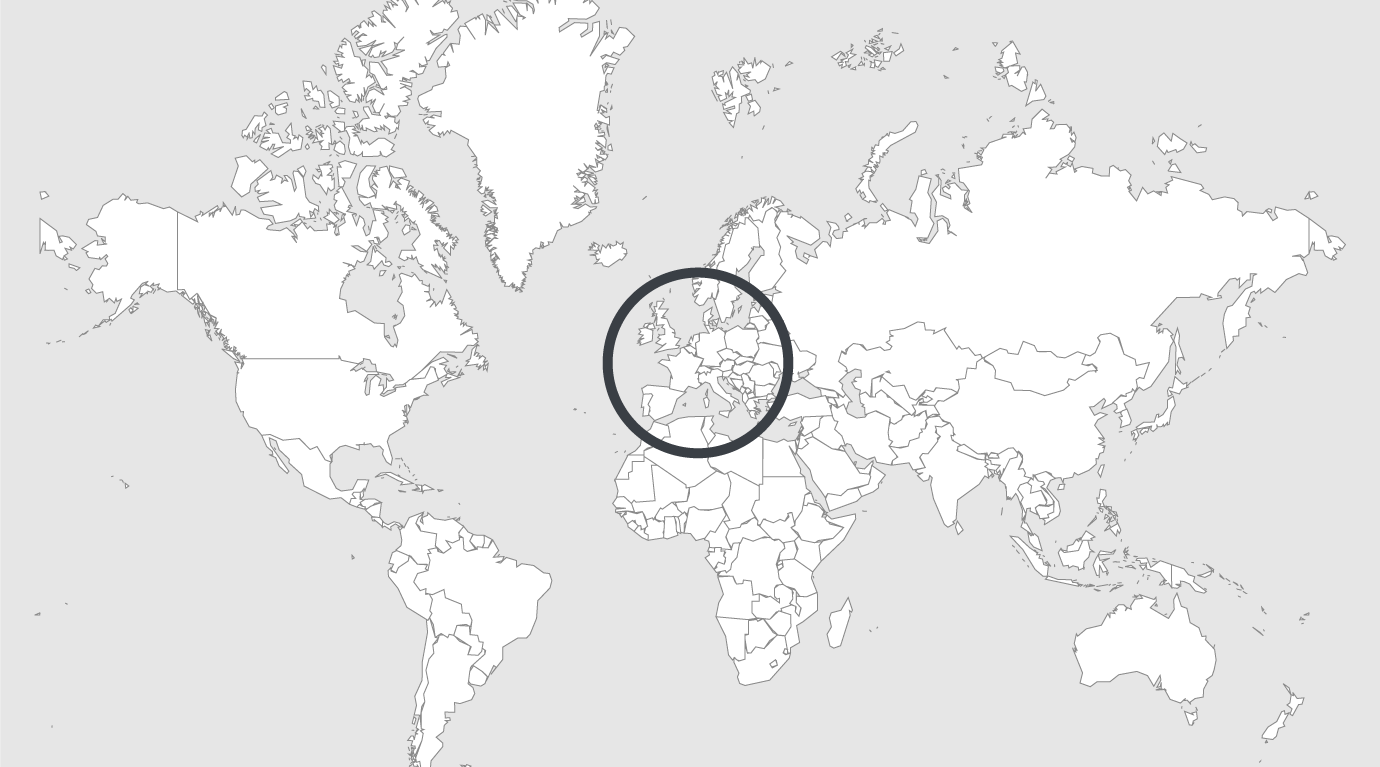 Explore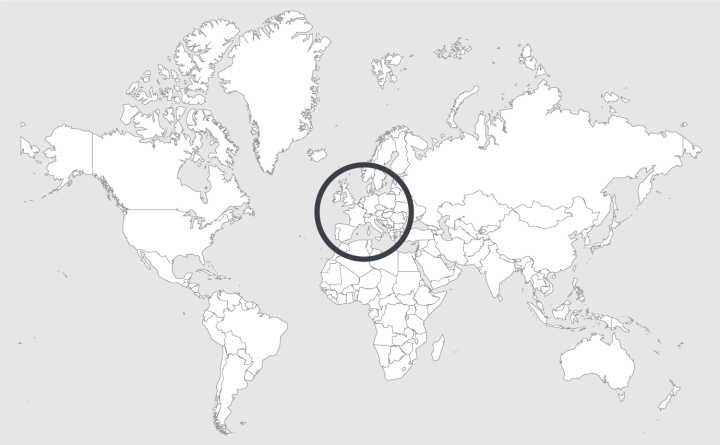 Source — The Independent
Read country-profile
UK: Female prison inmates subject to "excessive strip-searching" despite many being victims of sexual abuse
Campaigners call for policy of routine strip searching to be revised as "matter of urgency" after prison watchdog finds "disappointingly" high use of practice on women.
Female prisoners are being subject to "excessive strip-searching" despite evidence that the process can risk retraumatising vulnerable women, many of whom will have experienced sexual or physical abuse.
An inspection of HMP Peterborough – the only jail in England and Wales that holds both women and men on a single site – found "very high" use of force by staff and "overuse" of strip-searching, which campaigners have described as "shameful".
Read full article.