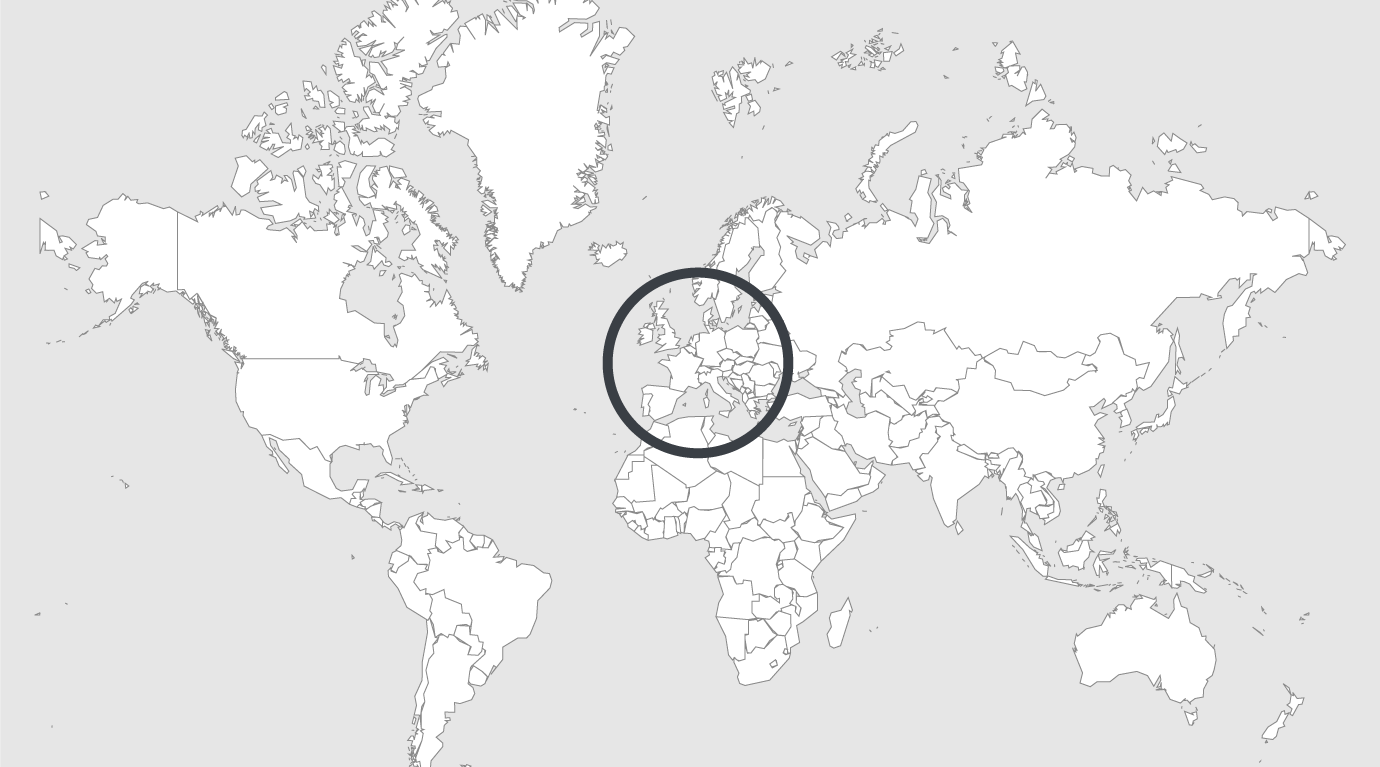 Topics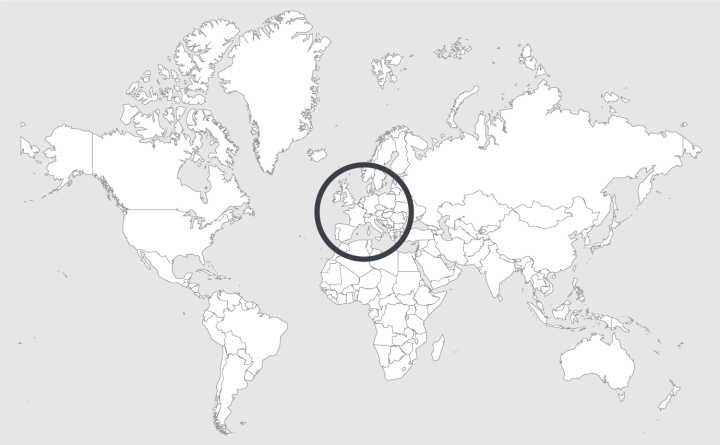 Source — The Guardian
Read country-profile
UK: Exeter prison condemned by inspectors for violence and drug use
The crisis-struck HMP Exeter prison, one of only four to have been subjected to special emergency action, is "very violent" and has overt drug use that is not regarded as exceptional by staff, according to inspectors.
The prison was inspected in May, prompting the chief inspector of prisons, Peter Clarke, to invoke an urgent notification protocol, requiring the justice secretary to publish an emergency plan. The report on that inspection, published on Tuesday, reveals that the inspector himself entered a cell from which a strong smell of drugs was emanating.
Many incidents of violence were serious and involved weapons, the report says, highlighting a concerning trend among prisoners of throwing boiling water mixed with sugar at staff and other inmates.
The report, published by the president of the Prison Governors Association (PGA), accuses the government of failing to respond quickly enough to the jail safety crisis.
Andrea Albutt, the PGA's president, will claim in a speech to its annual conference this week that "dis-investment" has contributed to the decline in standards that has hit much of the estate in England and Wales.
The number of assaults against prison officers has continued to rise; the most recent official figures revealed 9,003 assaults on staff in the 12 months to March, up 26% from the previous year.
The prison inspectorate has handed four urgent notices to the justice secretary in the past year, covering prisons in Exeter, Nottingham, Birmingham and Bedford. It is the most serious level of action the inspectorate can take over conditions in a prison it inspects.
In the case of HMP Birmingham, the prison was taken out of the hands of its private operator, G4S, and returned to state control for at least six months as officials battled to reduce violence, drug use and disorder.
Read full article.