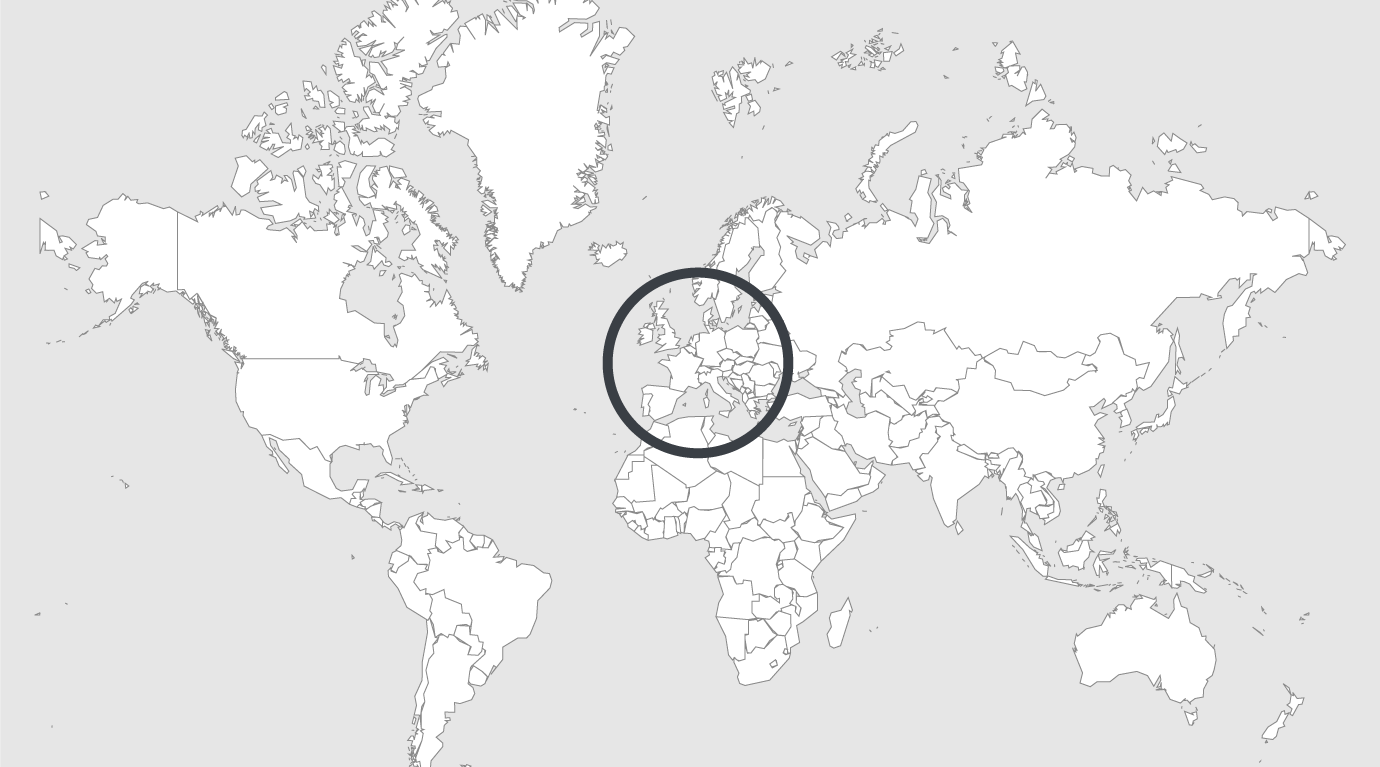 Topics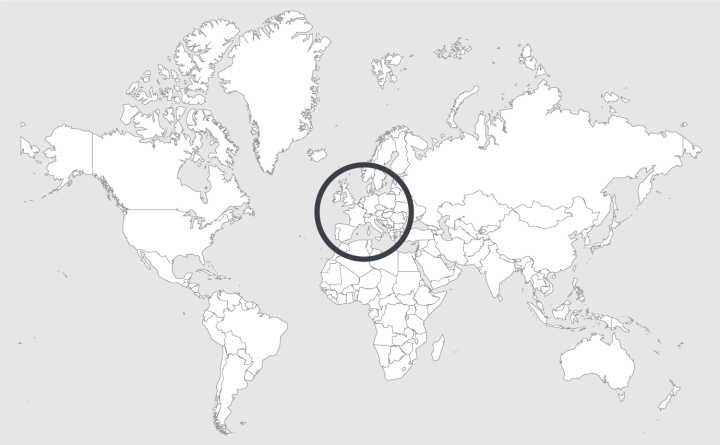 Source — Mail Online
Read country-profile
UK : eagles could be used to guard prisons from drones being used to smuggle in drugs, weapons and other contraband
Eagles could be deployed to intercept drones being used to smuggle drugs, weapons and other contraband into prisons. Prisons Minister Sam Gyimah said the birds of prey could be recruited to take down remote-controlled miniature aircraft as they are flown towards jails.
Illicit packages including so-called 'legal' highs, mobile phones, screwdrivers and knives are increasingly being flown over high walls and barbed wire fences so they can be picked up by inmates.
But Mr Gyimah revealed he was keeping a 'close eye' on tactics in Holland, where Dutch police are employing eagles after successful trials to tackle illegal drones. Figures released under Freedom of Information laws revealed the hi-tech devices crash-landed in prison grounds in England and Wales 33 times in 2015 – up from two the year before and none in 2013.
Read full article.