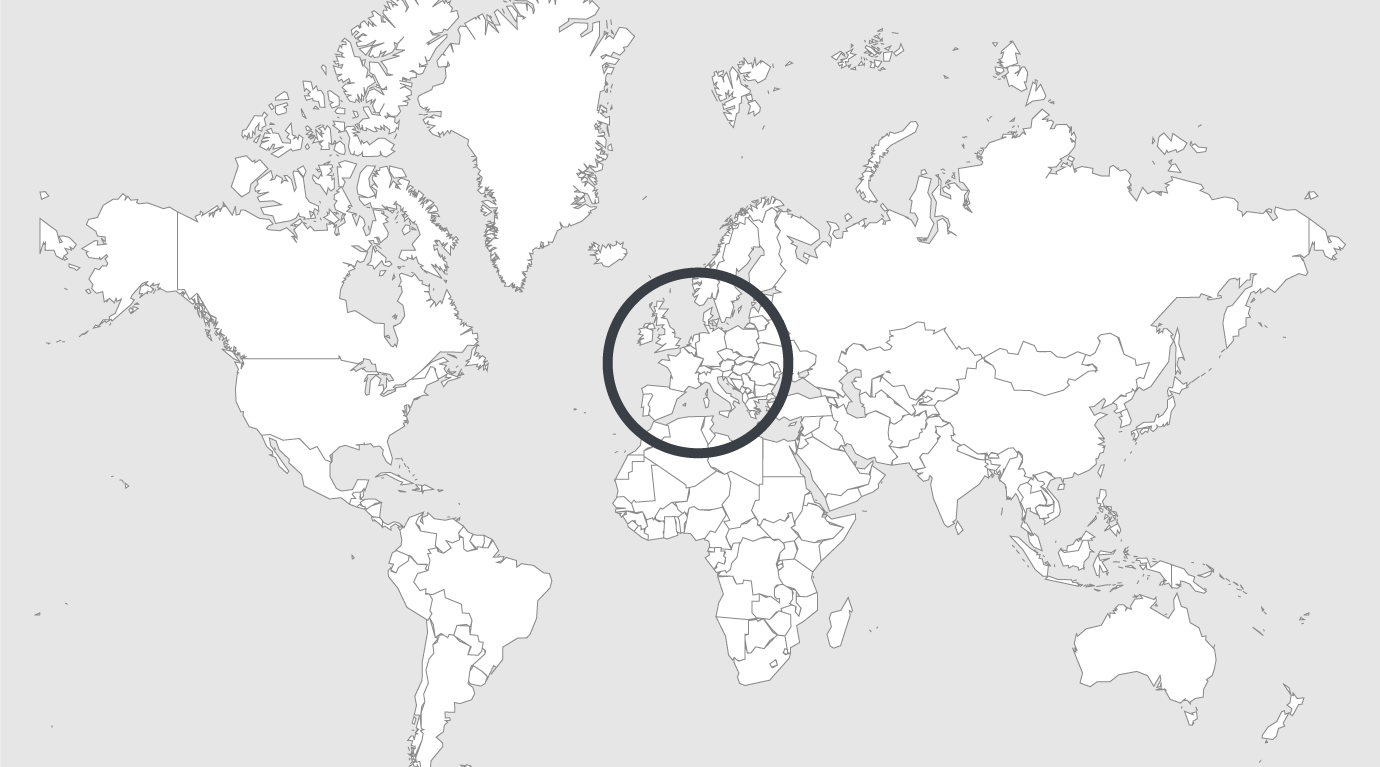 Explore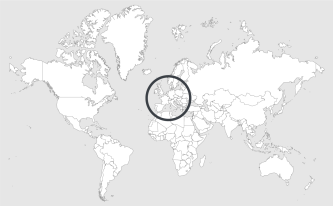 Source: The Guardian
Read country-profile
UK: defendants with mental health issues 'neglected' in England and Wales
Specialist prosecutors should review all decisions to charge suspects with mental health vulnerabilities and the defence of insanity should be amended, a law reform charity has said.
Defendants with learning disabilities and mental illness are repeatedly being failed by the criminal justice system in England and Wales, the report by Justice claims.
If problems are not addressed, the fair trial rights of many defendants may be undermined, Justice says. The report says mental health experts, not police officers, should identify people with mental ill-health or learning disabilities.
Read more