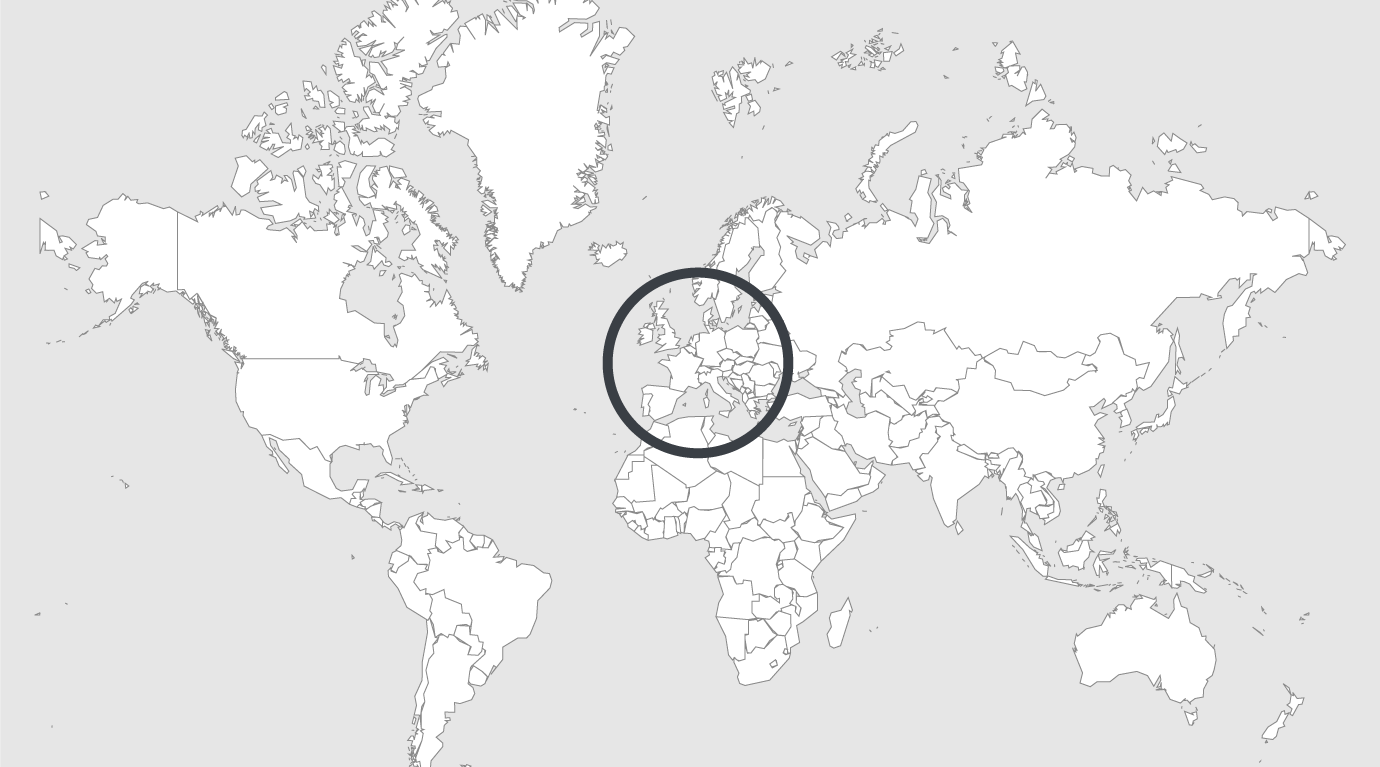 Topics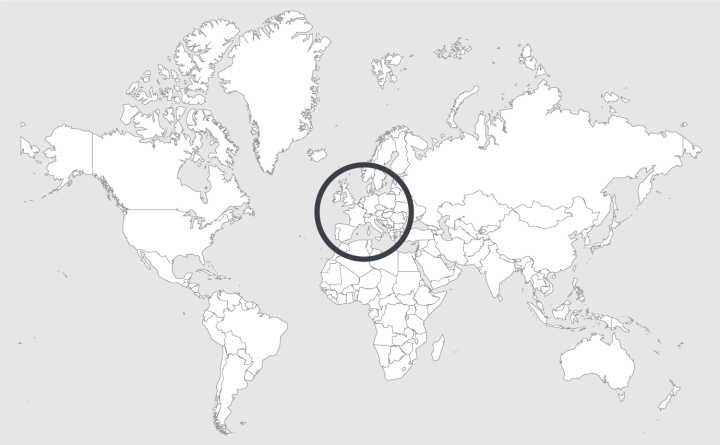 Source — The Guardian
Read country-profile
UK : As a prison doctor I've seen the crisis in jails – half the inmates shouldn't be there.
I have worked as a GP over the past decade in about a third of the around 140 prisons in England and Wales – all categories, male and female – and in all there has been a gradual increase in the prison population, leading to overcrowding.
This reflects the national situation. Ministry of Justice figures show that between June 1993 and June 2012 the prison population in England and Wales increased by 41,800 prisoners, to more than 86,000.