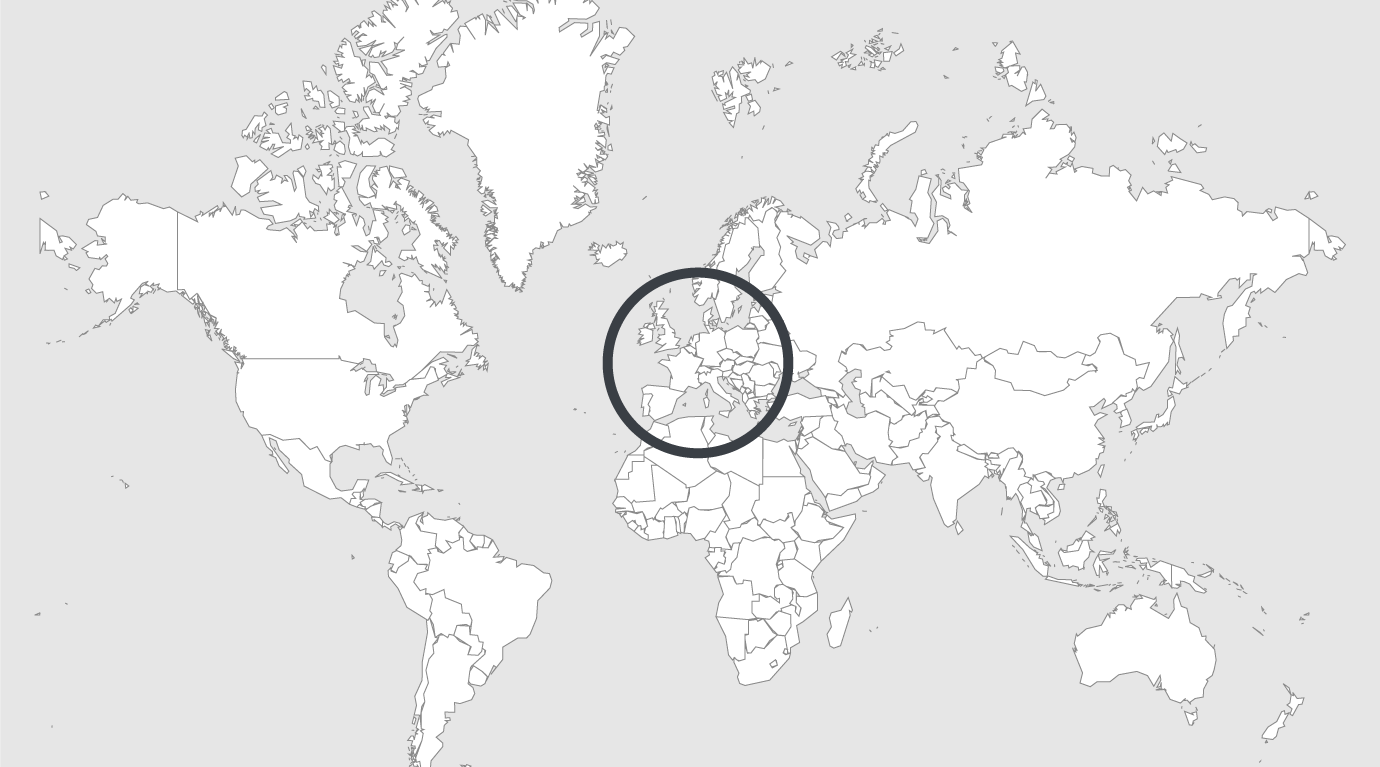 Topics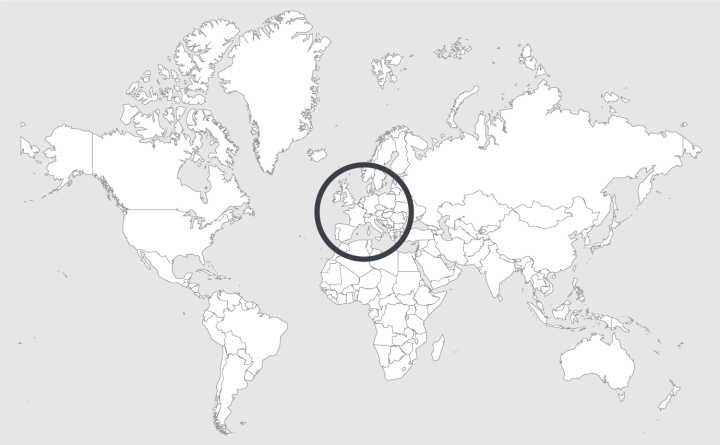 Source — The Guardian
Read country-profile
UK : around 240 prisoners moved from HMP Birmingham
Decision follows rioting by inmates – UK's worst since 1990 – which is believed to be linked to use of synthetic cannabis.
Hundreds of inmates were moved from Birmingham prison on Saturday as the government announced an urgent investigation into conditions and safety inside the privately run jail following a major disturbance.
Up to 240 prisoners were taken from HMP Birmingham as it emerged that a recent independent report into the jail found that staff feared for their personal safety and the security of inmates owing to the proliferation of the notorious psychoactive drug, mamba.
The report by the prison's independent monitoring board, published two months ago, said more staff were needed, serious violence was increasing and an "urgent" solution was needed to tackle the use of the synthetic cannabis, which can make inmates extremely violent.
Read full article.