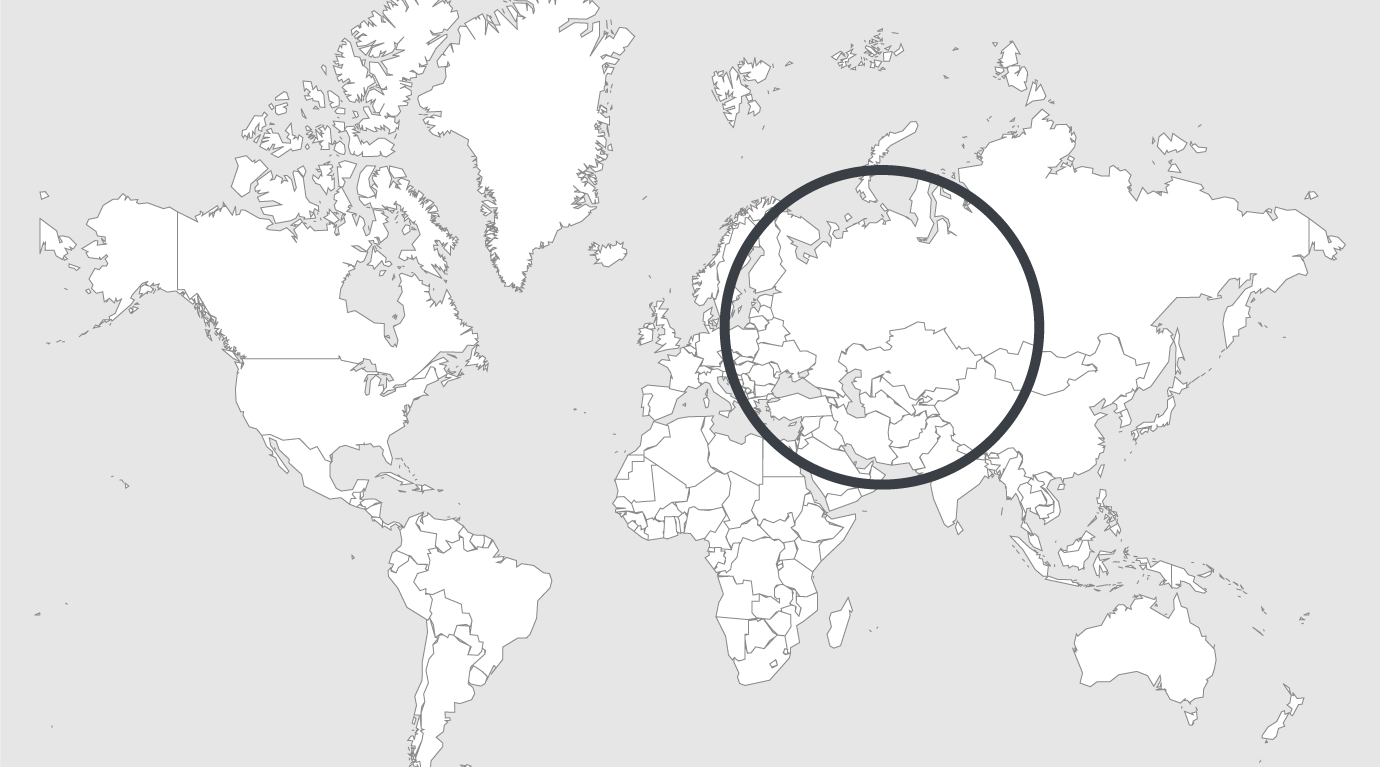 Explore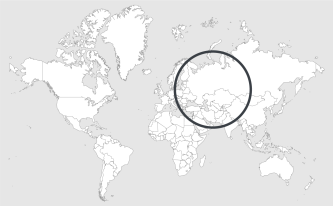 Source: The New York Times
Read country-profile
U.N. suspends torture inquiry in Ukraine
A group of United Nations inspectors investigating allegations of torture in Ukraine has suspended its work, the team's leader said this week, citing a lack of cooperation from government security services.
Sir Malcolm Evans, leader of the four-member team from the United Nations Subcommittee on Prevention of Torture, said in a statement Wednesday that his group had been denied access to sites under control of Ukraine's domestic intelligence agency, known as the SBU.
The end of the team's weeklong trip a day earlier than scheduled comes at a time when Ukraine's government is trying to demonstrate that it can be a bastion of European values, even as it is engaged in a bloody conflict in eastern Ukraine with Russian-backed rebel militias.
Most of the accusations of rights abuses in the war have involved the rebels. But the United Nations team had been in Ukraine since May 19 trying to investigate what rights groups have said are signs of detainee abuse by the SBU.
Read full article.