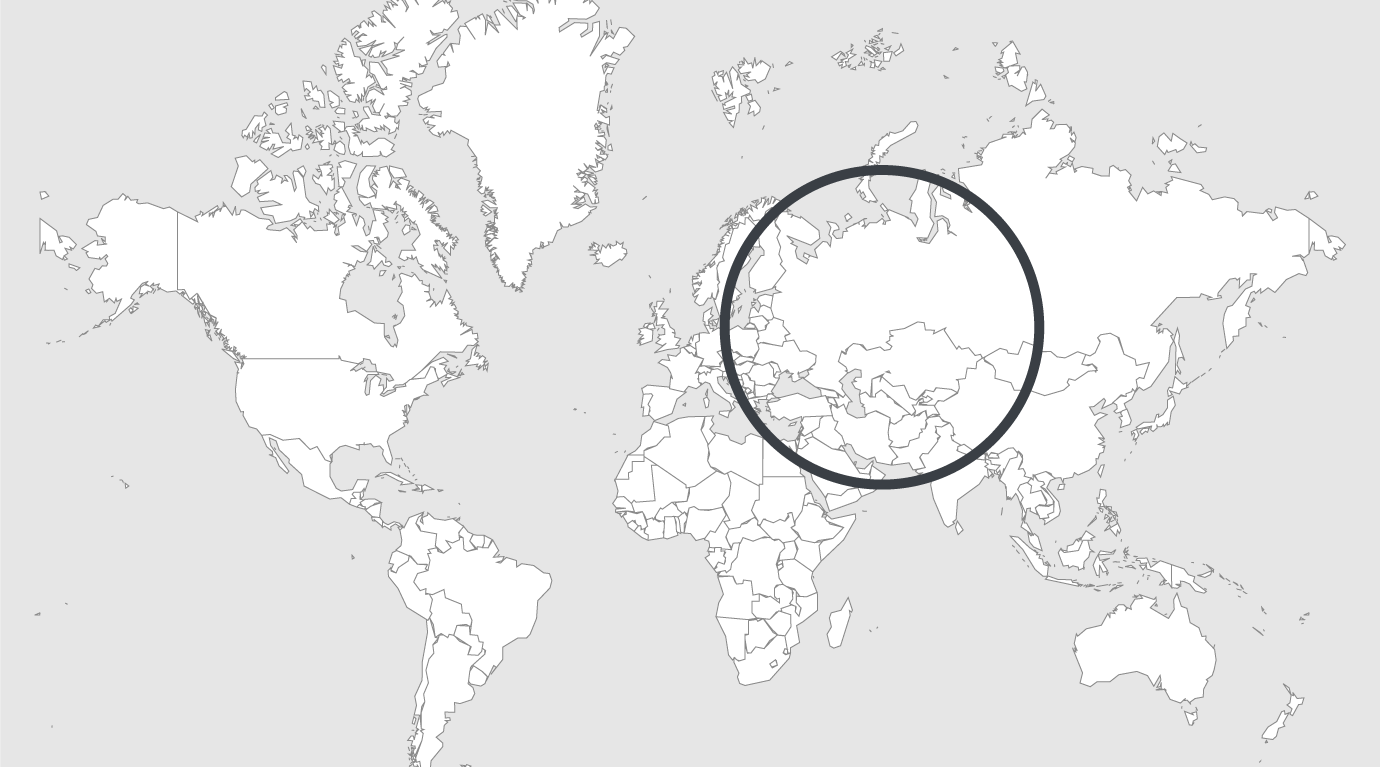 Topics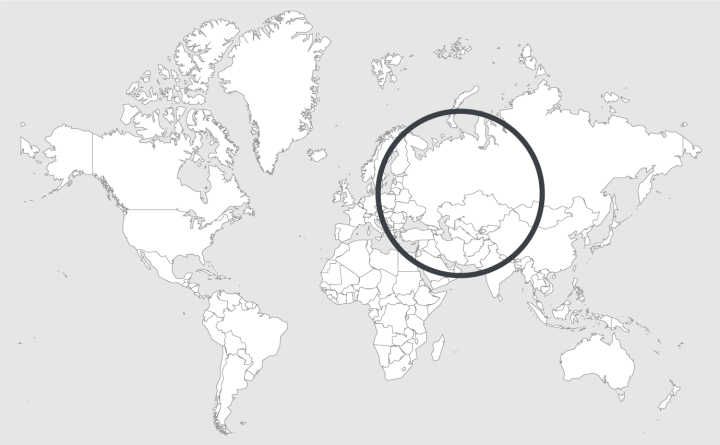 Source — DW
Read country-profile
Turkey: jail sentence to UN judge Aydin Sefa Akay
A Turkish court has sentenced top UN judge Aydin Sefa Akay to more than seven years in jail over alleged ties to a group blamed for a failed coup attempt. The UN war crimes court in The Hague says the move is illegal.
On Thursday, an Ankara court sentenced Aydin Sefa Akay, who is attached to the UN's Mechanism for International Criminal Tribunals (MICT), to seven years and six months in prison.
The judge was charged with "membership in an armed terror group" after officials accused him of links to the organization of Fethullah Gulen, a US-based preacher whom Turkish officials have blamed for the attempted overthrow of President Recep Tayyip Erdogan.
As repression deepens, Turkish artists and intellectuals fear the worst Dismissed Turkish professor says ongoing crackdown 'a political purge' The court found Akay guilty of using Bylock, a communications service that Ankara claims was especially created for Gulen supporters. Akay has strongly denied the allegations, which have caused uproar in the international community. 
After the sentence was passed, Akay - who was arrested at his family home last September - was released under judicial supervision pending confirmation of the verdict by Turkey's top appeals court, the Yargitay. The court placed an international travel ban on Akay, meaning he will not be able to resume his work at MICT.
Read full article.