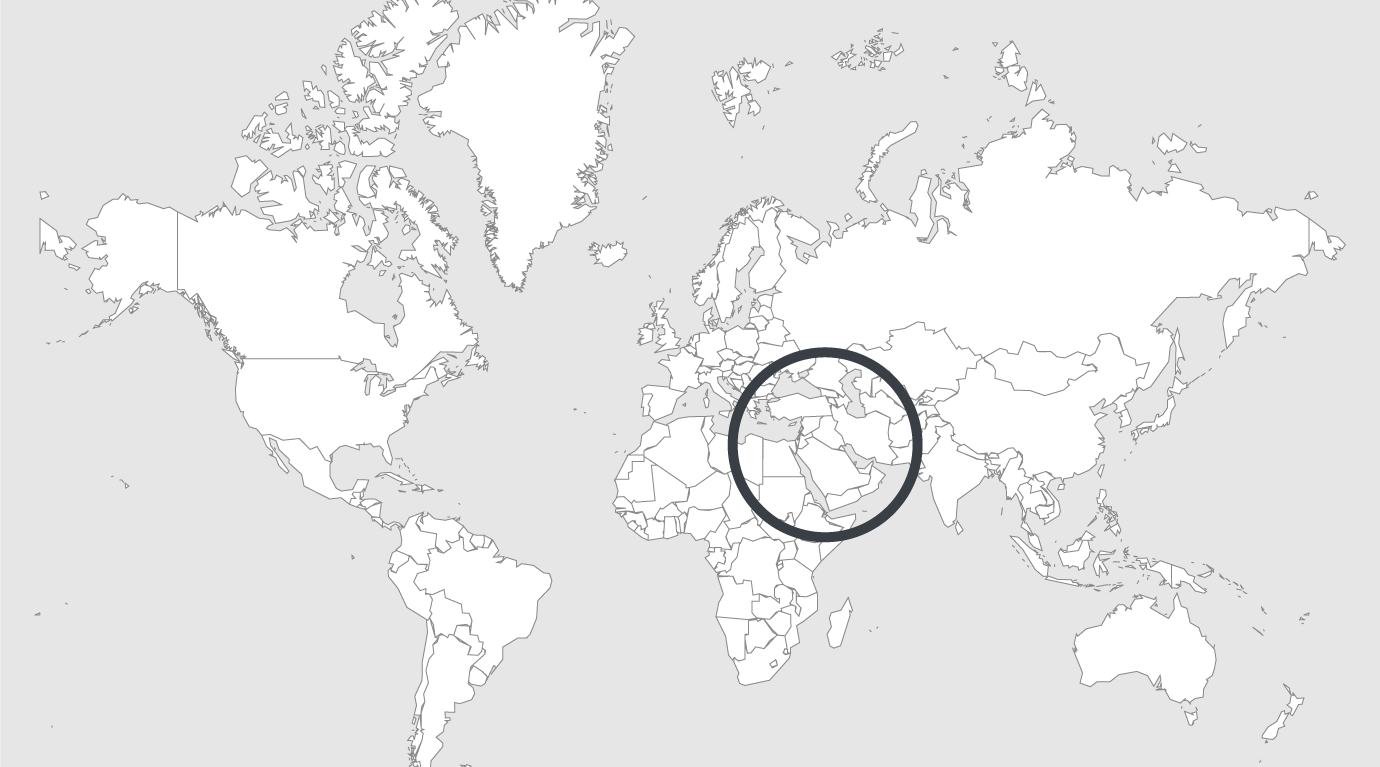 Topics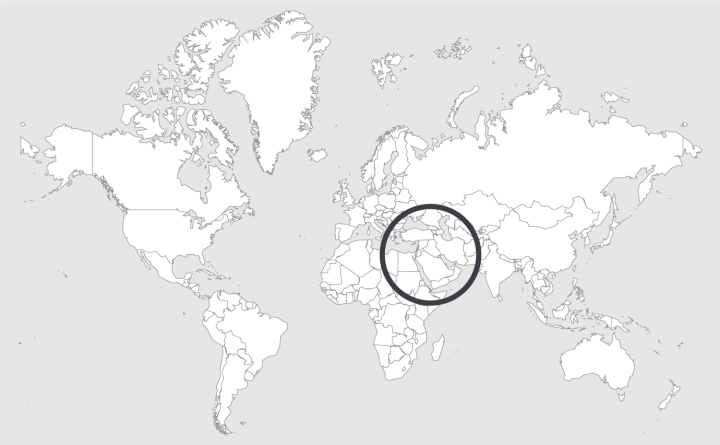 Source — New York Times
Read country-profile
Turkey: inside Erdogan's prisons
I have been a member of Turkish Parliament representing Istanbul for the opposition Republican People's Party for the past six years. It has forced me to become a specialist in the Turkish prison system as President Recep Tayyip Erdogan's Justice and Development Party (A.K.P.) government has increasingly persecuted politicians, activists, professionals and all sorts of citizens who oppose his rule and arrested thousands after the failed coup attempt last July.
My morning begins with reading the news; looking for court appearance dates for detained parliamentarians, journalists and academics; and checking a website where the government posts its decrees and the names of people who are about to be purged from the government, the military, hospitals, banks, schools and other institutions.
Permission to visit a Turkish prison is granted by the minister of justice after an application providing the names of prisoners and suggested dates for the visits. With the numbers of arrests increasing every day, you have to be careful not to confuse a prisoner's name or location. The slightest mistake invalidates the permit.
I began by visiting five political prisoners in 2011. Now I visit over 50, who form a tiny fraction of the detainees. Among those I visit are journalists from the newspapers Cumhuriyet and Birgun, which are critical of Mr. Erdogan's government. One of them is Musa Kart, a cartoonist at Cumhuriyet, who has been imprisoned along with 11 colleagues since October; they are facing the charge of "aiding an armed terrorist organization without being its members." Prosecutors are demanding up to 29-year prison sentences.
The charges against the arrested writers and journalists are farcical at times. The criminal evidence against Atilla Tas, an imprisoned columnist, included one of his tweets: "Edison wouldn't have invented the 'light bulb' if he saw these days!" The electoral symbol of the A.K.P. is a light bulb. The court ordered Mr. Tas's release on his first hearing in late March. The judges in his case were removed from office the same day. He was rearrested in a new investigation as he prepared for his release from a prison in Istanbul. He is still in jail, waiting for his next trial.
There are so many writers, journalists and other professionals in Turkish prisons that 38,000 inmates convicted of fraud, rape, theft, looting and extortion were released before finishing their sentences to make room.
Visitors get 20 minutes with a prisoner. Including a prisoner's transfer from his cell to the visitation room and back, it takes about an hour. To see 20 prisoners, one has to camp nearby for a few days. As no food or drinks are allowed inside the prison, I carry biscuits in my car.
I often visit Silivri prison, which is about 60 miles from my home in Istanbul. I pass through all manner of security checks, including an eye scan. Entrance checks are the hardest for me. Since a train accident some years ago, I use prosthetic limbs, which set off a loud noise from security devices.
Read full article.