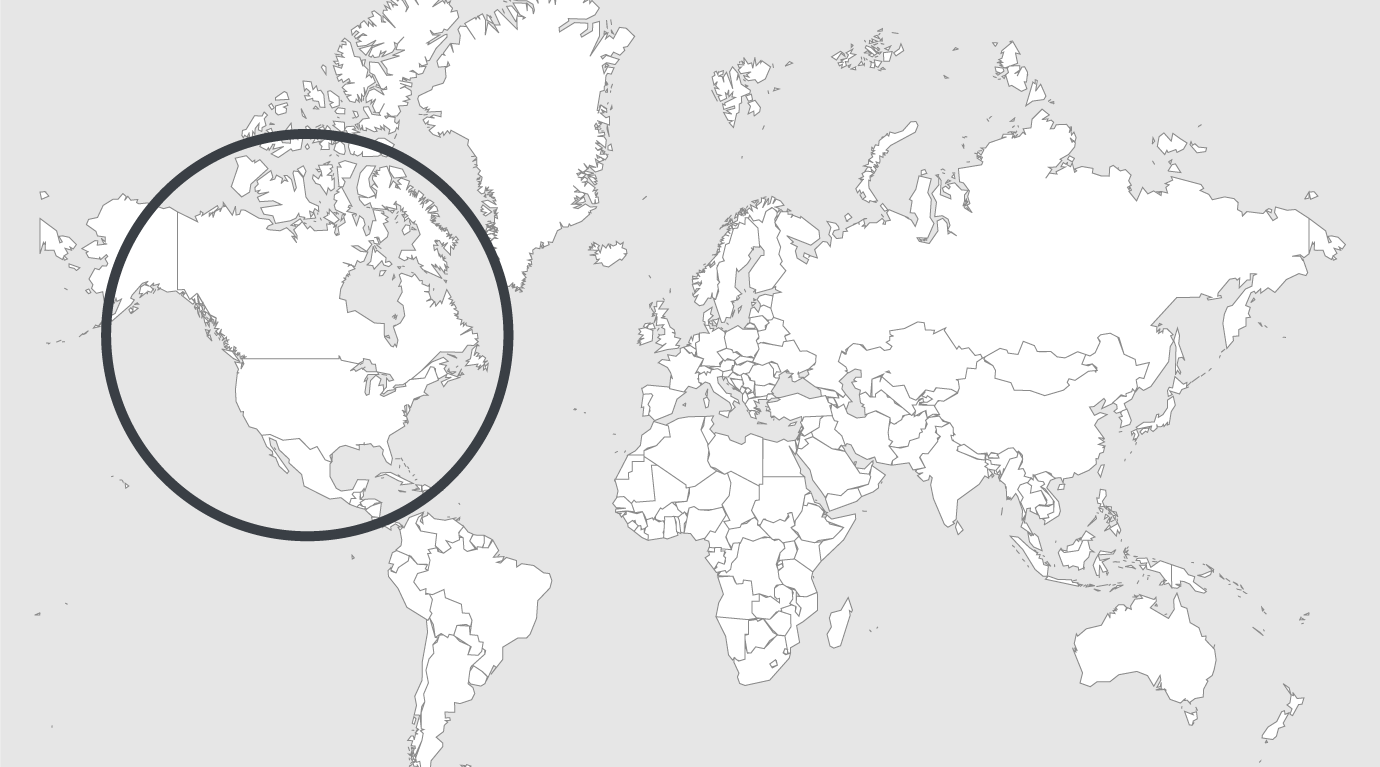 Topics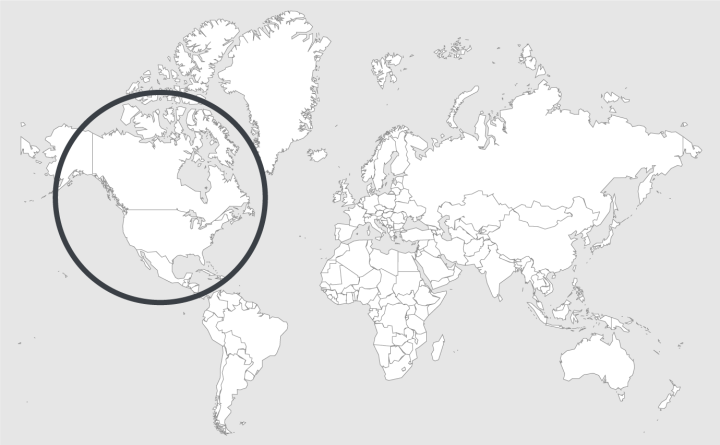 Source — TurkishMinute
Read country-profile
Turkey: elderly prisoner gets 11 days in solitary for expressing hope for release
Ali Osman Karahan, an 87-year-old Turkish man who has been in an Isparta prison for almost 15 months over alleged links to the Gülen movement, was given 11 days of solitary confinement for putting other inmates at ease by saying, "If you're not guilty, you will be released one day."
"I can't believe my eyes. They sentenced an 87-year-old man to 11 days' solitary confinement for declaring his hope for release. @abdulhamitgut, read this ruling. Is your conscience OK with it? Unbelievable…" rights defender Ömer Faruk Gergerlioğlu tweeted on Monday, in reference to Justice Minister Abdülhamit Gül.
Witnesses questioned before the decision said Karahan would tell other inmates: "I can't predict what's to come in the future. As Said Nursi put it, you will be released if you are not guilty."
An investigation was launched into Karahan after he was reported to have told family members during a prison visit that other inmates had been asking him to pray to God for their release.
An advanced-stage prostate cancer patient who has only one kidney left, Karahan is a former disciple of the Ottoman-Kurdish scholar Said Nursi, the teachings of whom later inspired Turkey's Gülen movement.
Read full article