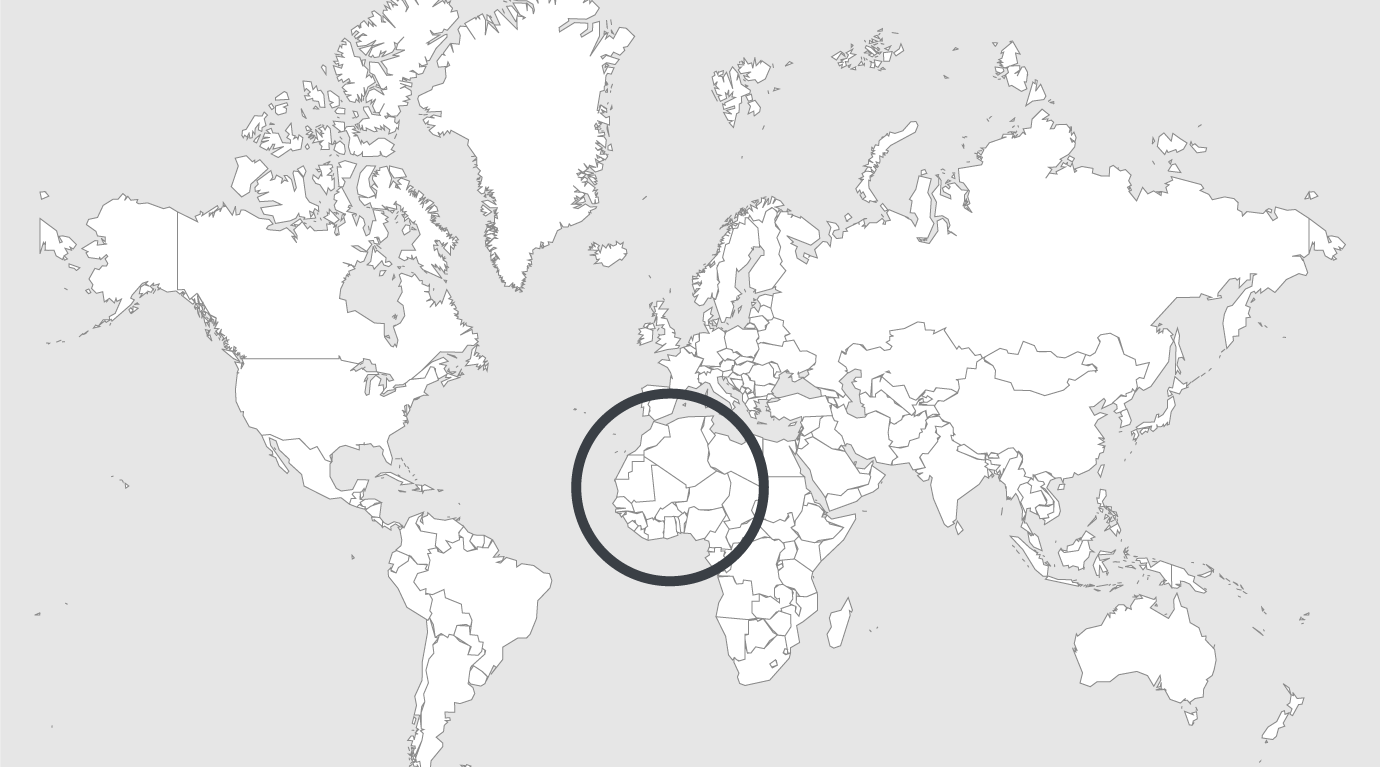 Explore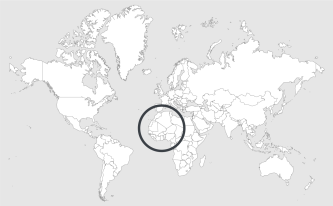 Source: Middle East Online
Read country-profile
Tunisia parliament votes to ease harsh drug law
Tunisia's parliament voted on Tuesday to ease the country's harsh law on drugs, in a move that could see offenders like youths caught smoking marijuana escape jail terms.
The North African country has faced mounting calls from rights groups and civil society to reform the law.
Tuesday's vote comes after the National Security Council headed by President Beji Caid Essebsi announced in March measures to limit the number of drug-users sent to prison.
Law 52, dating back to the rule of toppled dictator Zine El Abidine Ben Ali, imposes a mandatory one-year jail sentence for narcotics use, ruling out any mitigating circumstances.
Judges were obliged to apply the law, with offenders facing sentences of up to five years in jail.
Read full article.