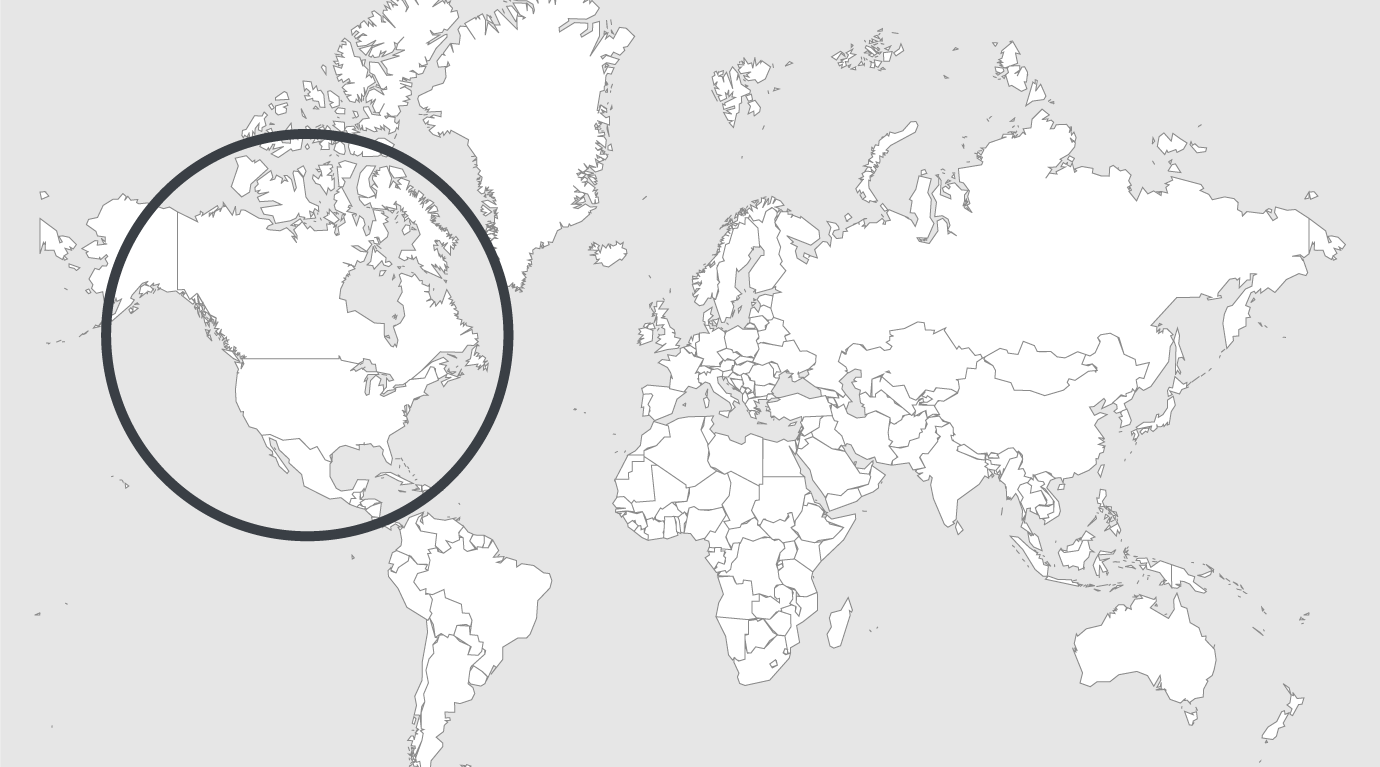 Topics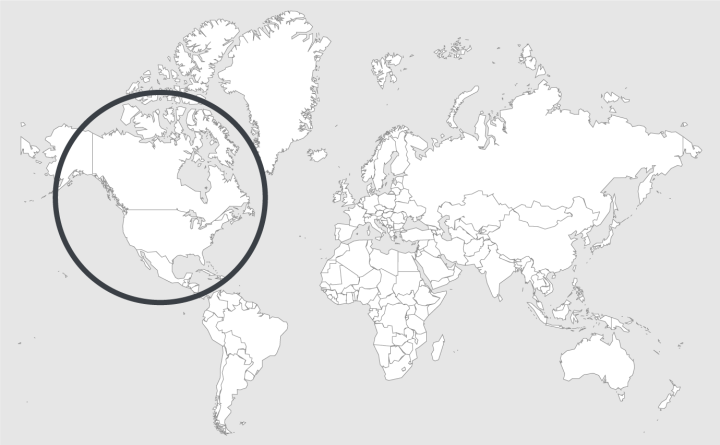 Source — Human Rights Watch
Read country-profile
Trump's Guantanamo tweet was uninformed and ill-advised
US president-elect Donald Trump's tweet yesterday that everyone held at Guantanamo Bay is "extremely dangerous" is ill-informed. What's worse, his proposed course of action – stopping all releases – shows a lack of understanding about the danger keeping Guantanamo open poses to US National Security.
The vast majority of the 720 men released from Guantanamo, many after years of wrongful detention and torture, have been getting on with their lives around the world without incident. A total of 59 men remain there; most have been held without charge or trial for close to 14 years. Only 10 have been charged with a crime, most notably the five charged for their role in the September 11 attacks.
Six US government agencies, including the Departments of Defense and Homeland Security, have cleared 23 of the current detainees for release. These include some that the US admits were cases of mistaken identity, such as Mustafa al Shamiri, captured at 16 or 17 yet assessed to be a "a senior trainer at the al-Faruq Training Camp as well as an al-Qaida guesthouse logistician."
Read full report.