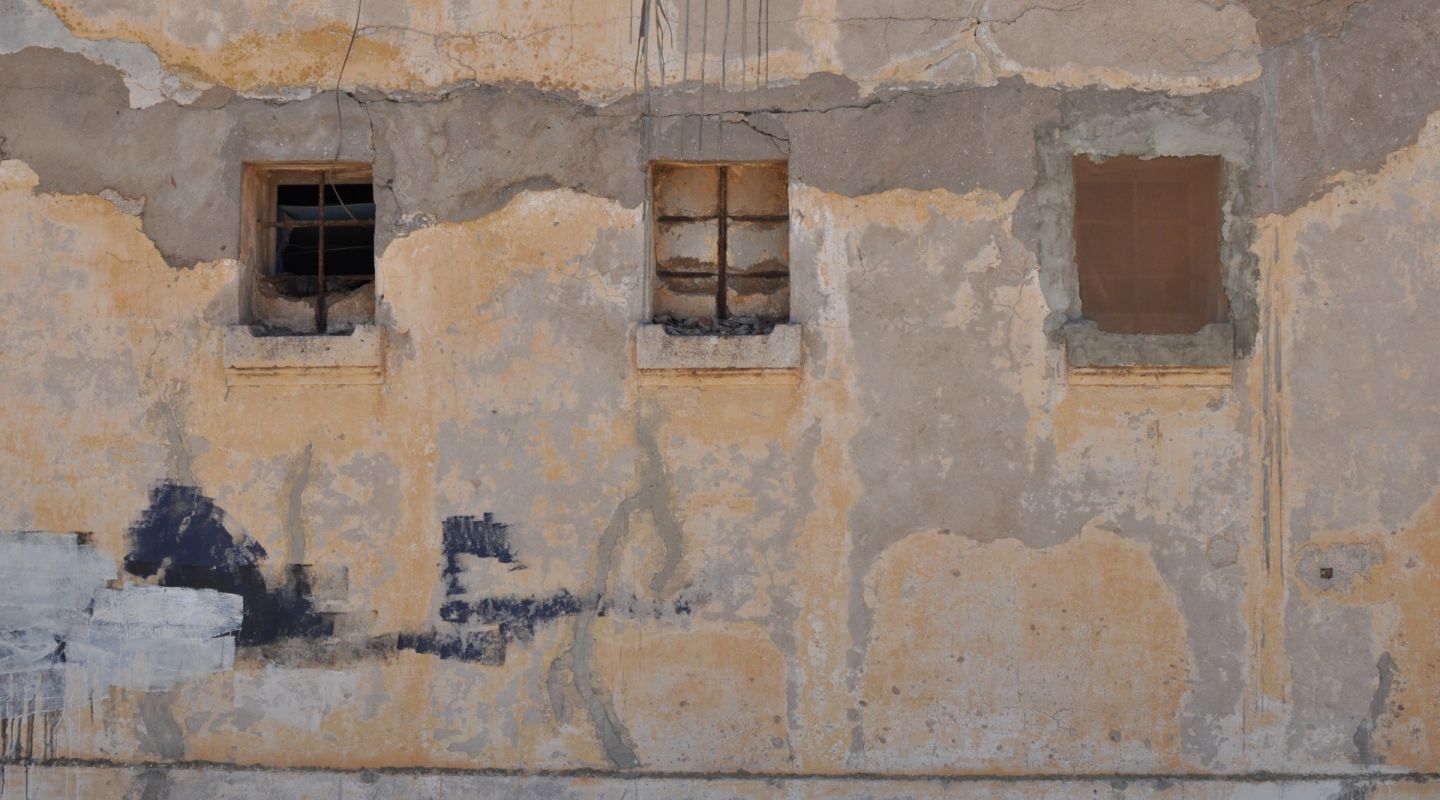 Explore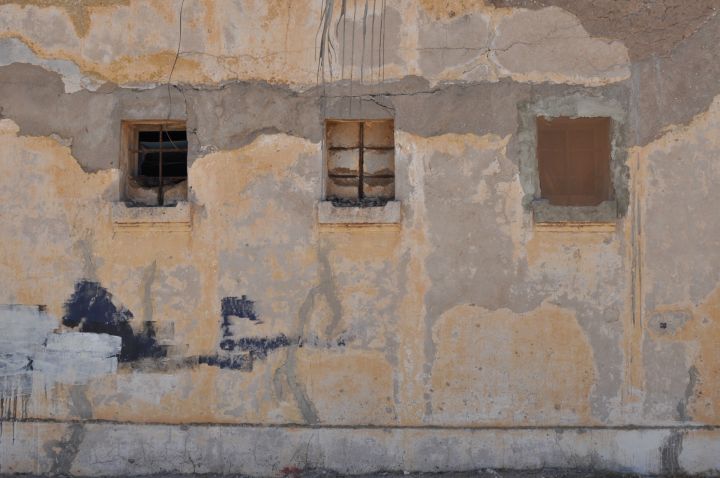 Read country-profile
Togo: repressed political commitment
Togo is experiencing a serious socio-political crisis. Mistreatment and arbitrary arrests are on the rise. Here is the current situation.
The opposition parties and the Togolese civil society have been mobilised since the month of August in 2017 to denounce the corruption, social injustice, and human rights violations committed by those in positions of authority.
After a year of observation, the Associations Against Impunity Collective in Togo (the CACIT) published their report regarding the respect and protection of fundamental rights and freedoms on September 19th, 2018. The association's staff members were denied entry to certain detention centres including places of custody. This also occurred during the "raids" that took place on the eve of the April and May 2018 protests. Due to limited access to the facilities, the data collected was only partial. Mass arrests, ill treatment and summary trial conditions are described as common practices.
The report also describes the arrest and detention of human rights defenders Some of them were detained for several months under various charges of disseminating false news and images.
Le CACIT
The Collective of Associations against Impunity in Togo (CACIT) is a network of 15 associations and NGO's. It was initiated following the violence that Togo experienced before, during and after the 2005 presidential elections. Its main purpose is to help victims of violence in legal, judicial, psychological and health-related matters.
• Website