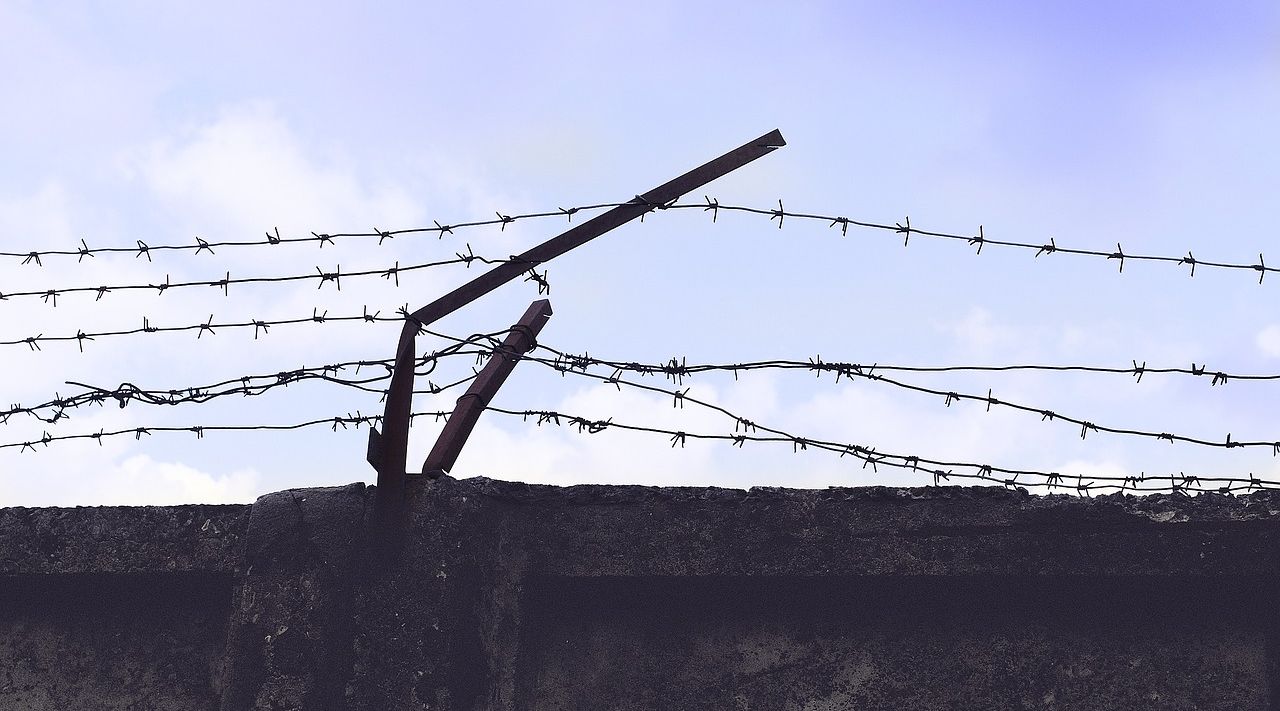 Explore
Togo: protesters abused in police custody
On the 6th September, Amnesty International counted up to 100,000 protesters in the streets of Lomé, Togo's capital. For more than a month, they demanded the revision of the Constitution and the resignation of President Faure Gnassingbé, who succeeded his father in 2005 following a military coup.
Ghislain Nyaku, Executive Director of CACIT, reports that demonstrators arrested in these protests have been the victims of police brutality, both during their arrest, and later while in police custody. For the duration of their imprisonment, they have had no access to legal counsel.
"The authorities have used the denial of this right as a "punishment"". Mr. Nyaku cites the case of six protesters, released today, who were subjected to punitive action in custody which may be classed as torture. "*As far as we know, there have been no cases of torture in prison. However, while in police custody, arrested protesters have been "punished" for their participation in the demonstrations, being "beaten or dragged on the ground" for example.
Protesters held in detention are faced with the overcrowded Togolese prison system and the same health conditions as other prisoners, receiving just one meal per day. What's more, some of the demonstrators have been denied their visiting rights because, "the authorities did not want people to be able to meet with civil society actors while other events were being planned", as was the case for the Secretary General of the National Pan-African Party, Dr. Kossi Sama, one of the leaders of the Opposition. Minors have also been arrested at these demonstrations and subjected to abuse in custody, two of whom are yet to be released.
CACIT is a network of organization which promotes and raises awareness about human rights. It assists victims of abuse and runs a monitoring program of Togolese prisons. CACIT also offers various training programs to assist prisoners with the rehabilitation process.