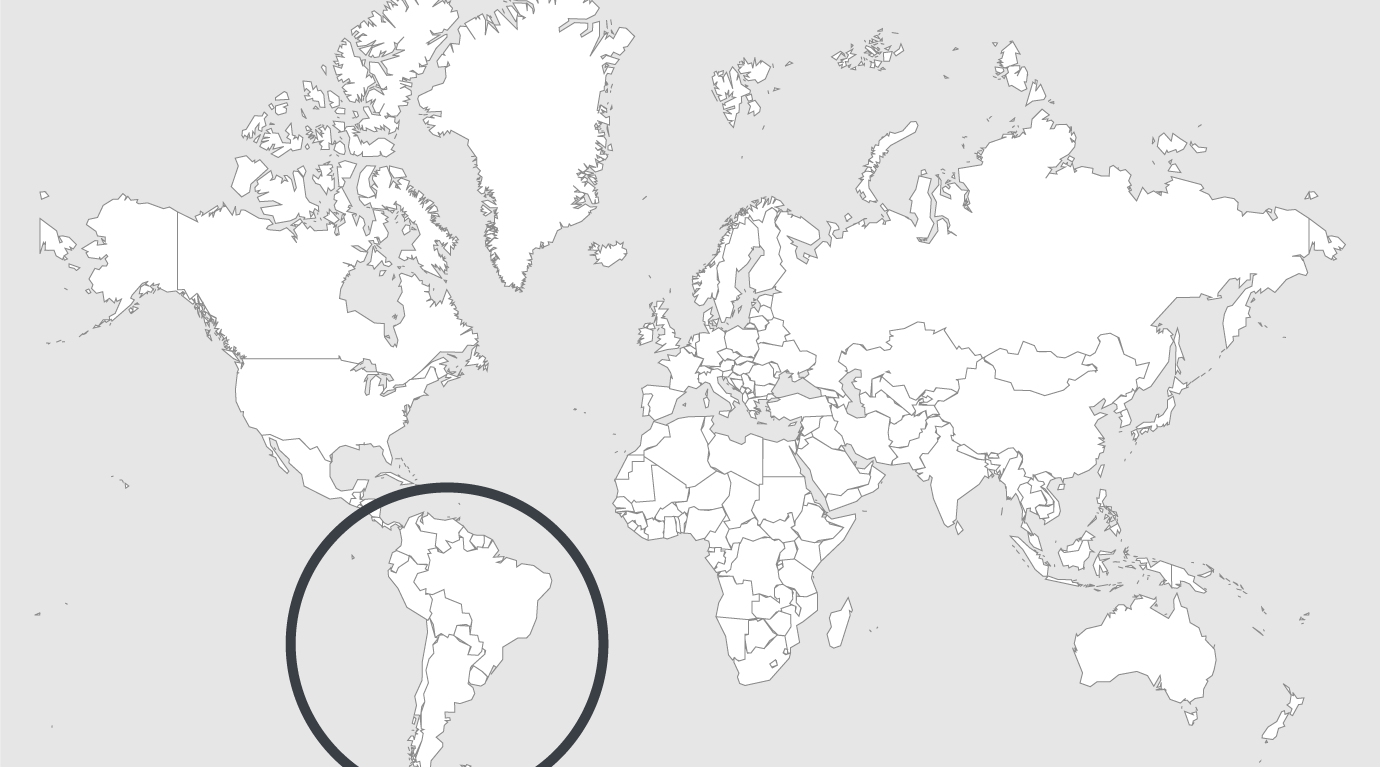 Topics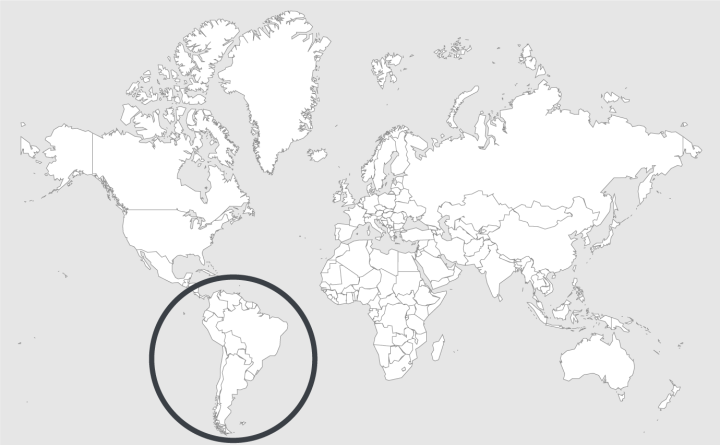 Source — BBC
Read country-profile
The Uruguayan prison where inmates set up shop
Every weekday morning, Cesar Campo wakes up, eats a quick breakfast and heads to work in a converted warehouse where he builds tables, chairs, bookcases and anything else that clients request.
Close by, his neighbours make bricks, grow vegetables and run shops such as cafes, a bakery, a barber's salon and a tattoo studio.
All the workers are inmates living at Punta de Rieles, a progressive "open" prison just outside the Uruguayan capital, Montevideo.
"We never imagined we would have something like this," said Campo, 50, who has spent 23 years behind bars for bank robbery.
"It's a model prison which offers opportunities you don't find anywhere else."
Alternative approach
With incidents of prison violence recently hitting the headlines around Latin America - particularly in Brazil where more than 100 people died in January alone in a series of riots - the liberal philosophy behind Punta de Rieles offers an alternative view of how correctional institutions can be operated.
Its director, Luis Parodi, is a former schoolteacher who believes that "if the context changes, the man changes" and who runs his prison based on three fundamental elements: work, education and culture.
"We want to provide the best daily life possible, so prisoners can sleep peacefully and do not feel humiliated, scared or fearful," Mr Parodi told the BBC.
By creating a "village" which mimics the outside world as closely as conditions allow, he hopes to ease the rocky transition when prisoners return to freedom.
Read full article.