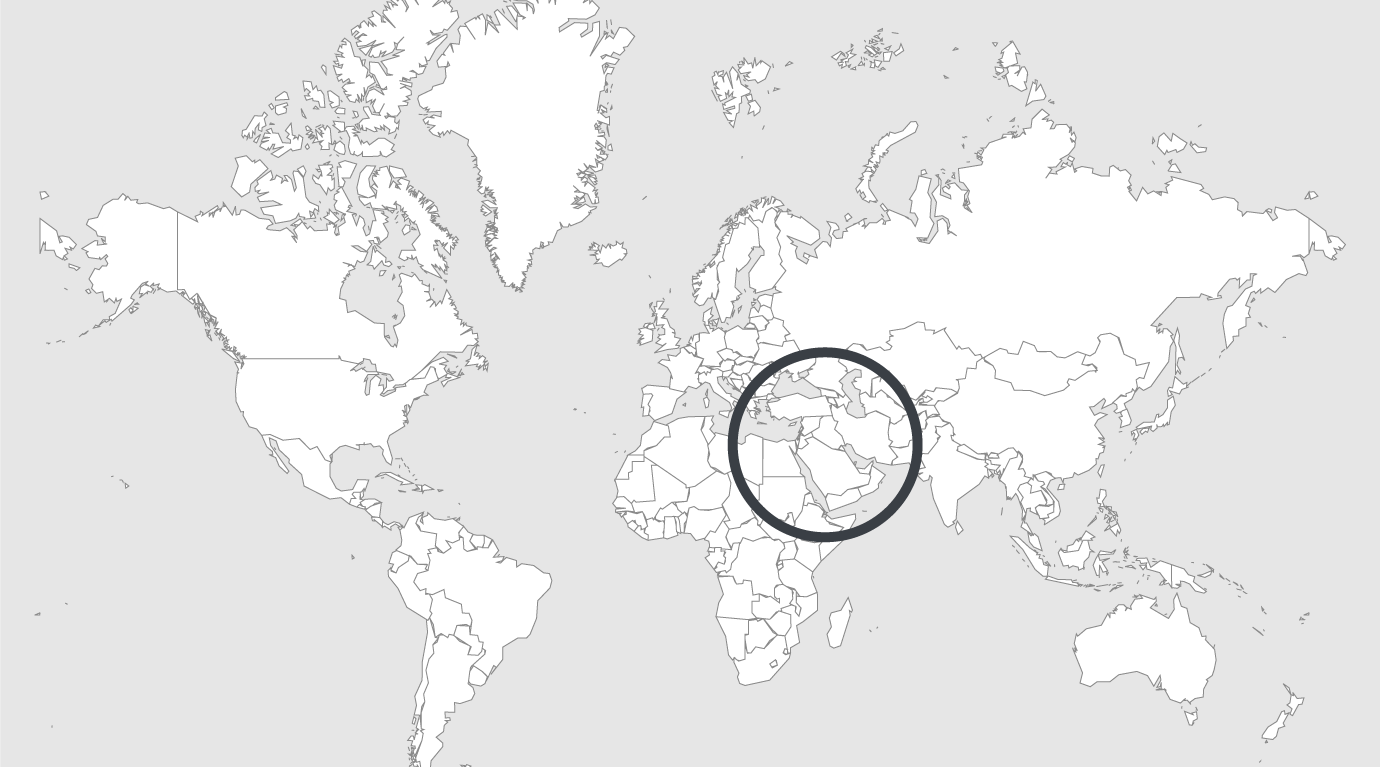 Topics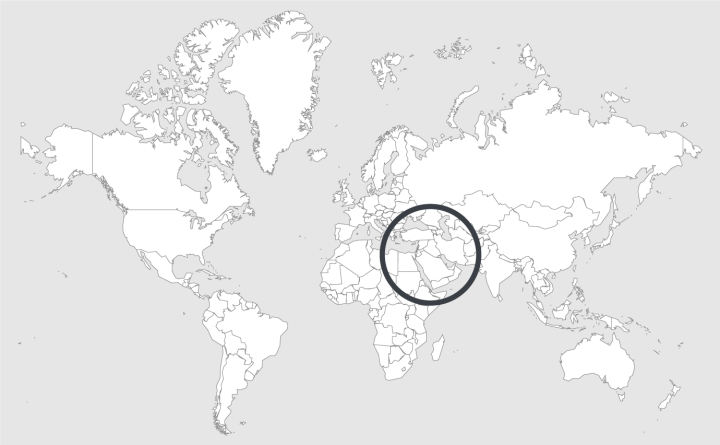 Source — The Guardian
Read country-profile
The terror and torment of Turkey's jailed journalists
Prisoners tell of solitary confinement and maltreatment after being caught up in 'Kafkaesque' media purge.
Scores of imprisoned Turkish journalists face a Kafkaesque nightmare of legal limbo, farcical charge sheets, maltreatment and even solitary confinement in the country that locks up more reporters than any other in the world.
A series of Guardian interviews and written exchanges with several of those jailed as a result of a sweeping media crackdown found a huge mental burden on the incarcerated, as well as tough social and intellectual restrictions.
"I have been broken and twisted in more ways than I can imagine," says the recently released novelist Aslı Erdoğan (no relation to the president, Recep Tayyip Erdoğan), who spent five days in solitary confinement at the start of four months of pretrial detention.
Mehmet Altan, a journalist awaiting trial for supposedly attempting to bring down the government describes his life in prison as an environment "where no needs of a mature mind are met. It is like wearing striped pyjamas. It is a very narrow life without any joy or feeling to it."
"Never have I seen this much wrongdoing," said Barış Yarkadaş, an MP in the opposition Republican People's party (CHP) and a member of the media commission that monitors journalists' arrests and provides them with legal aid.
The media crackdown followed a coup attempt last July that left more than 200 people dead and more than 1,400 injured.
Read full article.