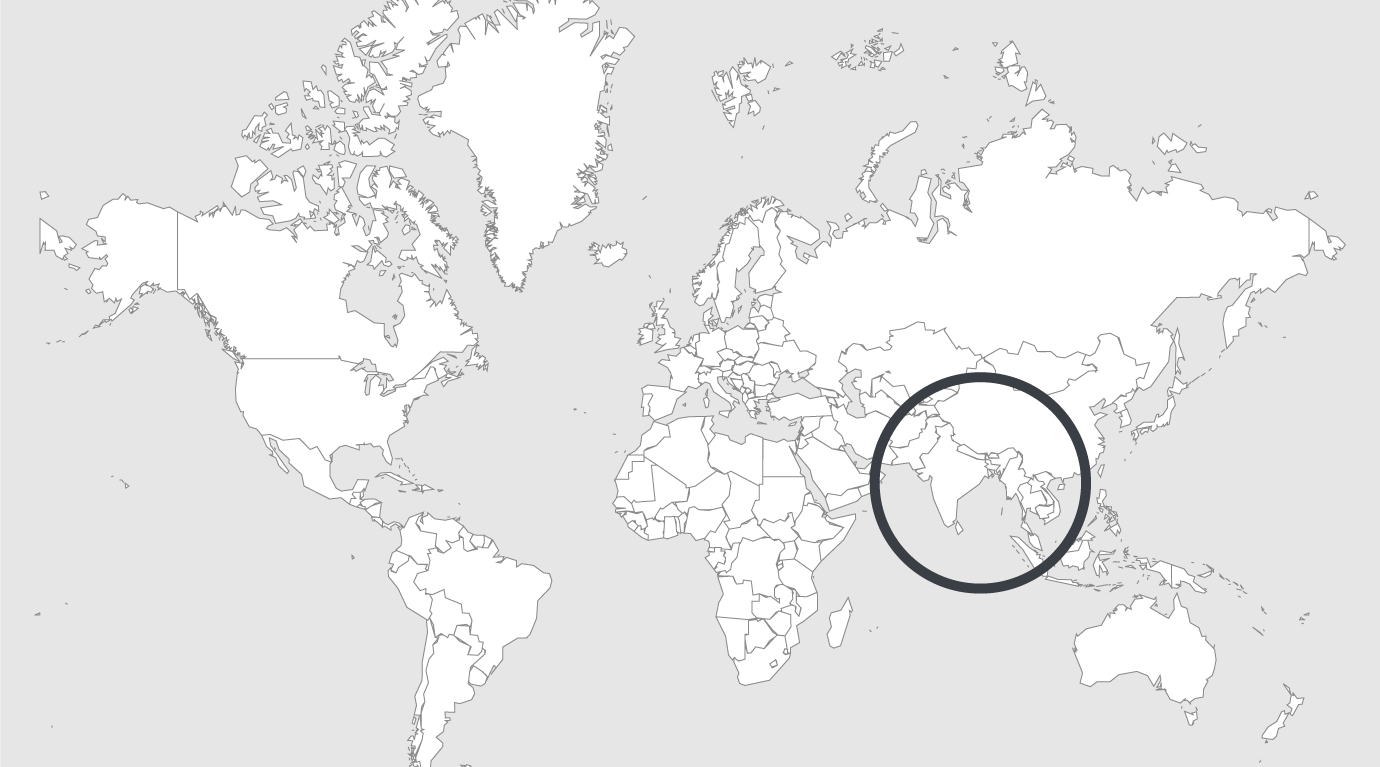 Topics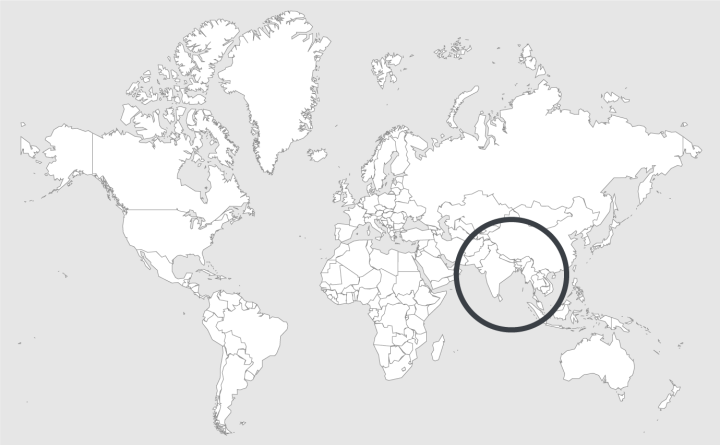 Source — FIDH
Read country-profile
Thailand: report calls for urgent prison reforms
Paris, Bangkok - Thailand's ongoing failure to enact comprehensive prison reforms has created conditions for human rights violations to be rife in its prison system, FIDH and UCL said in a new report published today. The report, titled "Behind the walls – A look at prison conditions in Thailand after the coup," documents how conditions in prisons examined by FIDH and UCL are in breach of Thailand's obligations under international instruments to which it is a state party.
For more than a decade, United Nations (UN) human rights mechanisms have expressed concern over prison conditions in Thailand. Regrettably, successive Thai governments have failed to make any progress in the implementation of the UN's recommendations and to uphold their own commitments to improve prison conditions.
The situation has not improved since the 22 May 2014 military coup. Under the National Council for Peace and Order (NCPO), access to prisons has become more difficult. In addition, based on interviews with former prisoners and families of current inmates, FIDH and UCL were able to document that prison authorities have enforced stricter prison regulations and further curtailed prisoners' rights. In addition, the junta has increasingly detained civilians at military facilities that fail to afford detainees many of their basic rights. The use of the Nakhon Chaisri temporary detention facility inside the 11th Army Circle base in Bangkok illustrates this trend.