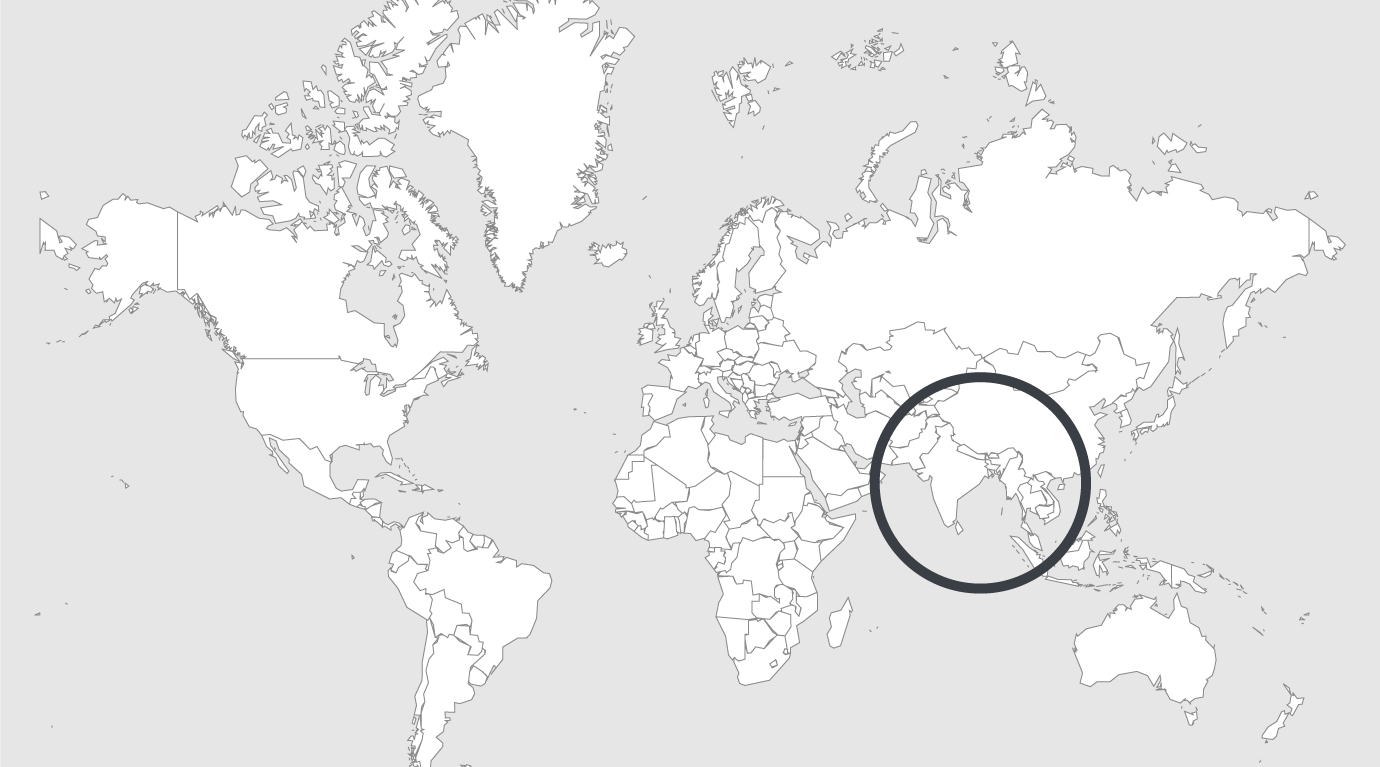 Topics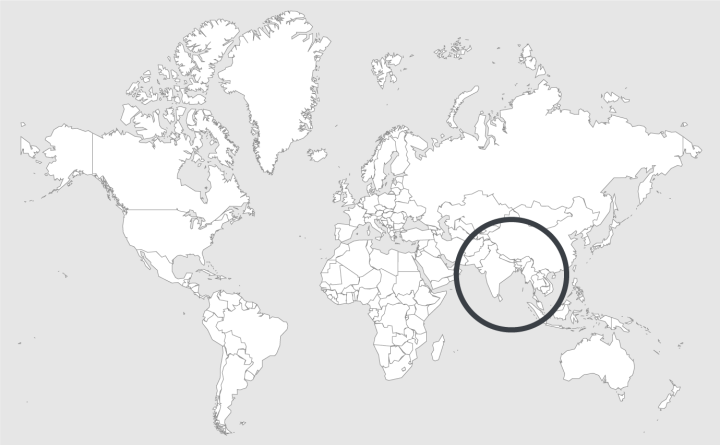 Source — Bangkok Post
Read country-profile
Thailand: prisoners get help to go straight
Without enough money or work skills, many former inmates are at risk of returning to a life of crime. This has led the Department of Corrections (DOC) to look for more effective ways to end this cycle of incarceration and reoffending.
The DOC, under the Justice Ministry, is setting up a Centre for Assistance to Reintegration and Employment, which will enable prisoners to attend training courses while behind bars to help them find work when they are released.
The scheme will also provide funds to help some prisoners, who show particular aptitude during the courses, start their own businesses.
The centres, which are to be established at all 256 prisons across the country, will also allow officers to keep track of former inmates through a database which will store information about where they are living once they get out.
In Kanchanaburi prison, where a centre was introduced in February, 115 inmates have been helped to find jobs and 11 have received funds to pursue their own businesses.
"Several former inmates have received funds to pursue their careers, particularly those from Kanchanaburi prison," said DOC director-general Naras Savestanan. "Some sell sticky rice with grilled chicken and meatballs and others work as barbers, amulet case makers, noodle vendors and mustard green growers."
**"More than 265,000 baht has been allocated to these former prisoners," he said.
Teerapon Yeunyong, a former drugs convict who left Kanchanaburi prison in March after spending seven years behind bars, was granted a 20,000-baht loan by the DOC to buy equipment and tools needed for crafting amulet cases in Thai traditional patterns.
He said this is a zero-interest loan, but he needs to repay monthly instalments of 500 baht.
He said he currently earns 30,000 baht a month on average from crafting amulet frames, which are distributed to Thai Pra Chan, a key location for amulet trade in Bangkok.
Read full article.