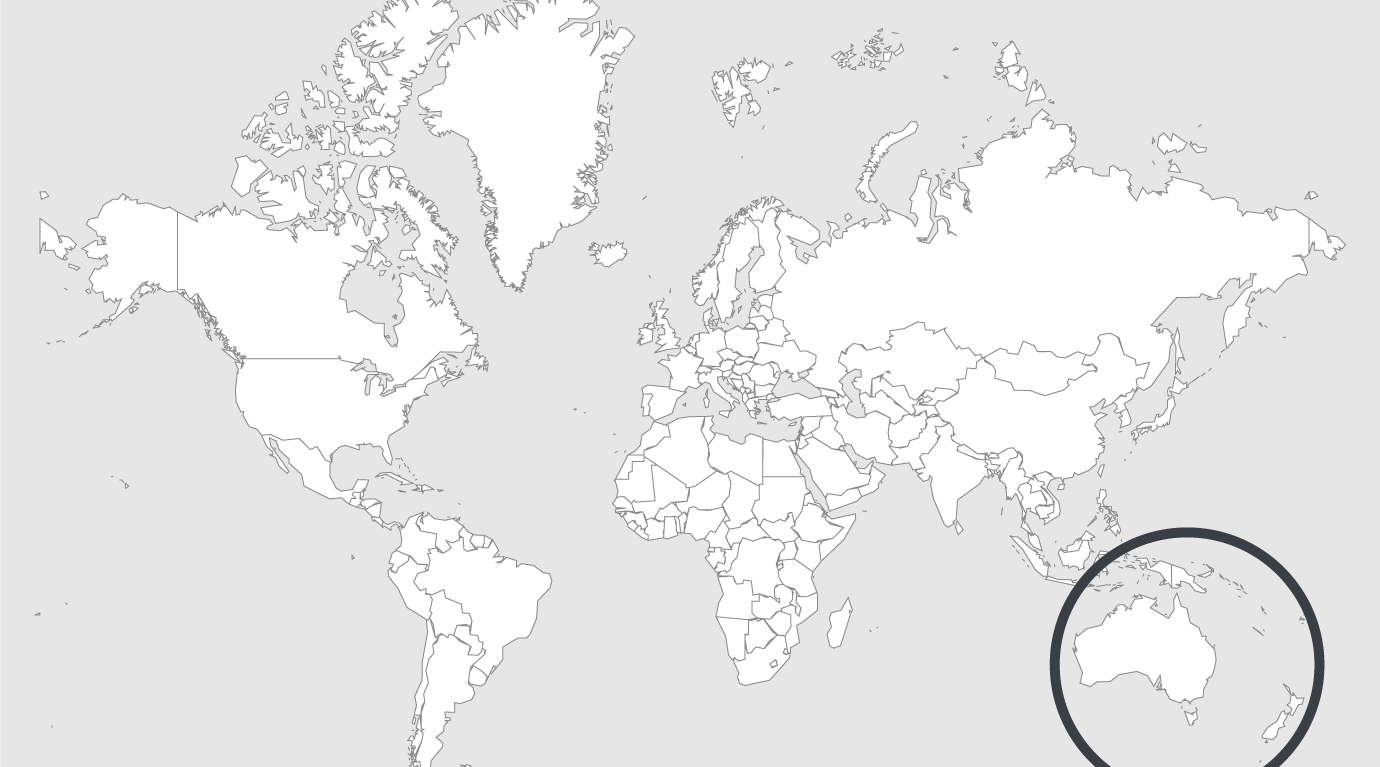 Topics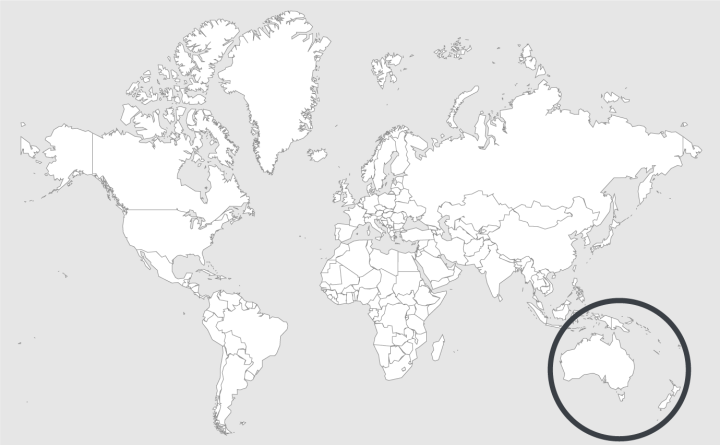 Source — The Phuket News
Read country-profile
Thailand: Phuket juveniles riot as 'teen kingpins' moved to prison
Officers at the centre, located on Sakdidet Rd, called for backup at about 4pm after they found they could not contain the youths, who were smashing windows and tearing apart the dormitory and other areas in the youth detention facility. Phuket City Police led by Deputy Commander Lt Col Nikorn Chuthong soon arrived at the centre together with officers from a special-response team assigned to the Phuket Provincial Police as well as wardens from Phuket Provincial Prison.
Inside the facility were at least 12 male inmates running amok and shouting, police reported. Offices took about 30 minutes to control the situation, Col Nikorn said. "No severe action was used against them," he assured. The riot broke out after four ringleaders inside the facility were temporarily transferred to Phuket Provincial Prison, Col Nikorn explained.
"They wanted their leaders back. Officers took their four leaders to Phuket Prison a few days ago after the four fought with other prisoners," he said. It was not clarified on whether youths not of adult age were allowed to be held in the prison, even temporarily.
Read more at http://www.thephuketnews.com/phuket-juveniles-riot-as-teen-kingpins-moved-to-prison-62671.php#bLhYojzjtyyLEjYL.99
Read full article.