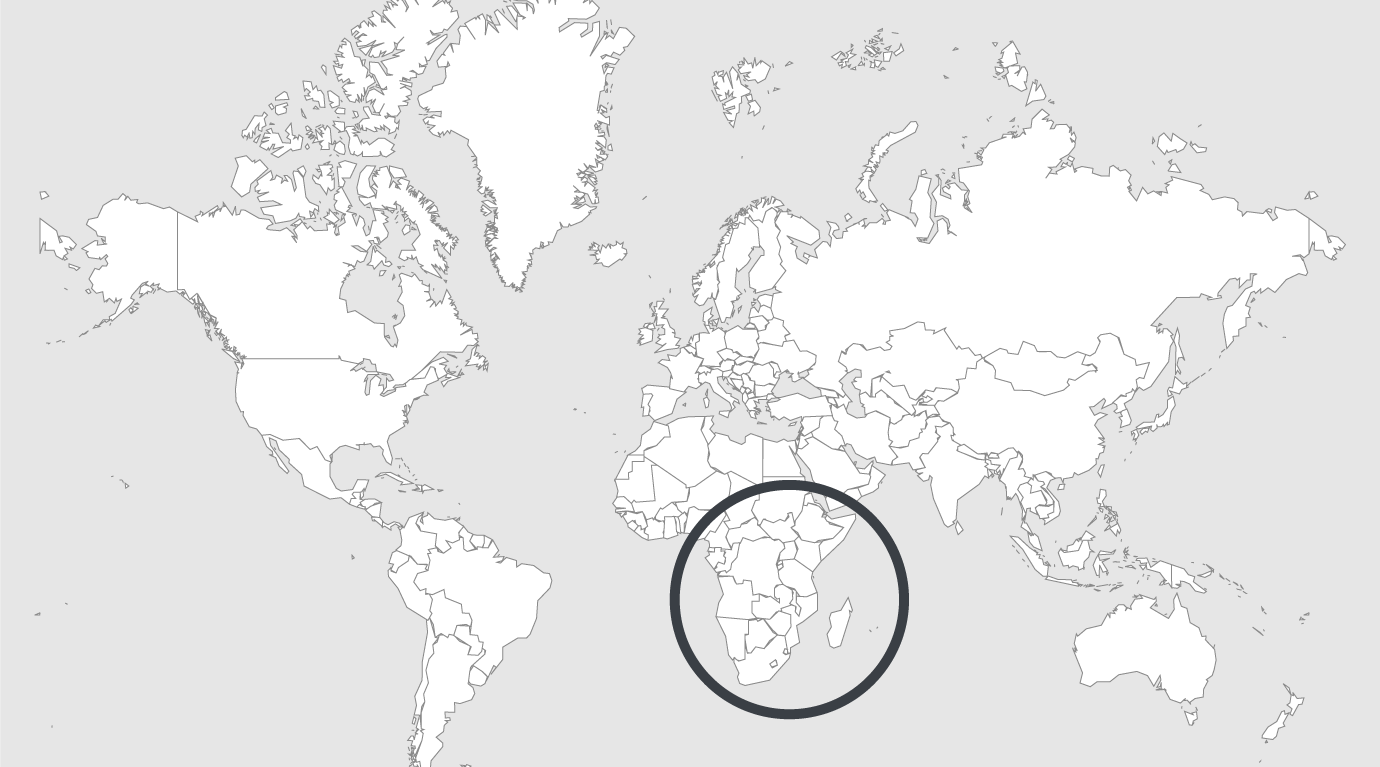 Explore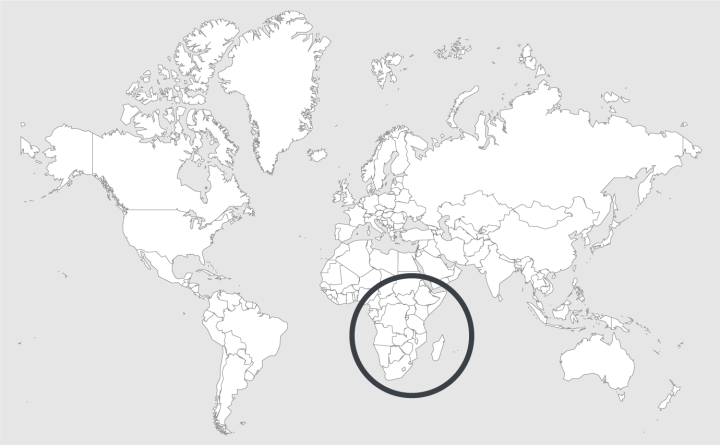 Source — All Africa
Read country-profile
Tanzania: President frees over 2,000 from prison, Courtesy Union Amnesty
President John Magufuli yesterday pardoned 2,219 prisoners on the occasion of the 53rd Anniversary of the Union between Tanganyika and Zanzibar, marked at national level at the Jamhuri Stadium in the designated capital of Dodoma. Permanent Secretary (PS) in the Ministry of Home Affairs, Maj. Gen.
Projest Rwegasira, said in a statement yesterday that the pardon was in line with powers vested on the president through Article 45 (1) (d) of the Constitution of the United Republic of Tanzania.
"The government hopes that the freed prisoners will return to the community and work with other citizens to build the nation and that they will avoid committing crimes that will send them back to incarceration," the PS remarked in the statement.
Prisoners to benefit from the amnesty are those suffering from cancer, tuberculosis and HIV/AIDS and whose conditions are in terminal stage; these will have to be verified by a panel of medical doctors to be chaired either by district or regional medical officers.
Elderly people at 70 years of age and above are also eligible for the pardon, but their age will have be confirmed by a panel of medical doctors to be chaired by either DCO or RCO, the statement explained.
Another group involved those who after the normal reduction of a third of their sentences provided under Section 49 (1) of the Prisons Act Chapter 58, should have served at least a half of their remaining time, save for those mentioned in Article 2 (i-xxi).
Read full article.