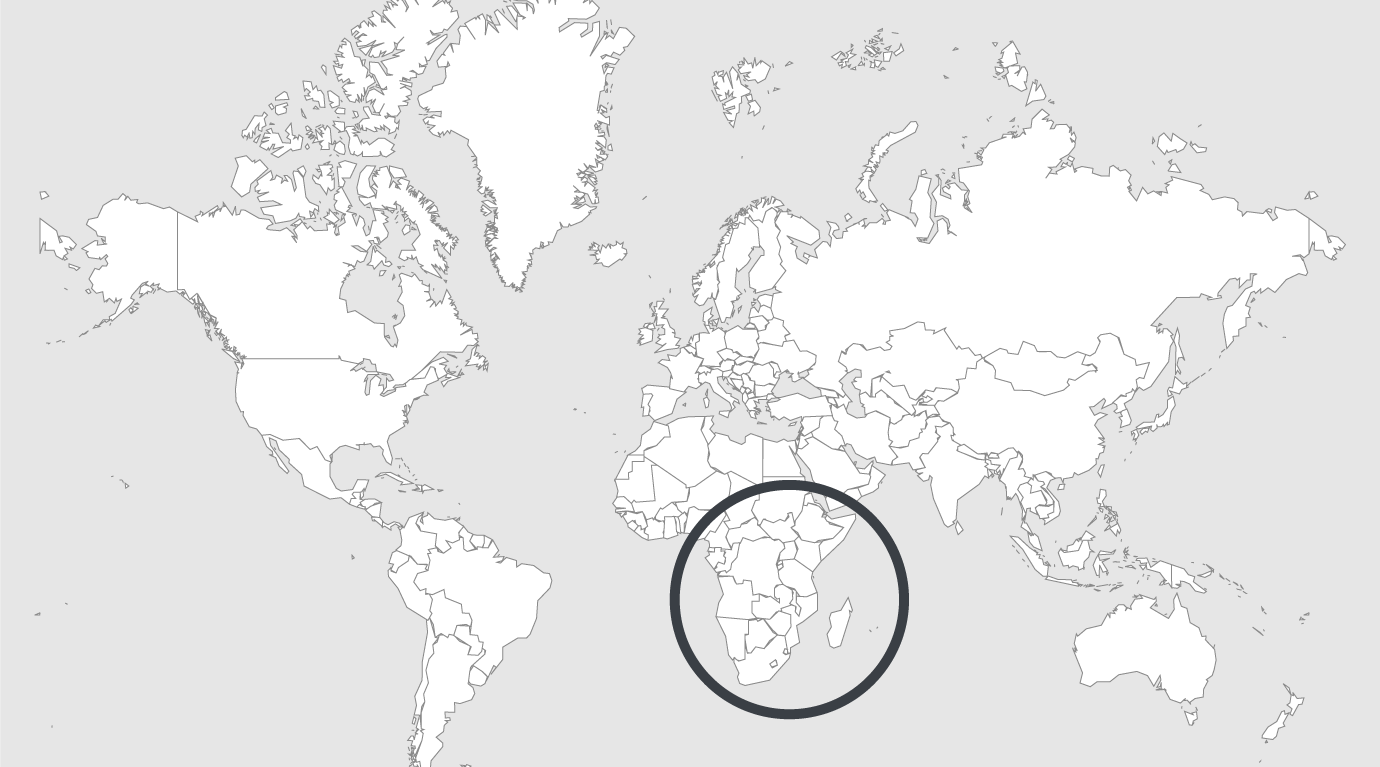 Topics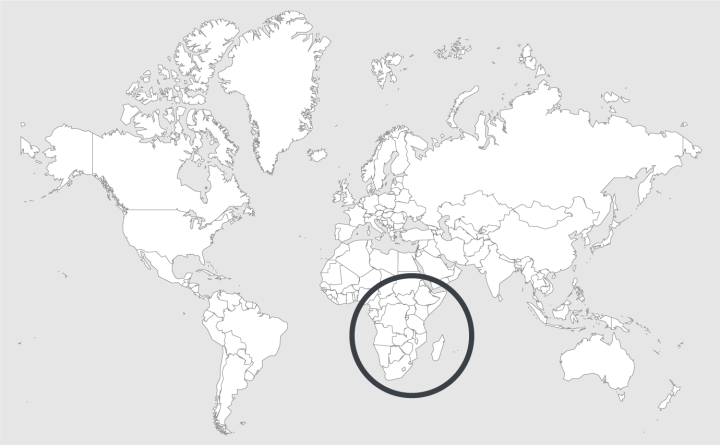 Source — All Africa
Read country-profile
Swaziland: probe into 'inhumane' jail conditions
A United Nations group is investigating prison conditions in Swaziland amid reports of inhumane conditions.
They include food shortages, inadequate sanitary conditions and medical care.
Swaziland ratified the United Nations International Covenant on Civil and Political Rights (ICCPR) in 2004 and its initial report on progress was due by 2005, but 13 years later it has failed to report. After such a long delay, the Human Rights Committee (HRC) has scheduled a review of the kingdom in the absence of report. This review will take place in July 2017.
In a wide-ranging document the HRC poses a number of questions to the Swazi Government which was not elected by the people but hand-picked by King Mswati III who rules Swaziland as sub-Saharan Africa's last absolute monarch.
The report says, 'Please respond to reports of inhumane prison conditions, including in terms of food shortages and inadequate sanitary conditions and medical care.
'Please also comment on the allegations that the president of the (outlawed) political party People's United Democratic Movement of Swaziland, Mario Masuku, was denied access to adequate and independent medical care for complications relating to diabetes throughout the 14 months he spent in pretrial detention at Zakhele Remand centre and Matsapha Central Prison.'
Read full article.