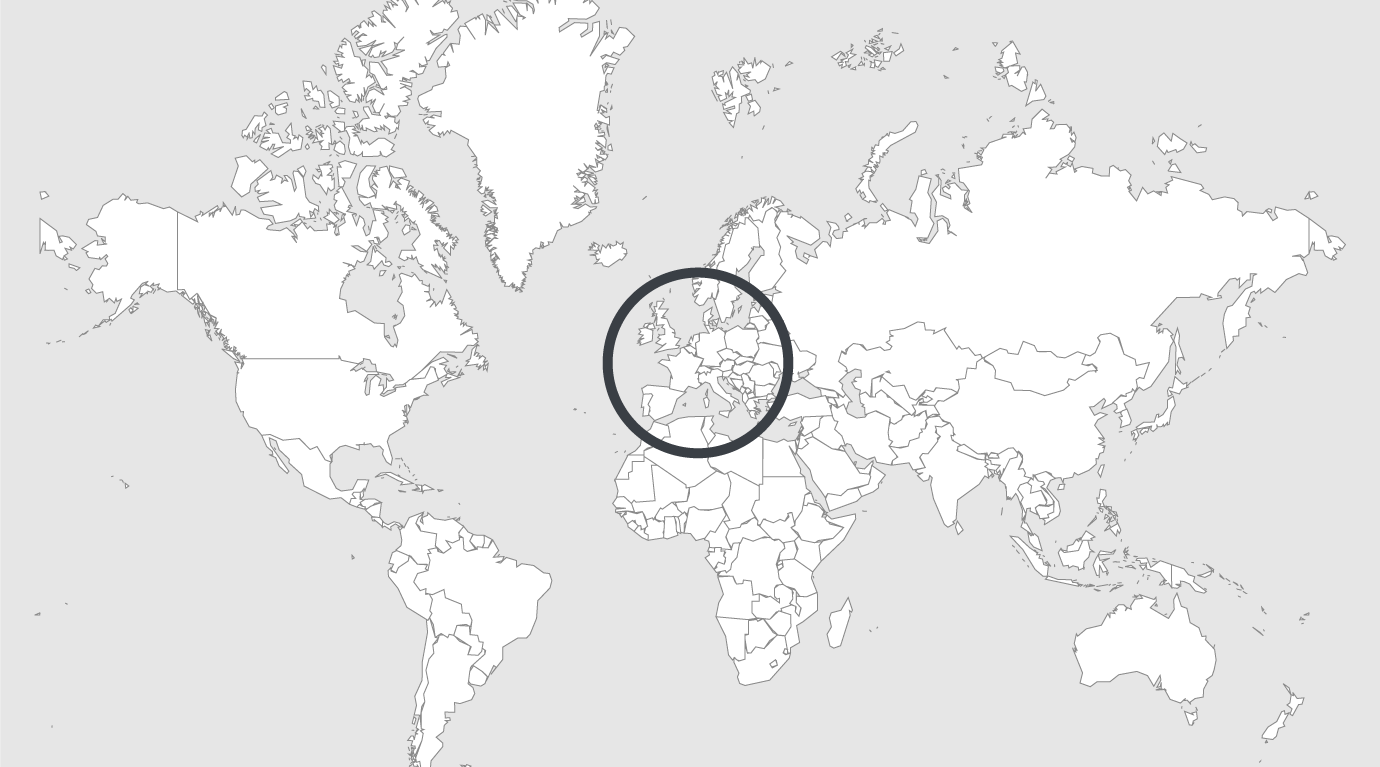 Topics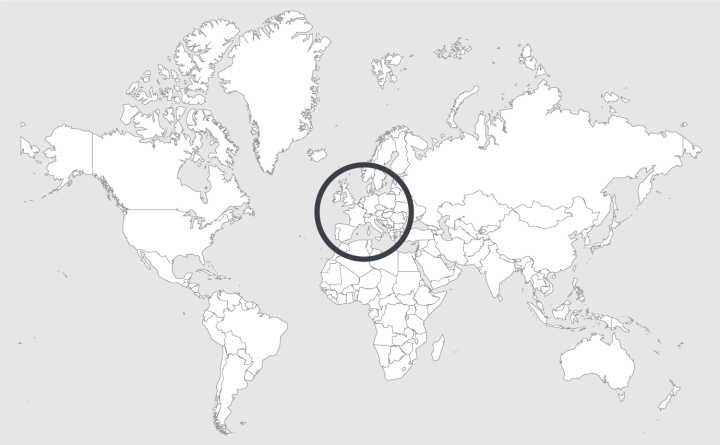 Source — APT
South-Eastern European NPMs share concerns over treatment of persons with mental disabilities in detention
During their thematic meeting on the treatment of persons with mental disabilities in detention, held in Belgrade on 25-26 May, the South-East Europe (SEE) Network of National Preventive Mechanisms (NPMs) raised several issues pertaining to the conditions in which these persons are detained.
Among the main issues, NPMs expressed concerns about two worrying trends: the increasing use and abuse of the concept of "dangerousness" enabling institutions to violate people's rights; and the important lowering of the threshold for depriving someone of his/her liberty on psychiatric grounds.
The meeting was attended by a dozen of NPMs from the region (both members and observers of the Network) as well as NGOs, international organisations, and diplomats. Participants were able to exchange good practices and challenges stemming from their first-hand experience of monitoring closed institutions. In particular, they discussed their findings with regards both to the practice of sedating patients as a way of maintaining control and order, and the modalities of using restraints on patients.
Read full article.