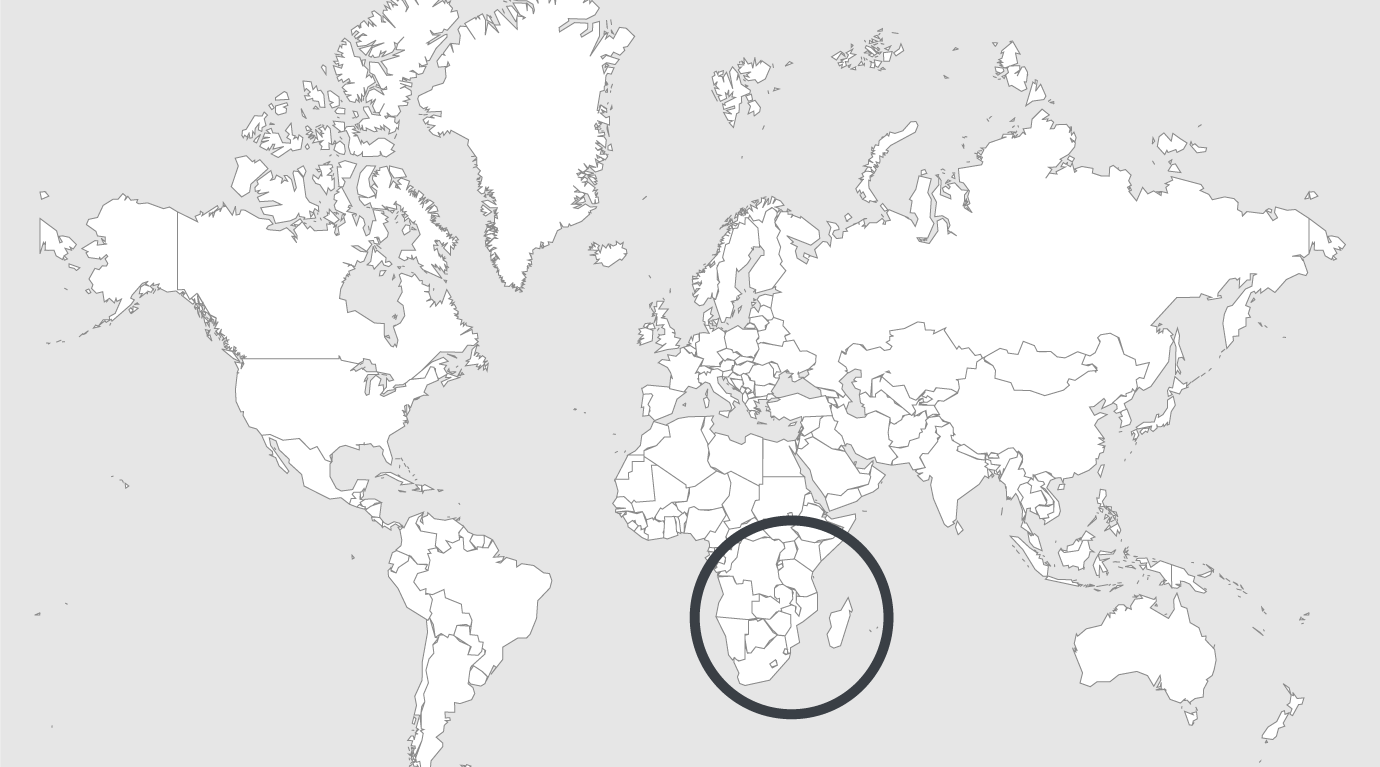 Topics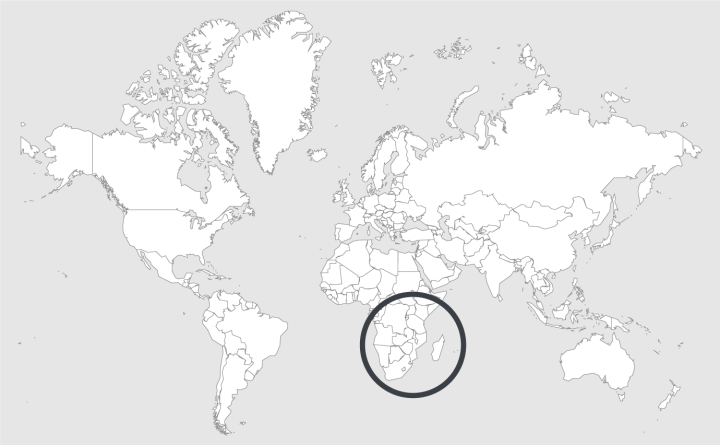 Source — Thought Leader
Read country-profile
South Africa: the Mandela Rules, a diplomatic success but will they lead to better care of SA prisoners?
In December 2015 the UN General Assembly adopted without voting the revised UN Standard Minimum Rules for the Treatment of Prisoners now known as the Nelson Mandela Rules "to honour the legacy of the late president of South Africa, Nelson Rolihlahla Mandela, who spent 27 years in prison in the course of his struggle for global human rights, equality, democracy and the promotion of a culture of peace".
Originally adopted in 1957, there developed growing support for the rules to be revised. For more than 50 years the Standard Minimum Rules for the Treatment of Prisoners (SMRs) were a key legal instrument pertaining to prisoners' rights at international level. But in a number of important areas human-rights standards have evolved and the 1957 rules had become dated. A decision to revise the rules was made in 2010 by the UN General Assembly and over a period of four years four intergovernmental expert group meetings were held to revise them.
The fourth and final meeting was held in Cape Town in March 2015 where it was also agreed to name the revised SMRs the Nelson Mandela Rules. This was also done to recognise the leading role that South Africa (ie the department of correctional services) played in the revision process and particularly for hosting the fourth and final meeting in Cape Town. The Mandela Rules are indeed reflective of an international community engaging with the many challenges faced by those deprived of their liberty. To develop the revised rules and build consensus is no mean feat at international level, given the diversity of states and their respective legal and human-rights traditions. Diplomatically the Mandela Rules was an important achievement for which our government and others must be congratulated.
Read full article.