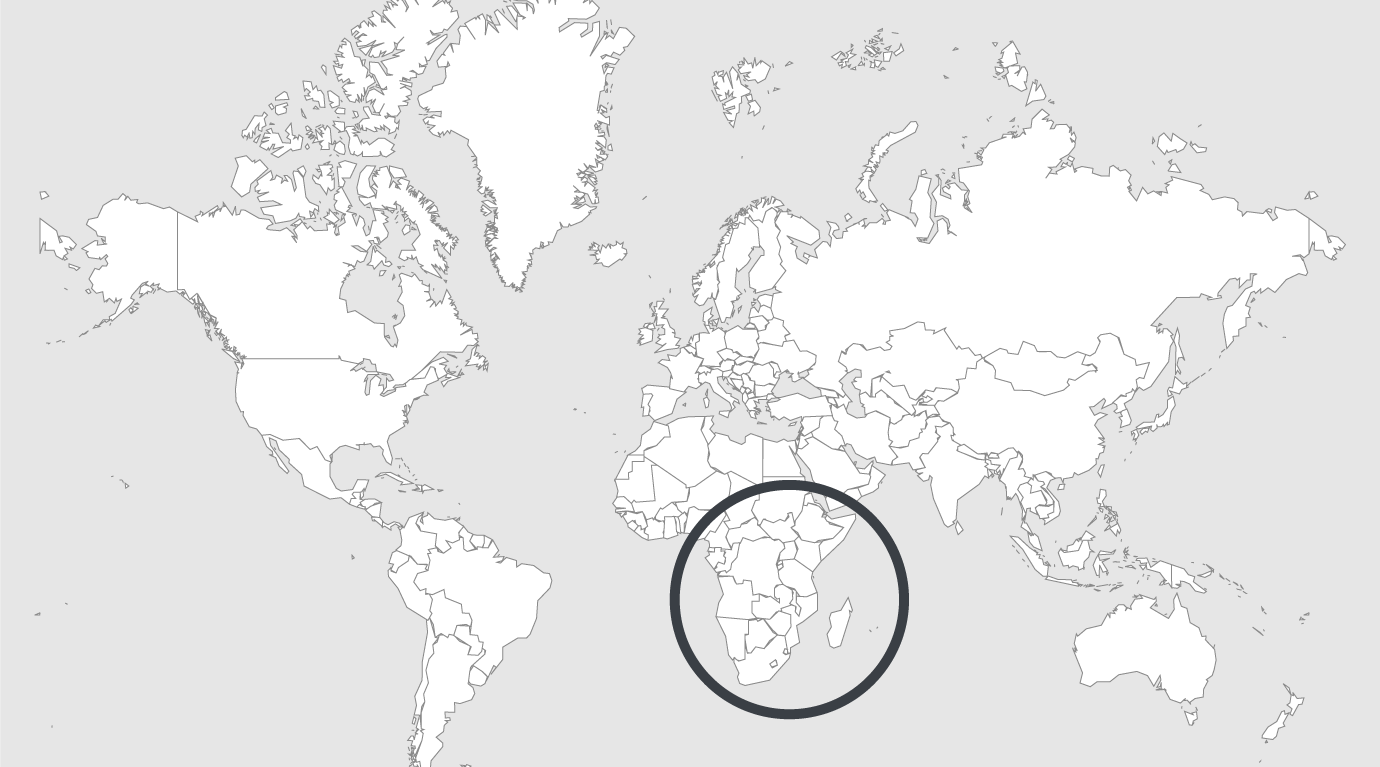 Topics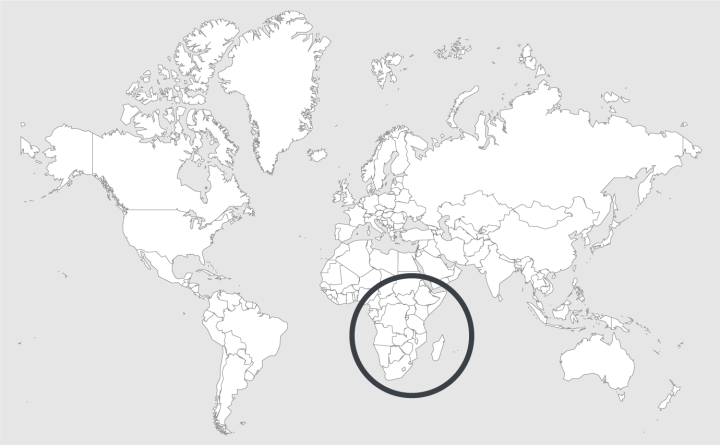 Source — News 24
Read country-profile
South Africa's parole system to be revised
Acting Minister of Justice and Correctional Services Faith Muthambi on Monday announced that the department is in the process of finalising a position document for the redrafting of the country's parole system.
"It is commonly recognised that the current parole system, which [was] introduced in 2004, is regarded as outdated, and in need of revision," Muthambi said in a statement.
South Africa's current parole system was put in place by the Correctional Services Act in 1998, but only came into effect in 2004.
Muthambi said the previous minister of justice and correctional services, Michael Masutha, requested a review of the parole system after discovering inefficiencies within parole boards.
A task team concluded its investigation in February 2017 and the document has been submitted for input from role players, Muthambi said.
Read full article.