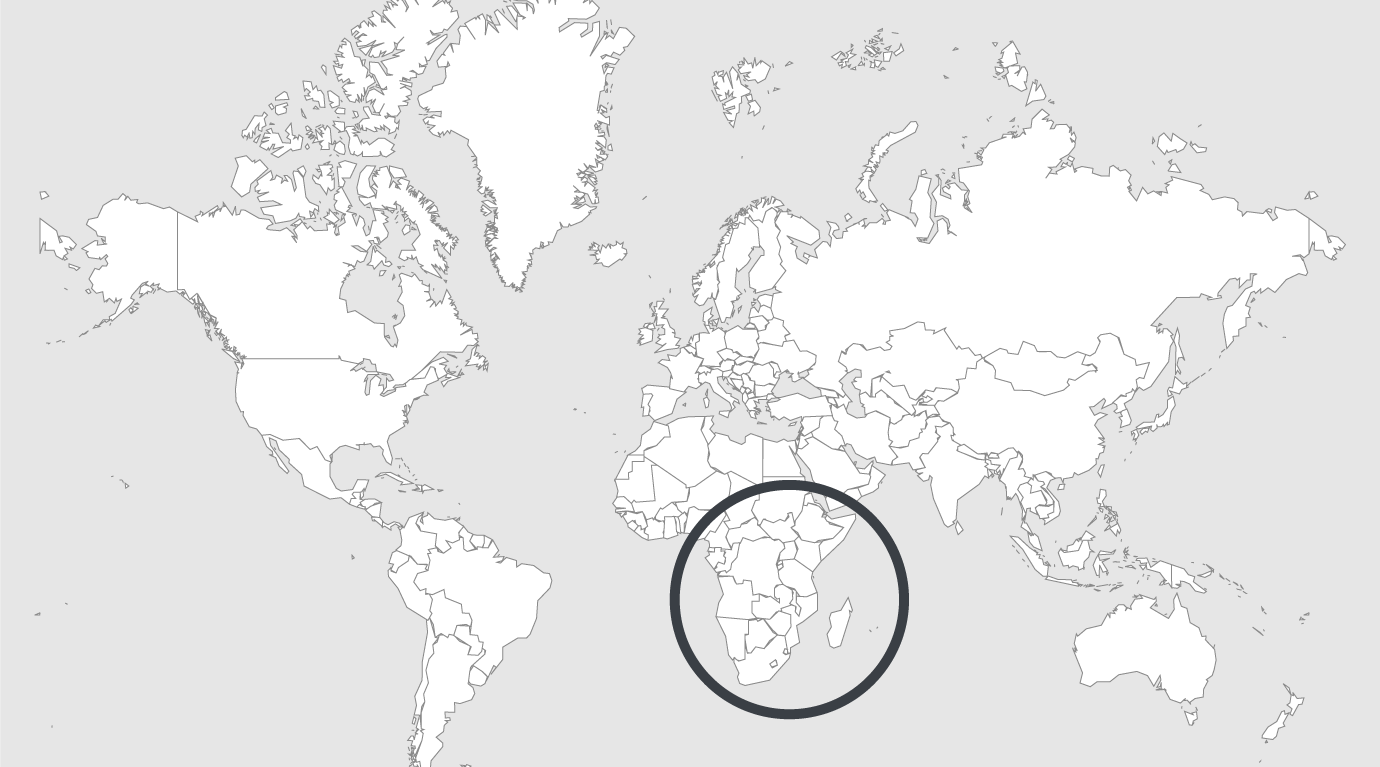 Topics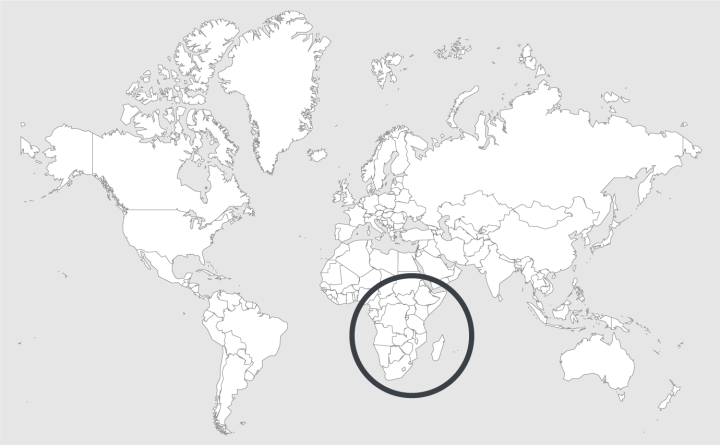 Source — All Africa
Read country-profile
South Africa: probe into two solitary confinement suicides in Western Cape Jail
Two inmates at Helderstroom Prison in Caledon, who were held in solitary confinement, have committed suicide within three months of each other.
The most recent suicide was on Saturday, regional Correctional Services Department head Delekile Klaas told News24.
The department and the judicial inspectorate for correctional services were investigating the deaths.
It was not clear for how long the inmates were in solitary confinement, but it was likely for longer than the prescribed three weeks.
"No offender will just be in a single solitary cell. There must be a reason. There is no way an offender will sit without talking to someone for days," Klaas said.
Prison warders
The inmate who killed himself on Saturday was transferred to Helderstroom from St Albans prison, Port Elizabeth, about six months ago. He had stabbed someone in that prison in an attack apparently related to gang activity.
In December this offender and others assaulted prison warders with padlocks in Helderstroom. He was initially considered a medium-risk inmate, but then got reclassified as maximum risk.
Klaas said the offender had wanted to be transferred back to Allandale prison in Paarl.
The Correctional Services Act of 1998 defines solitary confinement as "being held in a single cell with loss of all amenities".
An offender involved in "serious or repeated infringements" could be held in solitary confinement for no longer than 30 days.
An inmate in solitary confinement needed to be visited every four hours by a prison official. If this type of detention posed a threat, psychologically or medically, it needed to be discontinued.
Serbian fugitive and assassin Dobrosav Gavric has been held in solitary confinement in a jail in the province for more than 12 months, apparently due to security reasons.
"He has been in solitary confinement for more than a year," Klaas said.
Gavric had been driving underworld kingpin Cyril Beeka when he was murdered in March 2011. He was convicted in Serbia 18 years ago of murdering a warlord and two others.
Read full article.