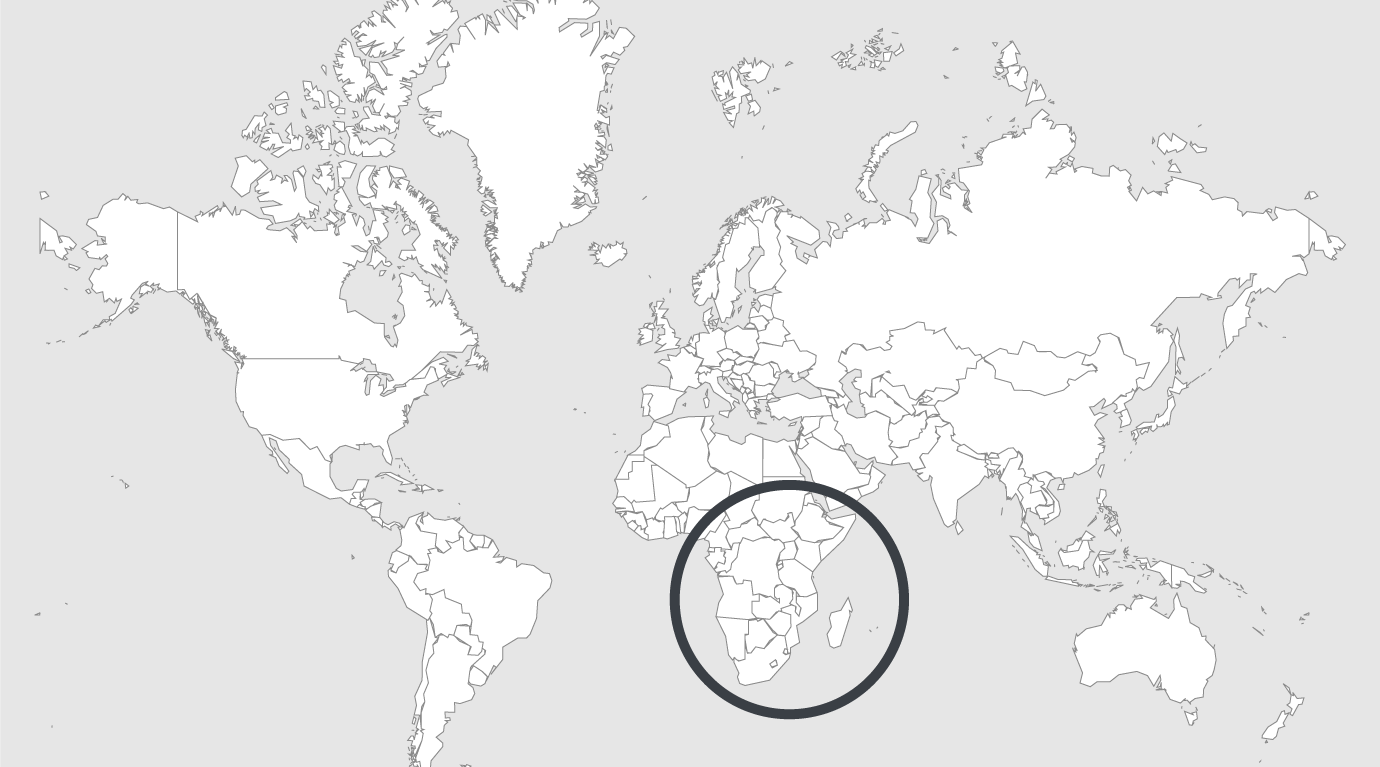 Topics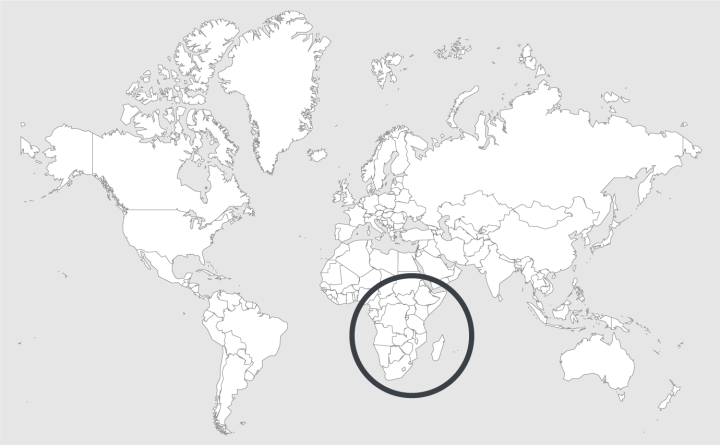 Source — Daily Maverick
Read country-profile
South Africa : Is Ebongweni C-Max prison living up to its promises?
Prison violence, the disruptive behaviour of some inmates, high numbers of escapes in the 1990s and a public demand to be tough on crime led the South African government to replicate the American approach of dealing with very violent and dangerous offenders: building two super-maximum security prisons, at great cost to the taxpayer. The first one, C-Max, is located within Kgosi Mampuru Correctional Centre in Pretoria and is closed for renovations. The second one, Ebongweni (outside Kokstad in Kwa-Zulu Natal), is a stand-alone prison with a capacity to house 1,440 inmates, all in single cells. It started operating in 2002. A solution was needed to deal with our most violent offenders. But was the policy choice of these super-maximum prisons the most adequate one? By GWEN DEREYMAEKER.
Ebongweni C-Max prison in Kokstad, KwaZulu-Natal, is meant to house inmates who have exhibited consistent disruptive behaviour and are regarded as particularly dangerous and violent. However, it is unclear whether the Department of Correctional Services (DCS) has clear policy criteria to decide who should be transferred there. Today, Ebongweni holds about 900 inmates, or 0.5% of South Africa's prison population. The vast majority are sentenced adult males. Well-known inmates who were or are held at Ebongweni include Ananias Mathe, Radovan Krejcir and George "Geweld" Thomas. There are, however, also tales of inmates who are sent to Ebongweni as punishment, and several reports of mentally ill people detained at Ebongweni, despite international prescripts, South Africa's own laws and/or official policy proscribing both.
Ebongweni's security system involves hi-tech control inside and around the prison. Ebongweni's detention regime is divided into three progressive phases, the noble objective of this process being behaviour modification. There is no public information on how many are detained under each phase, but Phase I is certainly the most problematic. Under Phase I, inmates are effectively held in conditions that amount to solitary confinement, despite the regime having been abolished in 2008. Inmates are locked up for 23 hours per day in a single cell, have no contact with other inmates at all and have access to a minimum or no amenities (such as family visits or phone calls, access to education or to a religious practitioner). Inmates are shackled whenever they leave their cells.
How an inmate's behaviour is expected to improve under such conditions is anyone's guess. Rehabilitation, officially one of the key strategic objectives of DCS, is simply impossible under Phase I. After a minimum period of six months, inmates can move to Phase II and then Phase III, where conditions are slightly more humane. Inmates in Phase I do not have regular access to a mental health practitioner, despite this being essential in such conditions. DCS has also reduced access to mental healthcare at Ebongweni. In 2007, six psychologist posts were allocated to the prison, for 257 inmates. No position was filled. Today, with 900 inmates, the prison has one psychologist post, which is filled. There is a dire need for better access to mental healthcare at Ebongweni.
Read full article.