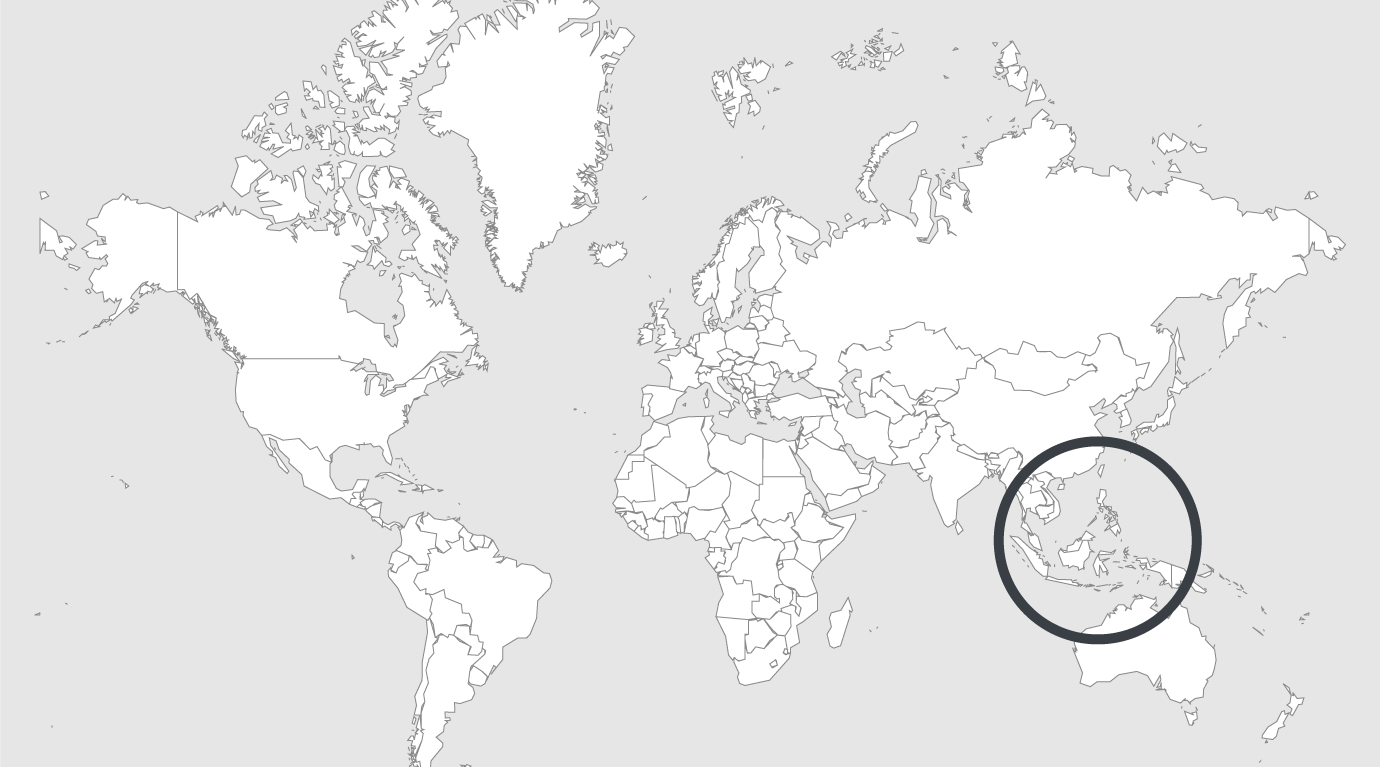 Topics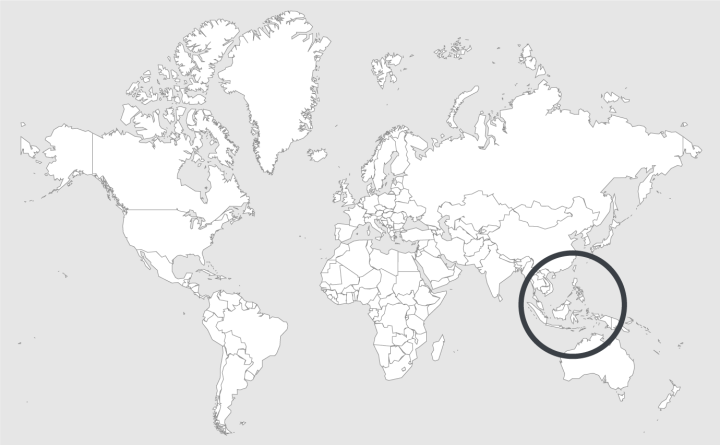 Source — International Business Times
Read country-profile
Singapore to roll out 'prisons without guards' concept to beat manpower crunch
The Singapore Prison Service has outlined its plans to launch its "prisons without guards" concept, using technology to build a future-ready correctional service to beat the "manpower crunch".
In a statement, the department said it will rely heavily on technology to enhance operational effectiveness and automate work processes. This will, in turn, free officers from guard duties and enable them to undertake "higher-order jobs".
There will also be greater use of data analytics to deliver differentiated rehabilitation according to the risks and needs of prisoners, it said.
K Shanmugam, Minister for Home Affairs, said on Thursday (13 April) that inmates at the Tanah Merah Prison are given tablets to learn on their own and that this initiative may be extended to other prisoners in the future, Channel News Asia reports.
Speaking on the use of enhanced technology in running prisons on the island, he said: "That will really help our officers free up their time to do other things, and this will help with the manpower crunch."
Rea full article.