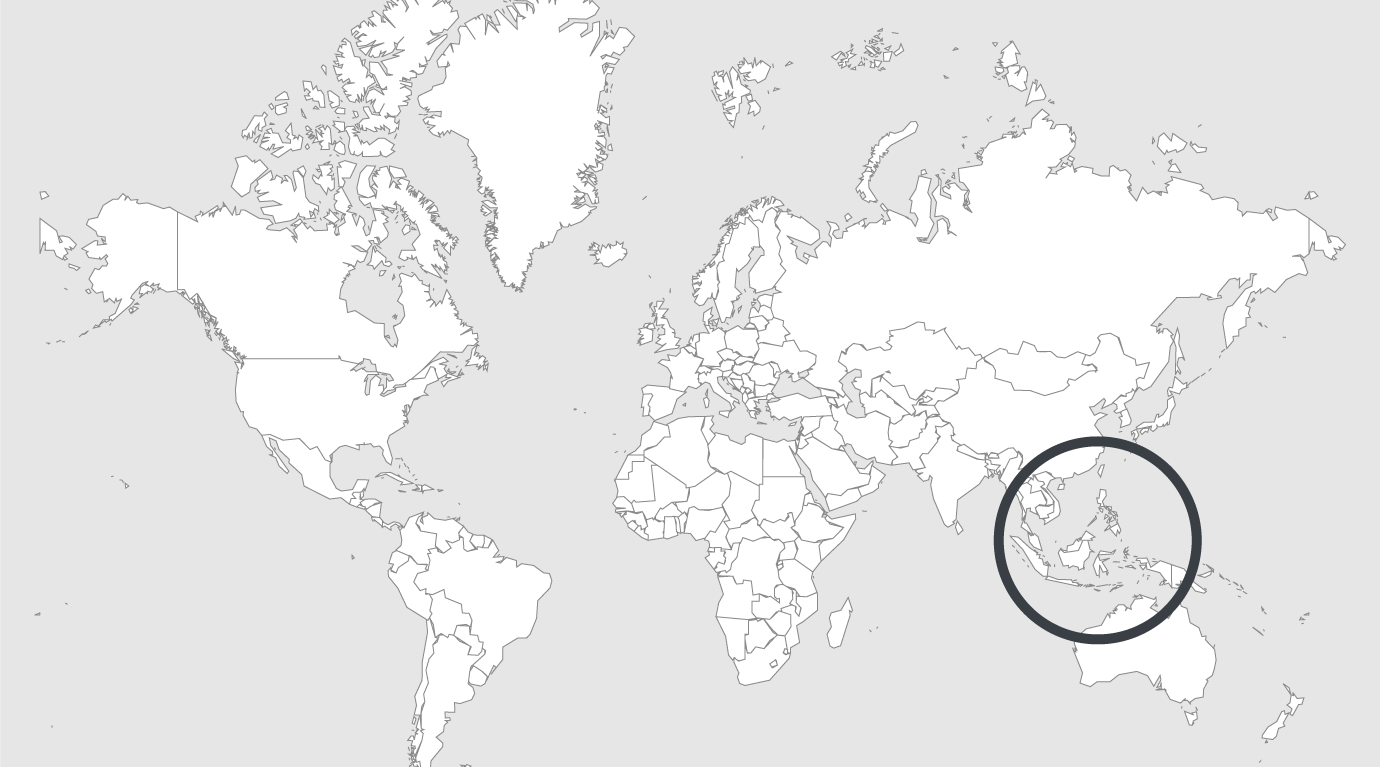 Topics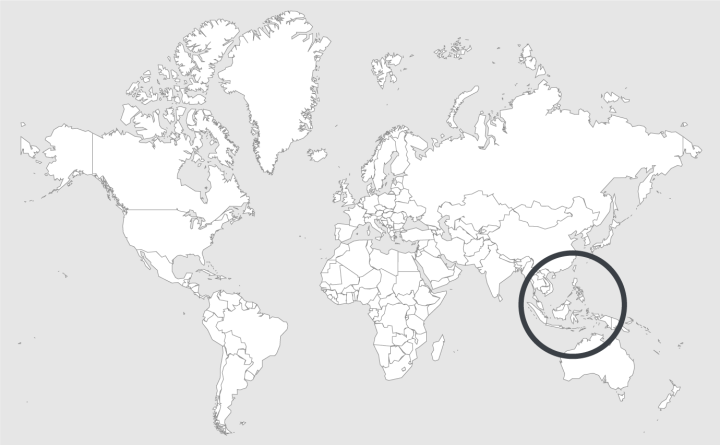 Source — Today
Read country-profile
Singapore: families of death row inmates need longer notice of execution
Singapore has prided itself on its reputation for being tough on crime. Under our criminal justice system, the harshest and most final punishment meted out to an individual is the death penalty.
Capital punishment has an impact not only on the convicts but also their families, friends and community.
In Singapore, death sentences are carried out on Fridays, and families of death row inmates are informed of the hanging on the Monday of that week.
Senior Minister of State (Home Affairs) Desmond Lee said recently that the prisoner's family is allowed to visit "more frequently and for an extended period of time" ("Desmond Lee speaks in Parliament on Feb 6"; Feb 6, Channel NewsAsia).
While this is true, four days is insufficient, given the enormity of the ordeal. The short notice can be seen as a punishment for the family, who have committed no crime.
Within this period, the family must visit and comfort the inmate, make funeral arrangements, buy clothing for the inmate's pre-execution photo session and deal with the psychological turmoil of a loved one's imminent death.
The challenges only grow for non-resident low-income families, who have an added struggle to afford the trip to Singapore and the post-execution arrangements.
Read full article.