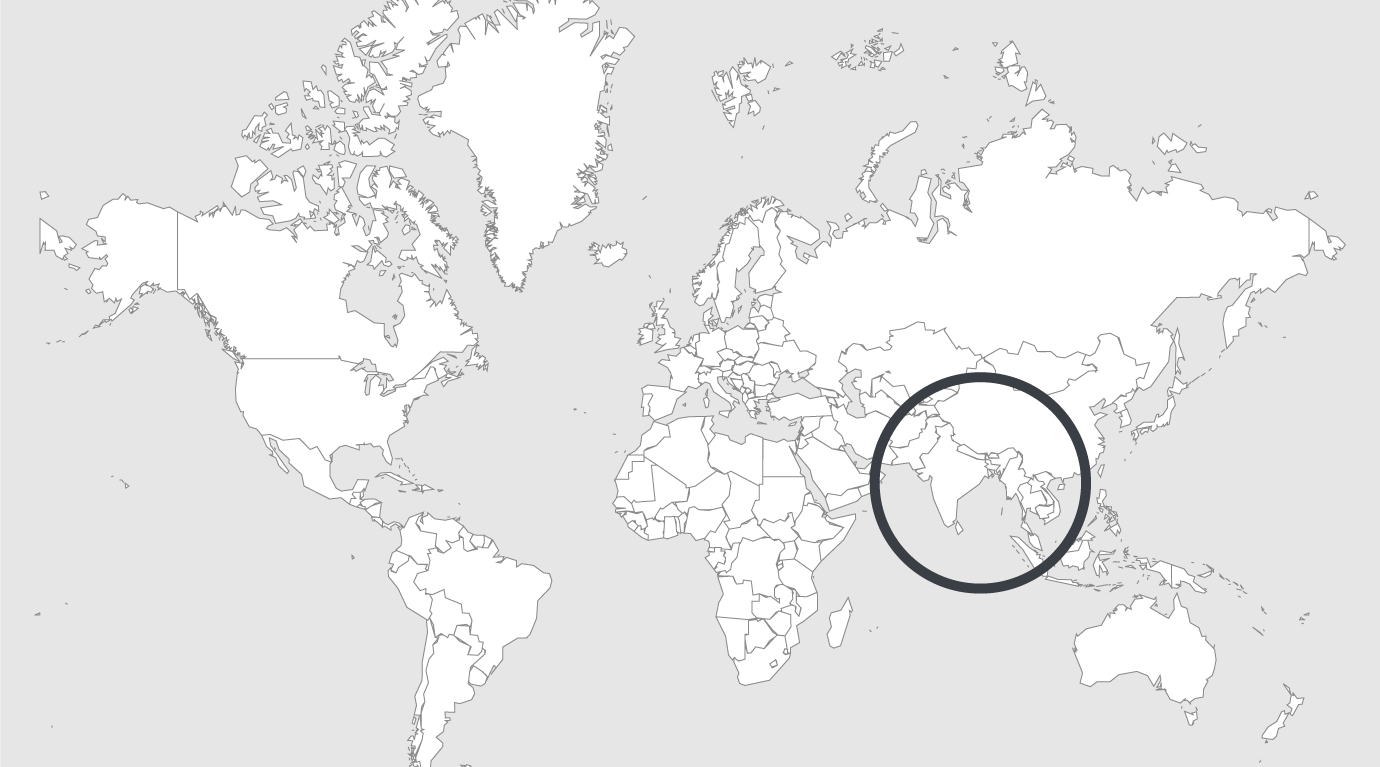 Topics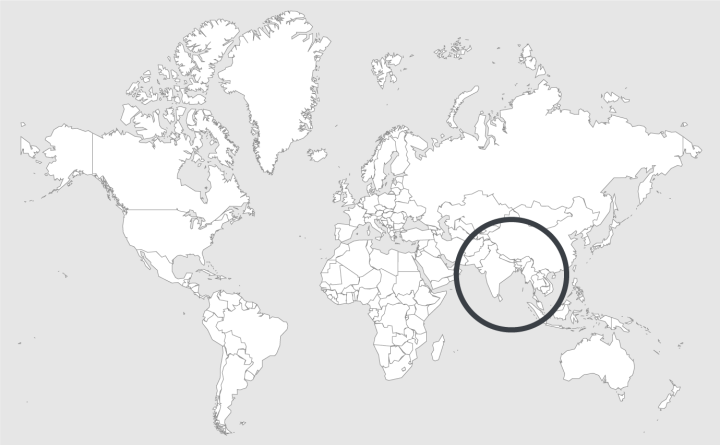 Source — The Straits Times
Read country-profile
Singapore: Boo Junfeng's Singapore death penalty film stirs emotions in Cannes
Before he made his new film about the death penalty, Boo Junfeng sat down to tea with some of Singapore's retired hangmen.
He also talked to the priests and imams who helped condemned prisoners make their last walk to the gallows.
And most difficult of all, the young film-maker spent years trying to reach through the curtain of shame to families who had lost fathers and sons to the hangman's rope.
But it was only after Boo, whose film premieres at the Cannes Film Festival on Monday, met one particularly "humane" executioner that he had an epiphany.
He realised that no movie has ever dealt with the whole horrible business from the perspective of the man who pulls the lever.
"I had already started to write (the film) but after I met the first hangman I couldn't write for three months. What completely threw me was how much I enjoyed his company," said Boo.
"He was not like I thought. He was likeable, charismatic, grandfatherly jocular and open about what he did. He took pride in the almost caring way he looked after the prisoners trying to make it as humane as he could, and I realised how difficult that was.
"He really shook up my ideas and forced me to rethink everything."
So Boo took his film - which he toiled over for five years - one step further. Apprentice has a shocking twist. It is the story of a young man who ended up learning the executioner's trade from the man who opened the trapdoor on his own father.
Read full article.