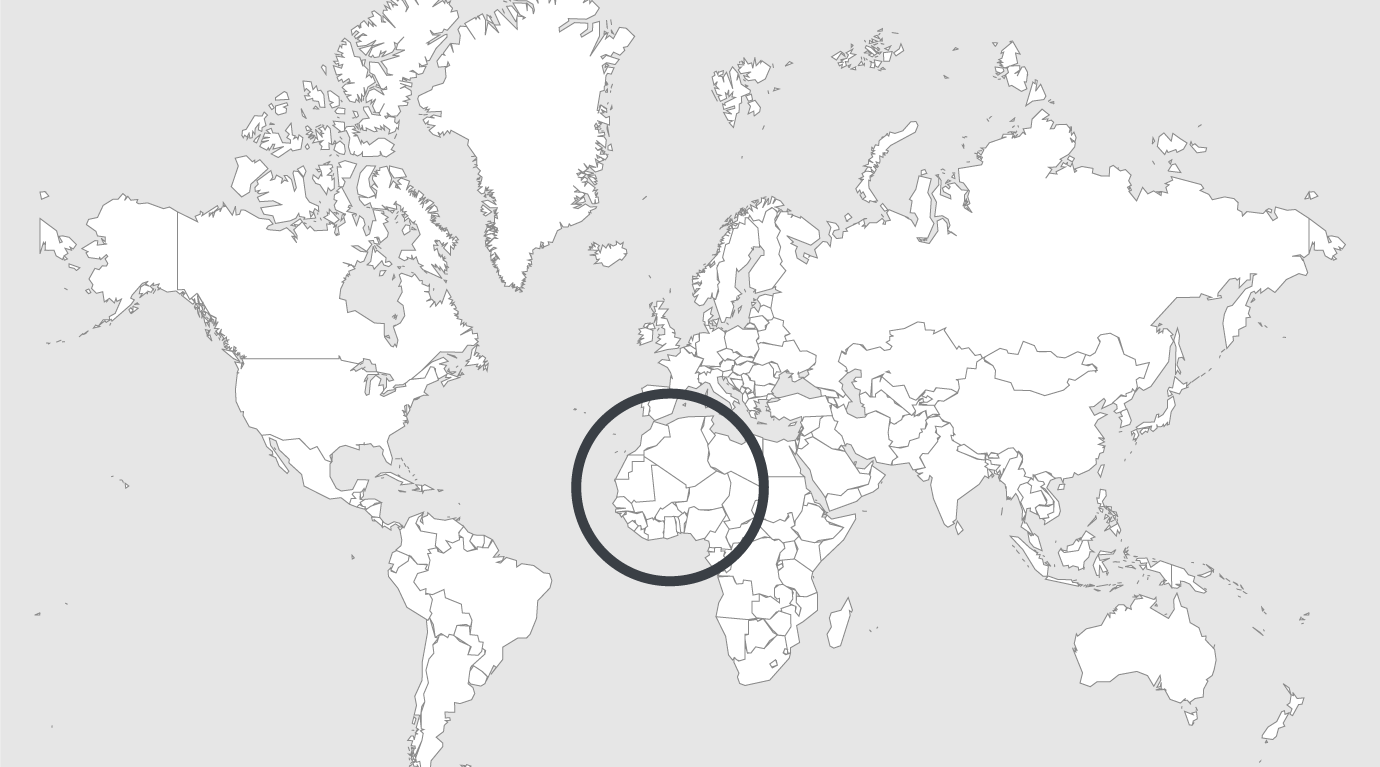 Explore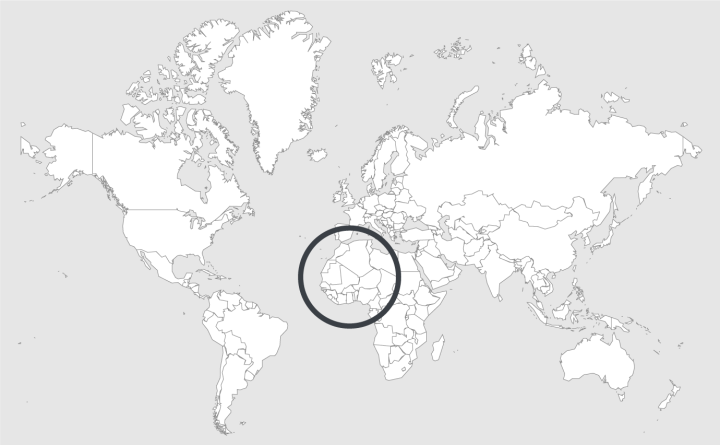 Source — Awoko
Read country-profile
Sierra Leone: no transport for prisoners delays justice
Article 9 of the Universal Declaration of Human Rights states that, "No one shall be subject to arbitrary arrest, detention or exile." However, the lack of prisoner transport trucks in 14 out of 19 Correctional Centres tends to violate that provision.
The lack of vehicles to transport prisoners between Correctional Centres and the Courts leads to delays in the judicial process and unnecessary jail time for prisoners.
The Sierra Leone Correctional Service is in charge of the various centres around the country. The Director of Human Resources of the Correctional Service, Dennis Harmann, said, "Though the government has provided magistrates in the various districts, speedy trials for accused persons remains a problem."
Harmann continued, "Since 2015, we have been writing proposals to our development partners for them to provide us with such facilities. We have been including it in our yearly budget to the government, we have not received any positive response."
Prison Watch Sierra Leone is a local NGO that received 284,000 Euro from the European Union in January to provide access to justice and protect human rights through legal representation in 8 districts for 24-months.
Mambu S. Feika is the Director of Prison Watch. He said one of their major challenges in implementing the project is getting prisoners to court.
Read full article.