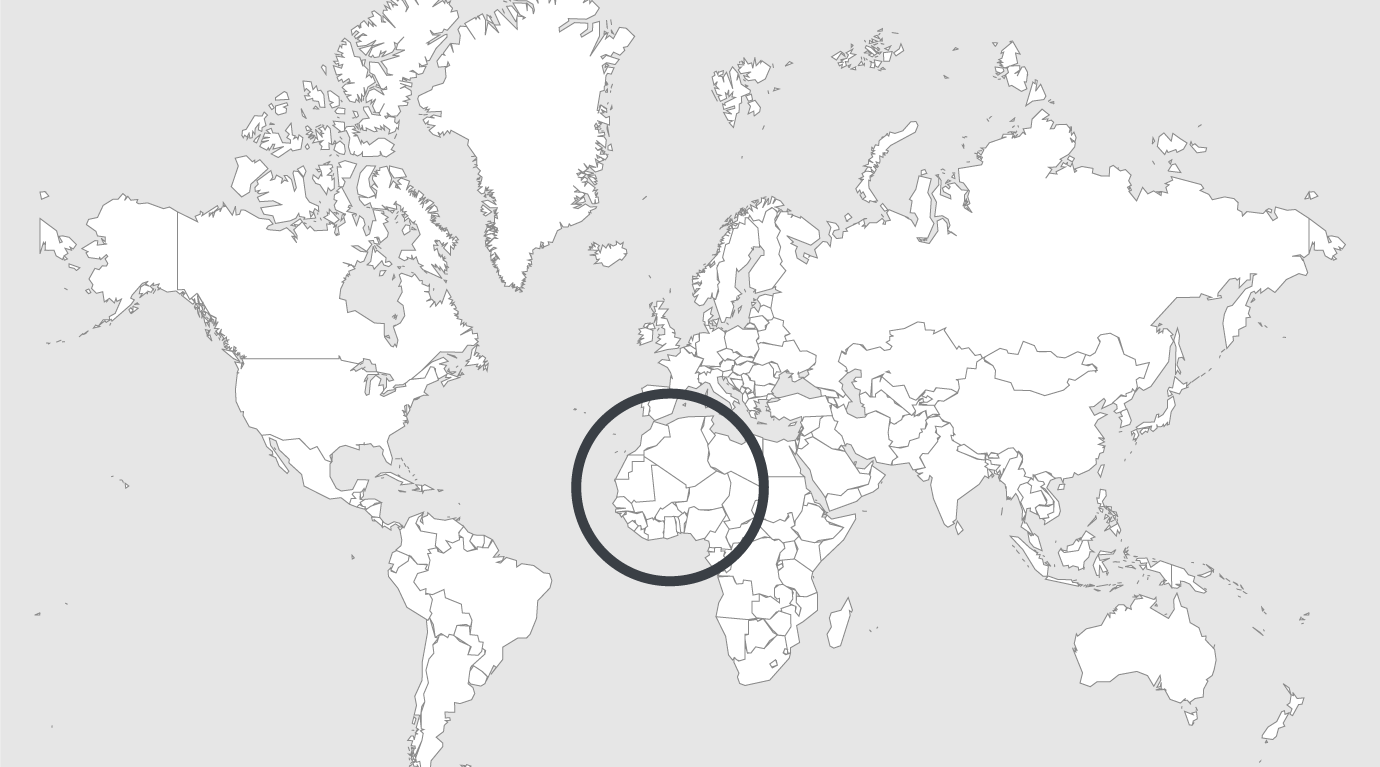 Explore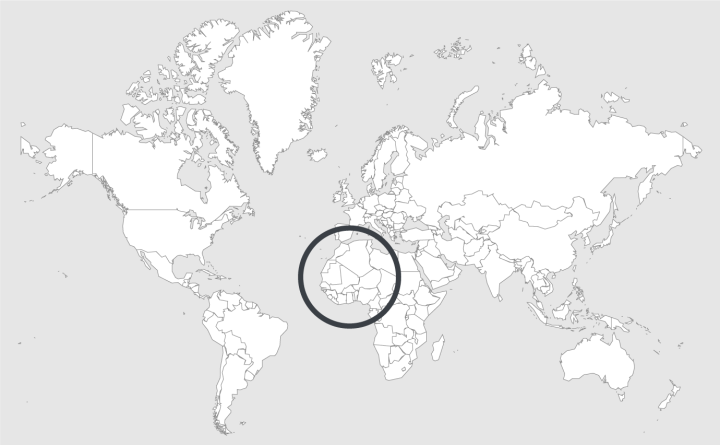 Source — ANS
Read country-profile
Sierra Leone: "I came away convinced that many of them know that they will die in the most inhumane prison in the world, despite their young age"
Alberto López is a Spanish journalist at the Department of Communication of the Salesian Missions Office in Madrid. A few days ago he visited one of the most inhumane prisons in the world in order to prepare for a documentary on the work of the Salesians with the most disadvantaged young people of Sierra Leone.
"Who could have imagined that a Sierra Leone prison did not have security cameras, that in the control area inside the courtyard, between the barracks and the prisoners, the guards after lunch would sleep with their uniform open, that tens of prisoners went naked around the courtyard, washing in buckets of water, and prisoners sentenced to death were dressed in black with a large "C" sewn on the uniform … I did not dream it: I was back again for more than two hours in the jail called "hell on earth".
"My first visit was made possible by a Salesian who introduced me as a great benefactor from Europe who gave a lot of money to the prison. The pretext was credible because Don Bosco Fambul is the only organization that enters the prison freely. They have a small building where they deal with a group of prisoners, many of whom are young and ill, but all are weak and malnourished."
Read full article.