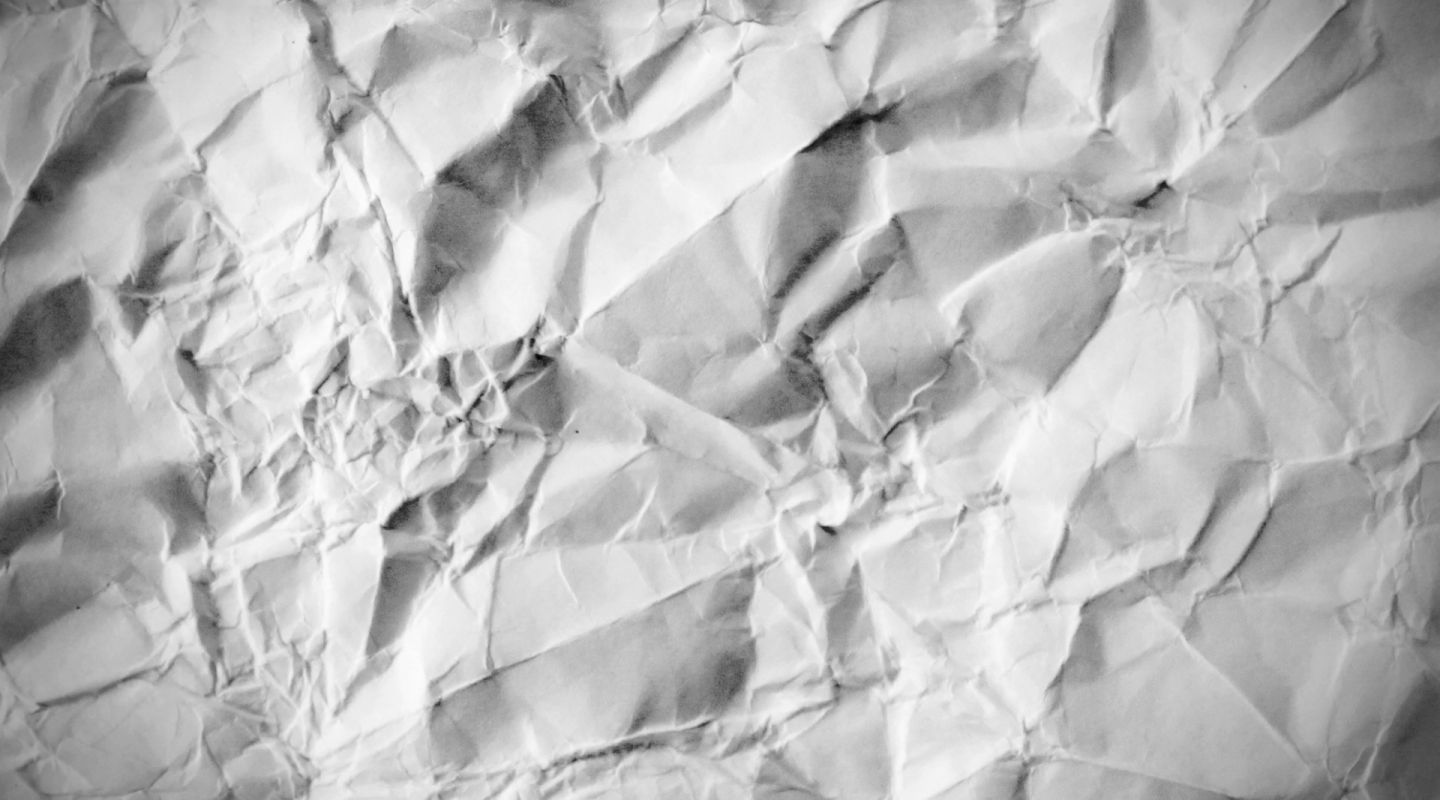 Topics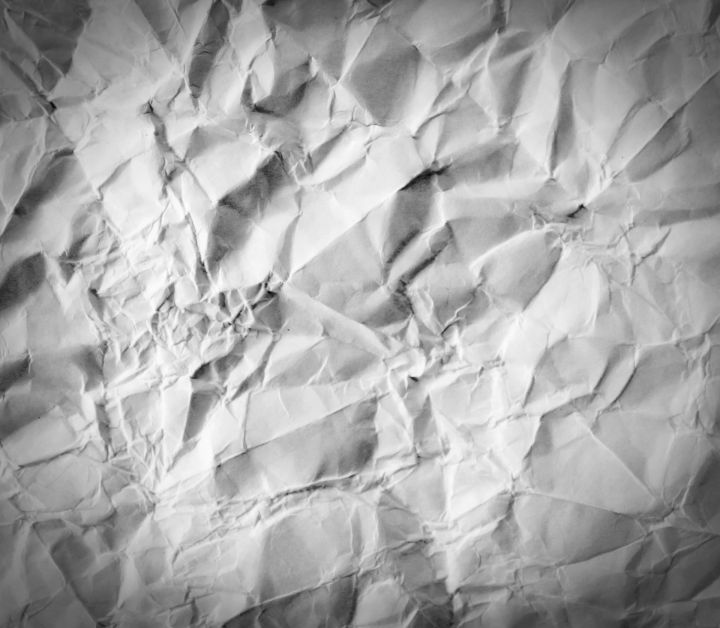 Read country-profile
Shaken - Tonia Miller's story
Being a parent, especially a parent to a newborn baby, can test us in the most surprising ways. Sometimes, oftentimes newborns cry and you don't know why. It can be frustrating. They sneeze or they cough and you worry it's something worse. It can be scary. But who really knows what goes on behind closed doors. This week at Life of the Law, we're going to tell you a story about a young woman, her family, her community and her baby. The question is when has a gone too far and how do we know?
"Shaken" is a coproduction Life of the Law and Medill Justice Project.
Eighteen-year-old Tonia Miller was accused of shaking her baby to death. A jury in Michigan convicted the young mother of second-degree murder and sentenced her to 20-30 years in state prison. But did she do it? What is shaken-baby syndrome?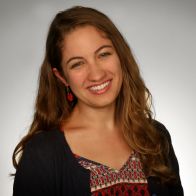 Taylor Mullaney
Law student
Currently student at Northwestern Pritzker School of Law, she is interested in the intersection of law, journalism and social justice. She has contributed to Chicago's Social Justice News Nexus and worked as a fellow at The Medill Justice Project, investigating a potentially wrongful conviction. As a former teacher, Taylor is especially committed to child welfare in all its forms. Taylor received her master's in journalism from Northwestern University and her B.A. in English and French from the College of William & Mary.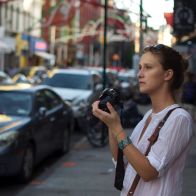 Adèle Humbert
French multimedia freelance journalist
After her graduation at Columbia University's Graduate School of Journalism in New York, she worked at the Medill Justice Project, a center of investigative journalism where she investigated potentially wrongful convictions. She produced "Shaken", an audio piece that delves into shaken-baby syndrome case of teenage mother in Michigan. Since graduating with a Master of Laws in Manchester, Adele worked in Asia and France on projects related to human rights, immigration and discriminations for Le Monde and for the French national public radio.
"I remember there was one specific moment, when she talked about not being able to stay at Alan's parents' house because she couldn't bear to look at the empty crib"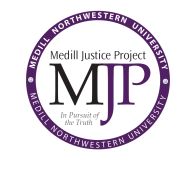 Medill Justice Project
The Medill Justice Project, founded at Northwestern University in 1999, is an award-winning national investigative journalism center that examines potentially wrongful convictions, probes systemic criminal justice issues and conducts groundbreaking research.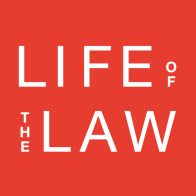 Life of the law
Life of the Law is a team of investigative journalists, audio producers, editors, scholars, and supporters working in cities throughout the US, producing bi-weekly feature episodes that are investigative reports, stories and hot-topic conversations about law in America.