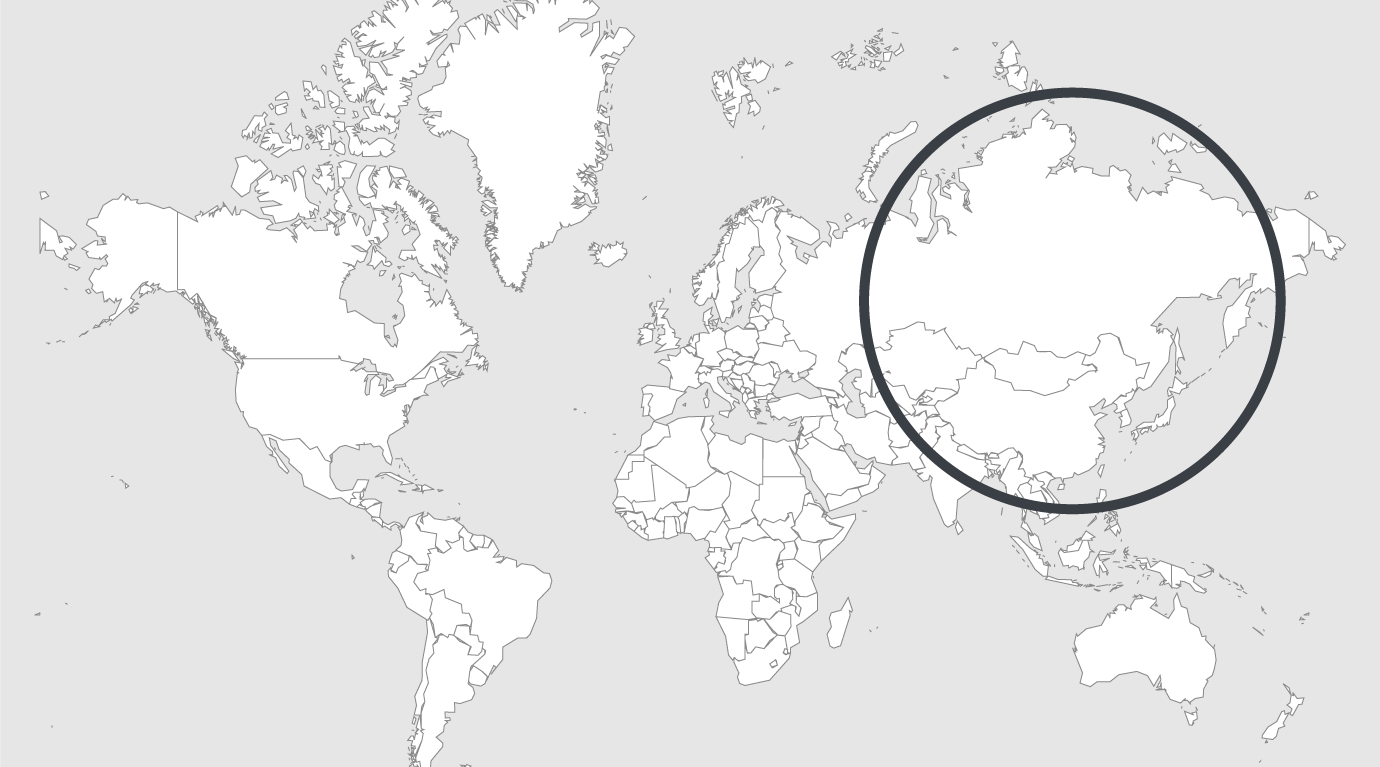 Topics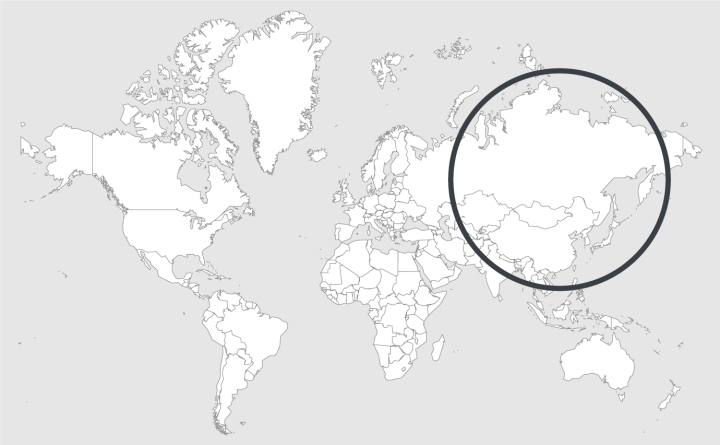 Source — Radio Free Europe
Read country-profile
Russia: inmates In far East launch hunger strike to protest prison conditions
Eight inmates in Russia's Far Eastern Sakha-Yakutia region have launched a hunger strike to protest conditions at the prison where they are being held, the head of a regional human monitoring group says.
Marina Semyonova, chairwoman of Sakha-Yakutia's Public Monitoring Commission said on December 7 that four of the protesting inmates have also sewn their mouths.
Semyonova said the inmates are protesting alleged beatings by prison guards and the lack of winter clothing provided at the facility, which is in a region where temperatures this week have been as low as minus 34 degrees Celsius.
Semyonova said her commission had sent inquiries about prison conditions to the regional prosecutor's office, the regional ombudsman, Russia's Federal Penitentiary Service (FSIN), and Civic Chamber, a nongovernmental organization that monitors the operations of state entities in Russia.
Read full article.